University of Hertfordshire and Hemel Storm Basketball Club announce the next steps in their ongoing partnership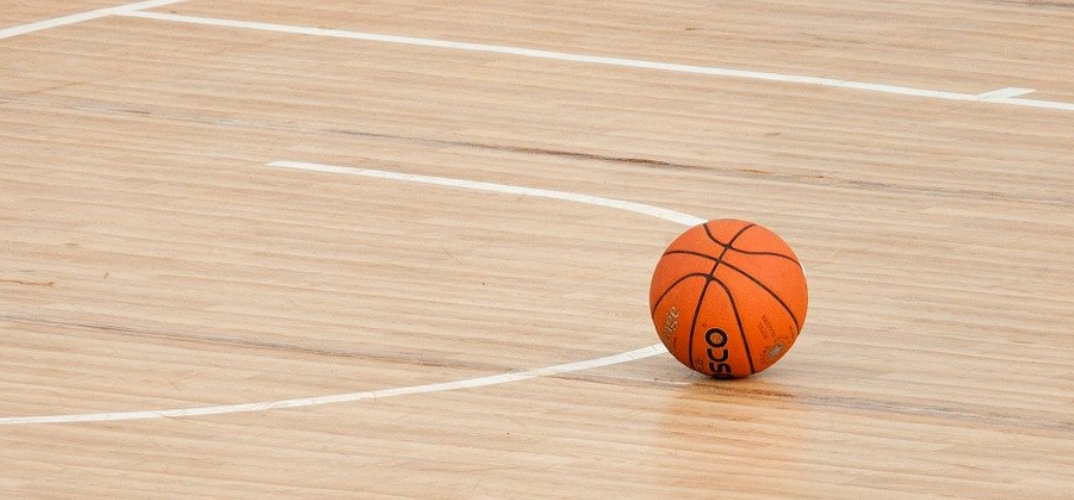 7 October 2021
National Basketball League (NBL) stars Hemel Storm have announced that Hemel Storm II, positioned in Division 3, will be renamed the University of Hertfordshire Storm in the upcoming 2021/22 season.
The University's relationship with team has developed over the last three years and grew even stronger through the pandemic last season. The team utilised the excellent facilities at the Hertfordshire Sports Village (HSV) to play their home fixtures - support that was vital to the team's success.
The next strategic phase of this exciting partnership includes further support for the development of the University Men's Performance Basketball programme. A new initiative will recruit and support talented student athletes, who will represent Hemel Storm and the University Basketball programmes through their Herts journey.
UH Storm will be coached by Hemel Storm's Assistant Head Coach Michael Darlow, and all Division 3 games will now be played at the Storm Dome at the Hemel Leisure Centre. These will be double-header games for a Saturday basketball feast for fans, with tip-off at 4pm before the usual 7pm tip-off for the Hemel Storm Division 1 fixtures. Storm fans with season tickets will also be able to gain free entry to these additional Division 3 games.
Bryn Clark, Deputy Director of Sport at the University of Hertfordshire, commented: "The University of Hertfordshire has been quietly developing a performance-focused University Basketball Programme, playing in the British University Colleges Sport (BUCS). We are delighted to form this wider alliance with Hemel Storm Basketball Club who are one of the biggest and most progressive NBL basketball clubs in the country.
"We have been nothing but impressed with the club, the coaching team, the volunteer staff and importantly the Chairman Tony Humphrey, who has welcomed the University discussions and shared the exciting vision for Hemel Storm going forward, which we are delighted and privileged to be a part of."
In what is a significant development of Storm's basketball strategy, Storm's Director of Basketball Jon Burnell added: "To build a basketball relationship with the University is a really important step for us, aligning our programme to that of our peer group competitors and allowing us to work together to strengthen basketball within Hertfordshire.
"We have a fantastic relationship with Bryn that is built on honesty and transparency. We have worked hard together this summer to shape what is to come and everyone at Storm is really excited by this partnership which I know will be beneficial to both programmes."
Click here to visit the Hemel Storm website and see upcoming fixtures
Click here to find out more about the Hertfordshire Sports Village