Master your career with two new postgraduate courses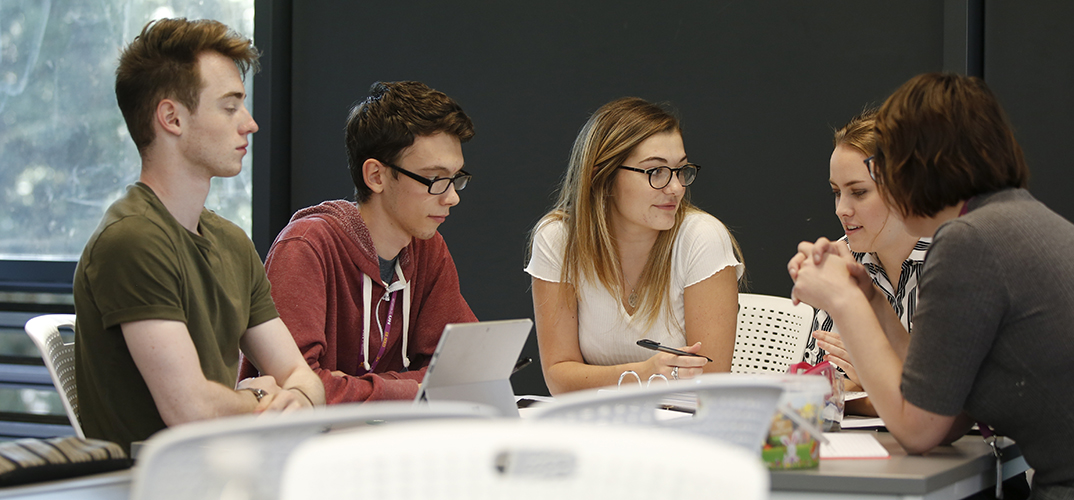 15 November 2021
Great news! We have two fantastic new industry accredited courses launching this January to fast-track your career to become a Physiotherapist or Barrister.
MSc Physiotherapy

Are you looking to specialise in physiotherapy or looking for a career change? Then our new MSc Physiotherapy course could be the perfect answer.

Why choose Herts?
Fast-track course: Our accelerated two-year postgraduate course commences in January
Industry accredited: Our accelerated master's course is accredited by the Chartered Society of Physiotherapy and prepares you to become a physiotherapist
Work placement opportunities: Gain at least 1000 hours clinical based practice throughout the course.
Funding available
New government grants are available from September 2020 for new and continuing degree-level students. You may be eligible for additional support of at least £5,000 a year which you won't need to pay back. This course may be eligible for an additional £1,000 on top of this. You could also qualify for £1,000 towards childcare costs to help balance your studies with family life.
For more details about the course and eligibility visit the course page
LLM Bar Practice

We are proud to announce our new Bar Practice programmes have been approved by the Bar Standards Board to deliver the professional training for Barristers. We are the first university provider to be awarded since 1997 demonstrating the quality of the course. Our Bar Practice programmes combine the vocational elements of training as a Barrister within an internationally recognised master's level qualification.

Why choose Herts?
Professional accreditation: The course meets the requirements of the Bar Standards Board for the Vocational element of Bar Training and is the established pathway into a career as a barrister
Work-Related Learning: Real-life scenarios inform your teaching. You will gain client facing casework experience working in legal services within our award-winning pro-bono Law Clinic. The clinic provides community-based legal services such as employment tribunals, FRU and Citizen Advice
Teaching Excellence: 40 hours of face to face advocacy training by experts including Judges, Barristers and Solicitors. You will have the opportunity to work on authentic, real-life scenarios and practice your skills in our full-scale replica Crown Court.
Funding available
University of Hertfordshire graduates can get a 20% alumni tuition fee discount (T&Cs apply) as well as up to £11,570 worth of funding through the postgraduate loan.
You can find out more details about the course and eligibility on the course page.
Looking for other options for postgraduate study?
We offer over 200 postgraduate courses at the university to help you specialise in the subject you love, enhance your careers prospects or changes career. Find out more about postgraduate study at Herts