Equestrian clothing brand claims biggest prize at annual Flare Ignite competition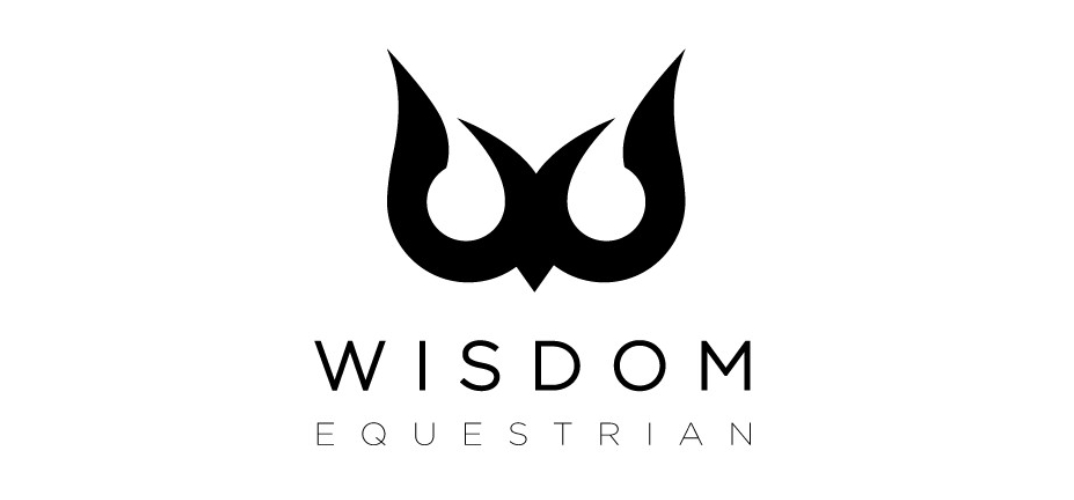 26 October 2021
Alumna Sophia Roberts was the big winner at this year's Flare Ignite awards, taking home £3,500 for her equestrian clothing business.
Flare Ignite is the University of Hertfordshire's annual enterprise competition, open to students and alumni with innovative business ideas. Sophia's business, Wisdom Equestrian, was launched to fill a gap in the market for practical, comfortable and durable clothing for horse-riders. She won the Scalable Business Award, which recognises the entrepreneur with the strongest plan on how they will approach the market and scale quickly.
Speaking about the competition, Sophia said: "I'm so grateful for this award and to be part of the Flare Ignite competition. I want to thank the University's Enterprise team, particularly advisors Steve Robinson and Kate Serby, who have supported me throughout this journey. I'd also like to say a huge thank you to Simon Poulter and Santander for sponsoring the award. It means so much to have a multinational organisation like Santander believe in the scalability of my business.
"The £3,500 will support one of the most critical stages of my business – the final samples. These will be replicated for bulk production and will be used for marketing, securing pre-orders, and presenting my products online and in-store to retailers."
Several other prizes were awarded during the virtual event last week, including £2,500 for the Innovation and Impact Award, won by Humanities students Rosie Grant, Olivia Phillips, Jenny Brennan, and Bethany Arnold. The award was given for their free digital platform Uplifted Magazine, offering tailored beauty, fashion and lifestyle advice to women living with challenging illnesses.
Creative Arts student Shola Odusanya won the Lifestyle Business of the Year Award, taking home £2,000 for her fashion business SIDIKATU. SIDIKATU offers bespoke plus-size evening wear in luxurious and sustainable fabric, designed and produced in Shola's own home-based studio.
The Social Impact Award was given to Herts student Kim Everitt, who won £2,000 for her business SENDplan. SENDplan is a special education needs and disability support service that helps parents with their children's development.
Two Engineering in Business Awards were also presented on the night. The first was won by aerospace engineering student Eseroghene George Esiri. His business, Herts Drone Solution Ltd, uses cutting-edge drone technology to deliver bespoke aerial solutions for the construction, media and farming sectors. The second award was won by Sidney Prince Barasa and Madung Dung. Their business, Situal Cave, integrates simulation and virtual reality to give people the experience of driving down a racetrack. Both businesses won £1,500 each.
The final award, which was voted for by the public, was the People's Choice Award. Law students Ammar Malik and Shujaat Khan took home the £500 prize for their start-up agency Stenrock Recruitment.
Professor Julie Newlan, Pro Vice-Chancellor for Business and International Development, University of Hertfordshire said: "The University of Hertfordshire is an enterprising institution at its heart. We power businesses of all sizes and across different sectors by opening our campus to entrepreneurs, supporting and encouraging student, graduate, and external start-ups and spinouts. Through this, we share our expertise, knowledge, facilities, and equipment whilst facilitating strong 'communities of practice' – boosting business growth and the regional economy. The Flare Ignite competition is one of the ways in which we encourage entrepreneurship at the start of the student journey – nurturing talent from enrolment, through to graduation and beyond.
"Congratulations to our winners of this year's competition and to all the entries that took part. It has certainly been a challenging period for small businesses; they have had to overcome numerous obstacles over the past year to get to this point. We are so proud of them, and I'd like to wish them all success in their entrepreneurial journeys."