Double award win for University of Hertfordshire-trained midwives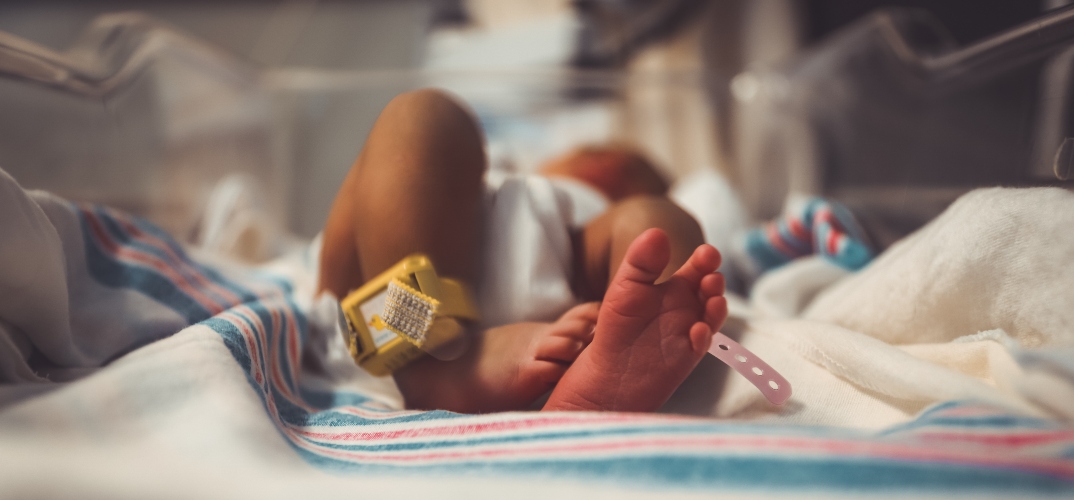 6 July 2021
Two midwives from the University of Hertfordshire's midwifery course have recently won national awards celebrating outstanding work by midwives from Black, Asian and ethnically diverse communities.
The Iolanthe Midwifery Trust recently announced their 2021 award winners, with current Hertfordshire student Rio Cole winning the Dora Opoku Student Award.
The award recognises achievements by Black, Asian and Minority Ethnic student midwives in improving care for mothers, babies and their families. The award also comes with a grant towards further training, research or self-development, to help the winner continue to improve women's experiences of midwifery care. To achieve her career goals of becoming a specialised lactation consultant, Rio has chosen to take part in the Royal College of Midwives' Breastfeeding London Course, to advance her specialist expertise to support women with breastfeeding.
The National Black, Asian and Minority Ethnic Health & Care Awards were also announced recently, with Angelina Ankomah winning the award for Black, Asian and Minority Ethnic Midwife of the Year.
Angelina describes herself as "a proud alumni" of the University, where she trained in both midwifery and nursing. She currently works as a diabetes lead midwife at West Hertfordshire Hospitals NHS Trust, based in Watford General Hospital, and has also taught student midwives and nurses in recent years.
The awards recognise and celebrate the achievements of Black, Asian and minority ethnic staff across health and care services, including exceptional initiatives and leadership, and the improvement of services, for people from Black, Asian and Minority Ethnic communities. The judges said they were impressed by Angelina's commitment, dedication and inspiring leadership.
"It's been an absolute honour and privilege to be given such a national accolade", Angelina said. "It is also quite humbling in a way, and I am still processing it.
"I work within a team of fantastic and dedicated team of specialist doctors, nurses and dietitians who have contributed to the success of our maternal diabetes service – this award is really for the maternal diabetes team at West Herts, who made this happen.
"I attribute my skills and knowledge to the training I received from the University of Hertfordshire during my student Nursing and Midwifery years. Thank you – this award is for us all."
Catherine Hamilton, Principal Lecturer in Midwifery at the University, said "The Midwifery team at the University of Hertfordshire were delighted to hear the news that a current student and one of our alumni have been successful in these prestigious awards. They have both worked hard to demonstrate their commitment and leadership qualities, and their success is well deserved. We are proud of their achievements and wish them both the very best for their future endeavours".