Alumni recognised in the Queen's New Year Honours 2021 List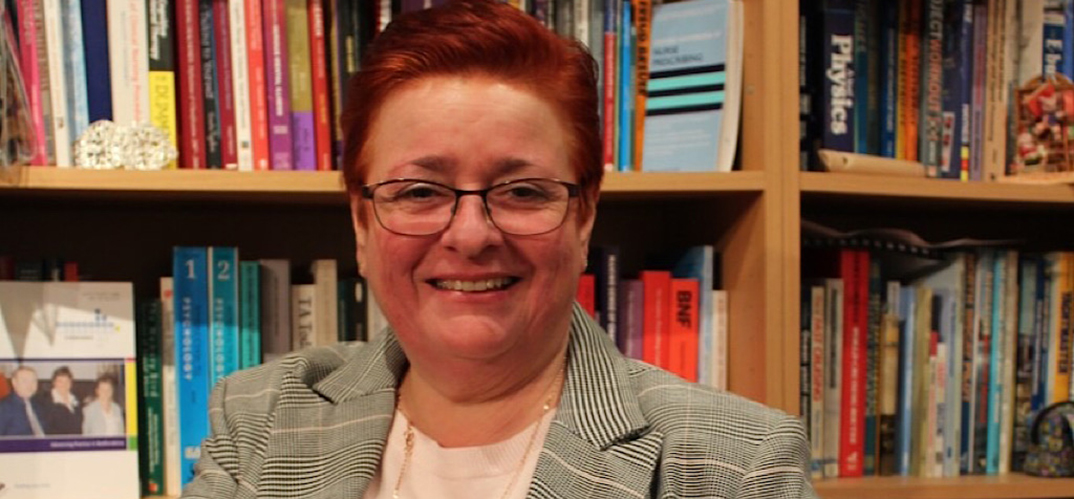 12 January 2021
We were delighted to learn that two of our former students were recognised in the New Year Honours 2021 List.
The New Year Honours mark the achievements and service of extraordinary people across the United Kingdom and celebrates the accomplishments of people from all backgrounds from across the UK.
COVID-19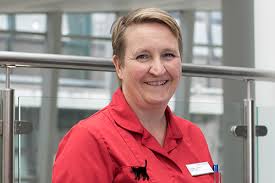 Congratulations to Michelle Johnson (MSc Child Health, 2009) who has received an MBE in recognition of her services to Nursing and in recognition of her contribution to the response against Covid-19.
Michelle is the Chief Nurse and Director of Allied Health Professionals at Whittington Health NHS Trust and says, "I am genuinely shocked and humbled. I never expected to be recognised in this way. I see it as acknowledgement not just of my work over the past year but for the dedicated hard work of the whole team here at Whittington Health."
Praise for Michelle from her colleagues at the Trust can be read here.
Outstanding service
Debbie Buck -main picture - (MSc Mental Health Studies (Psychosocial Interventions), 2009) was also recognised for her outstanding service to the NHS during the Covid-19 pandemic and will receive a British Empire Medal (BEM).
Debbie currently works as a lead nurse for practice development with East London NHS Foundation Trust (ELFT) and was recognised for her work in developing a process to deliver vital Personal Protection Equipment (PPE) to NHS colleagues.
Debbie says, "The NHS is an important organisation and to be part of it has been really important to me as we support those who are most vulnerable in the place where they live".
We are extremely proud to congratulate Michelle and Debbie, both graduates of our School of Health and Social Work, on their outstanding achievements,.