Alumni expert piece - managing your return to the office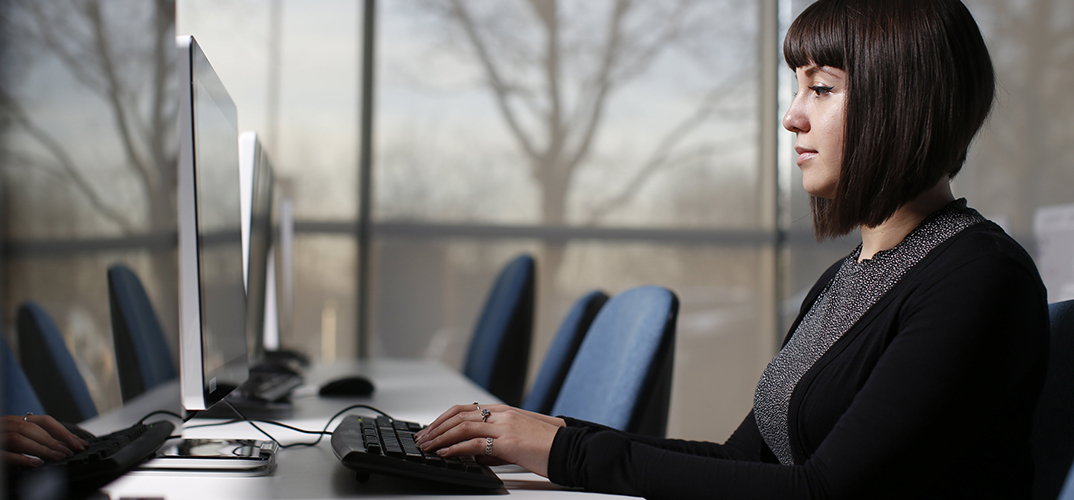 15 September 2021
With the UK government relaxing the rules around the pandemic and encouraging many workers to return to the office, it's something that we will all deal with differently. Alumna Sophia Montagna (BA (Hons) Tourism and Management, 2008) has her own successful life coaching business and has shared her top tips on how you can manage stress and anxiety, and suggests ways to deal with a physical return to the workplace.
Sophia's tips
The pandemic has changed how we live, work and behave and this has impacted people in many ways. Our workplace is where we spend a third of our life and it's an environment we get very used to. Returning to the workplace after a year, or in some cases longer, can be daunting as we don't know what to expect and what we may encounter.
Here are my five top tips on how you can manage stress and anxiety with your physical return to the workplace.
1. Establish what COVID secure measures are in place
Contracting COVID has been feared by many of us and this can cause us to be anxious or stressed. Find out what your company has done to create a COVID secure workplace as this will enable you to feel safer whilst at work and you will feel more confident with the actions your employer is making towards your welfare. If you feel uncomfortable then speak to your manager about your concerns.
2. Familiarise yourself with company policy updates
You may find policies have changed over the course of the year, particularly IT and security policies, so find out what you can and cannot do to ensure you are abiding by any new rules or procedures. This will put you at ease knowing you are doing the right thing.
3. Identify what your boundaries are with colleagues/customers
Walking into your workplace and seeing your colleagues again after so long may feel exciting. In the past you might have given them a hug or shaken their hand, so identify whether you still wish to do that and if the other person wishes to. Establishing this early on will help remove any feelings of anxiety.
Additionally, if you are actively meeting customers, think beforehand about how you greet them and how you can manage that situation.
4. Understand what your stress and anxiety triggers are
If you are stressed or anxious about a physical return to the workplace then work out what your triggers may be. Would it be you contracting COVID, familiarising yourself with your job again, or being in a workplace with other people? Knowing what triggers you and finding ways to alleviate these triggers will be key to establishing suitable coping mechanisms.
5. Be kind to yourself
The most important thing to remember is to be kind to yourself in this period of transition. Speak to people you trust if you are concerned and find ways to manage stress, whether that's taking a break, participating in exercise or taking up a hobby.
Find what works for you and raise any concerns should you feel overwhelmed. Having a positive mindset also contributes to less stress, so try to adopt this into your day. The Stress Bucket is a great tool and it can be found online on this link.
More information
For more information about available support for your health and wellbeing, visit the Alumni Portal.
Sophia is one of our Herts marketplace business owners and offers an exclusive discount to alumni. Visit the portal to find out more about the Herts marketplace and the offers available.