Malaysia Welcome Home event 2019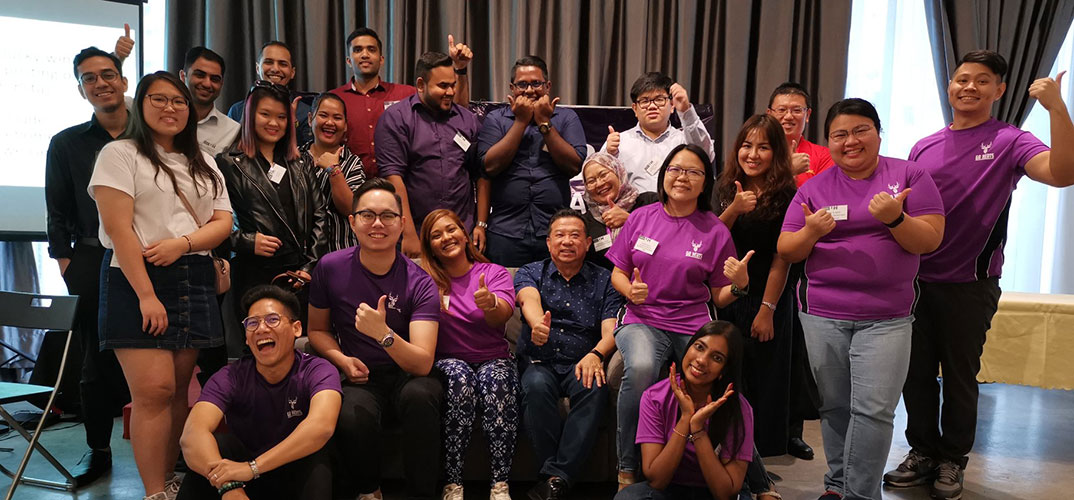 27 November 2019
Over 25 alumni attended our annual alumni event to re-connect with each other and meet new Malaysian graduates returning home from their time studying at the University in Hatfield.
Alumni were able to offer professional help and advice to new graduates about to forge their own careers, sharing their own experience and industry insider tips. Graduates were also introduced to the kind of events held throughout the year by the UHAAM (University of Hertfordshire Alumni Association of Malaysia) and their committee of fantastic volunteers.
Guests also enjoyed a fantastic buffet and formed teams for our annual UH quiz, with a coveted UH hoodie prize for the best team!
If you would like to join the UHAAM, please email us or Indrani Kuppusamy, University of Hertfordshire Kuala Lumpur Office on i.kuppusamy@herts.ac.uk