Philosophy Professor takes up visiting research fellowship in the USA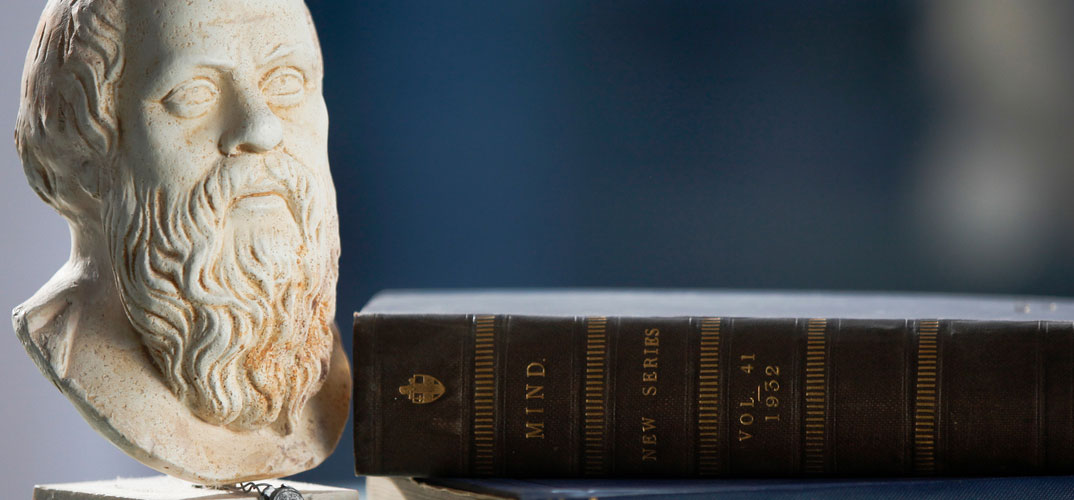 17 October 2018
Professor John Lippitt has taken up a visiting research fellowship in the USA as part of this Major Research Project.
Professor John Lippitt will be a visiting research fellow at the Hong Kierkegaard Library, St Olaf College, Minnesota during late October and November, a trip funded by the Leverhulme Trust as part of his Major Research Fellowship project on 'Love's Forgiveness'.
During his time in the US, John will also give invited papers at Texas A & M University and Baylor University. At Baylor, he will give the 2018 Homecoming Lecture, co-sponsored by the Baylor's Philosophy Department, Center for Christian Philosophy and Institute for Studies of Religion.
Please note that some of the images and videos on our news pages may have been taken before social distancing rules in the UK came into force.