Philosophy lecturer awarded prestigious fellowship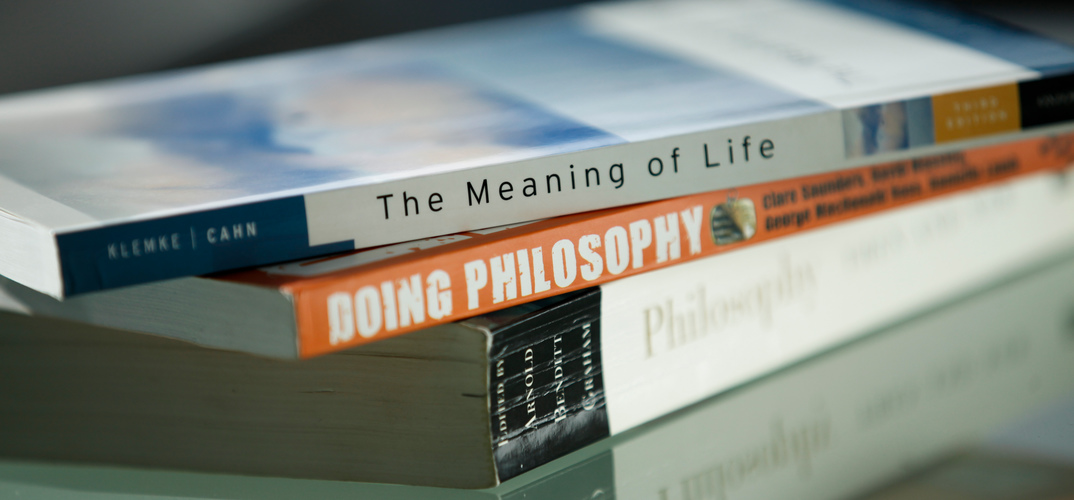 19 December 2018
Dr Sam Coleman, Reader in UH's Philosophy Department, has been awarded a prestigious Major Research Fellowship by the Leverhulme Trust.
This funds him for two years to write a book developing a novel Freud-inspired approach to the mind. The Fellowships are given to the most distinguished and exceptional researchers in the humanities and social sciences, and are highly sought after.
Worth £85,000, the Fellowship will allow Dr Coleman to write a book titled 'Dark Mind', and to travel to present work in progress. The book tackles the consensus in philosophical and scientific research on the mind that puts consciousness first, arguing that most of the mental action, key to who we are and what we do, in fact goes on unconsciously.
Find out more about the Leverhulme Major Research Fellowship
Please note that some of the images and videos on our news pages may have been taken before social distancing rules in the UK came into force.