Department for International Development award Hertfordshire a full scholarship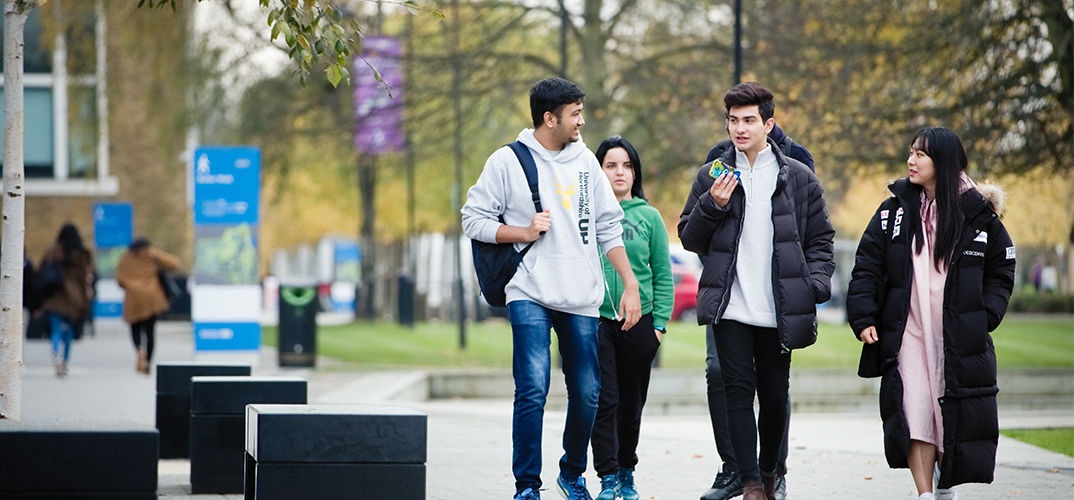 24 January 2019
Department for International Development award UH full Commonwealth Scholarship for one student
The University of Hertfordshire is one of a few Universities who has been allocated a full scholarship by the Department for International Development's (DFID) Commonwealth Scholarship Commission.
Funded by the UK Department for International Development (DFID), Commonwealth Shared Scholarships enable talented and motivated individuals to gain the knowledge and skills required for sustainable development and are aimed at those who could not otherwise afford to study in the UK.
Through the scholarship scheme, the DFID and its University partners aim to contribute to the development needs of Commonwealth countries by providing training for skilled and qualified professionals and academics who would not otherwise have been able to study in the UK.
Sayaz Miah, Head of International Recruitment said:
"We're really proud that the DFID has shortlisted the University of Hertfordshire as one of their scholarship partners for the 2018/19 academic year. As a TEF Gold rated University, we truly believe that we offer an amazing and enriching experience to our overseas students and we are excited for this scholarship to be awarded for our September 2019 intake"
The University of Hertfordshire entered a selection of programmes at postgraduate level for considerations against the six themes of the scholarship and course in Life and Medical Science, Business and Law were selected.
The Commonwealth Shared Scholarships are offered under six development themes:
Science and technology for development
Strengthening health systems and capacity
Promoting global prosperity
Strengthening global peace, security and governance
Strengthening resilience and response to crises
Access, inclusion and opportunity
Students can apply to be considered by the Commonwealth Scholarship Commission from 12 January 2019 and have until the 7 March 2019 to show their interest in studying with the University of Hertfordshire and applying for one of the scholarships with the DFID.