December Shanghai Alumni Brunch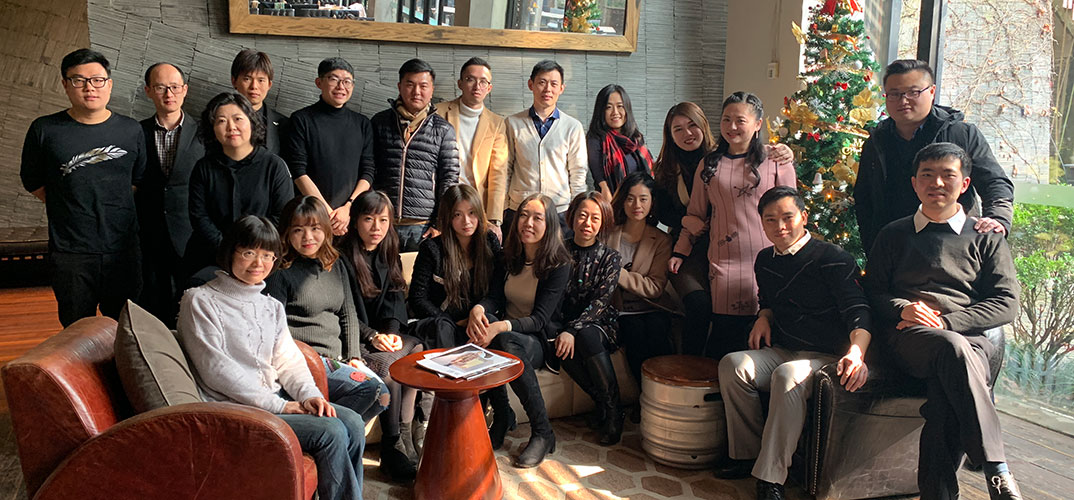 19 December 2018
Our Shanghai Alumni Chapter met for their fifth successful alumni event and had a great time catching up with each other.
25 alumni met for brunch, catching up with old friends and making new connections with other University of Hertfordshire alumni in the city, sharing their time as a student at UH and their career journeys since graduation.
If you'd like to join the Shanghai Alumni Chapter or attend the next event, we need your current contact details - please contact us alumni@herts.ac.uk or fill out our online form
Please note that some of the images and videos on our news pages may have been taken before social distancing rules in the UK came into force.