Creative Writing graduates shortlisted for Cinnamon Press Debut Fiction Prize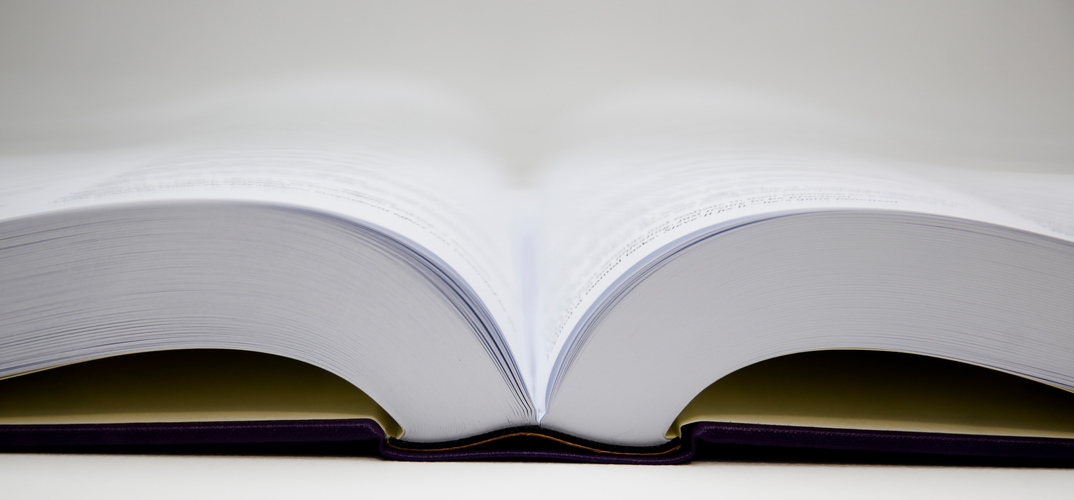 17 October 2018
MA Creative Writing graduates have novels shortlisted for prestigious prize.
Two graduates from the MA Creative Writing programme within the School of Humanities have had their first novels shortlisted in the Annual Debut Fiction Prize hold by Cinnamon Press.
David Trebus and his novel Anna and Heather Prendergast and her novel Freedom/A New Life/Parallel Lines were shortlisted amongst hundreds of entries.
The aim of the award is to encourage new authors to achieve their first publication. The winner has their novel published by Cinnamon Press and receives a cash prize. Runners up receive a full appraisal of their novel.
Please note that some of the images and videos on our news pages may have been taken before social distancing rules in the UK came into force.