Young people give their thoughts on how to address obesity in Stevenage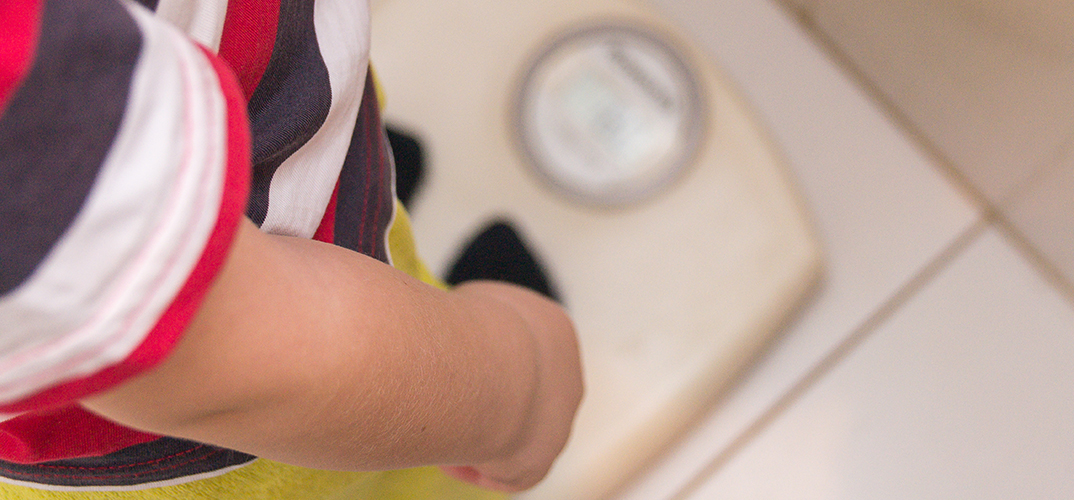 6 January 2020
Young people in Stevenage were asked about their thoughts on obesity in the town and ideas on how to address it at a recent consultation event, led by the University of Hertfordshire in collaboration with Hertfordshire County Council. A group of 56 pupils who attend secondary schools in Stevenage, all aged 16 years old, took part in the study. They discussed what it's like to live in the town, their everyday lives and how obesity might be related to their experiences.
The proportion of children (aged 10 – 11 years) who are overweight or obese across Hertfordshire is significantly lower (28.6%) in comparison to the rest of England*. In Stevenage, however, the three-year average (2015/16 – 2017/18) is 33.4 per cent for children aged 10 – 11 years**. Findings from the National Child Measurement Programme (NCMP)*** indicate that almost a quarter (22.6%) of children are overweight or obese when they begin primary school (aged 4 – 5 years). By the time they leave primary school in year 6 (aged 10 – 11 years) just over a third (34.3%) of children are overweight or obese.
The main issue that arose often during the consultation was affordability; of healthy food, physical activities and transport. The young people said that fast food is 'cheap' and 'more accessible' than healthier options in Stevenage, and that other food outlets and cafés were 'too expensive' for their age group. The cost of a gym membership and other physical activities was also seen as 'too expensive' and activities that were free were often targeted at younger children, not adolescents.
Young people also thought that provision of transport could be related to obesity, as many choose to drive instead of walk or cycle. Although there are cycle and footpaths in the town, they argued that the 'reliability' of public transport encourages people to drive.
The participants were then asked for ideas for solutions on how to address obesity in Stevenage. They suggested several innovative ideas, such as cultivating a healthy environment in the town by banning cars in the town centre and regulating the advertising of unhealthy foods. They were also interested in a community and school-based approach, which included raising awareness of local sports clubs and more education on healthy eating and obesity.
Professor Wendy Wills, Director of the Centre for Research in Public Health and Community Care (CRIPACC) at the University of Hertfordshire, said: "Childhood obesity has been identified as a health priority locally and involving young people is an important part of developing solutions. We started the sessions by looking at general issues rather than focusing exclusively on obesity, which allowed young people to identify a broad range of factors that might not be ordinarily linked to obesity. They discussed what it was like to live in Stevenage and identified themes around affordability, crime and anti-social behaviour, transport and places to go and eat."
Hertfordshire County Council's Cabinet Member for Public Health and Prevention, Tim Hutchings, said: "We're delighted to have young people involved in this study as we value their views. We have listened carefully to what they have told us and are encouraged to see that they have put forward some very creative and practical whole systems solutions for us to consider.
"This is an extremely interesting piece of work, its outcomes provide a great deal of food for thought demonstrating that we all need to work together more effectively. Although we can justifiably be proud that our whole systems approach to obesity is helping to 'get the message out there' this important piece of work also demonstrates that we need to look beyond individual behaviours to see how we can improve the local environment to help people achieve a healthy weight and a greater sense of wellbeing."
Cllr Jeannette Thomas, Executive Member for Housing, Health and Older People at Stevenage Borough Council said: "We welcome the ideas of the young people in the town to tackle what is becoming a national trend. We are pleased to be working with Public Health Hertfordshire to develop plans with local Schools for a Healthy Hub for young people, building on the success of the Hub at Stevenage Arts and Leisure Centre."
Addressing Obesity in Stevenage, Hertfordshire: A Consultation with Young People was funded by National Institute of Health Research (NIHR) Applied Research Collaboration East of England (ARC EoE) programme.
The findings will be used to inform Hertfordshire County Council's obesity plans and they will be shared with schools, the Youth Council, Hertfordshire's healthy weight network and other Council colleagues.
Please note that some of the images and videos on our news pages may have been taken before social distancing rules in the UK came into force.