University of Hertfordshire scientists join global consortium in rapid response to COVID-19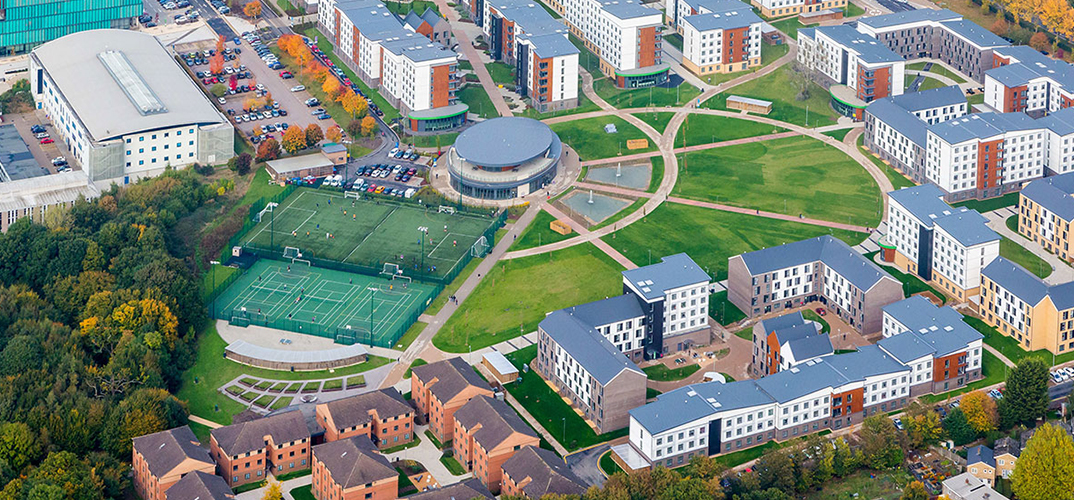 9 April 2020
Following a wave of reports from patients and clinicians about rapid onset smell loss, health organisations throughout the world have recognised anosmia as a marker for the COVID-19, even in the absence of other symptoms.
Scientists worldwide have united as the Global Consortium of Chemosensory Researchers (GCCR) to investigate the connection between the chemical senses and COVID-19.
Dr. Michael Schmuker and Dr. Ritesh Kumar from the University of Hertfordshire's Biocomputation group are part of this initiative with more than 500 clinicians, neurobiologists, data scientists, cognitive scientists, sensory researchers and technicians from 38 countries. The GCCR will use data collected in a worldwide survey to unravel how the virus is transmitted and how to prevent its spread. The survey will be translated to more than 20 languages and available to individuals and clinicians on the GCCR website: http://gcchemosensr.org/.
GCCR urges anyone who has recently experienced smell loss to complete the survey here.
Anyone suddenly experiencing smell loss should self-isolate and consult NHS 111.
Further information about the GCCR:
The Global Consortium of Chemosensory researchers is a group of global transdisciplinary scientists, clinicians, and patient advocates founded in response to the COVID-19 pandemic. With more than 500 members in 40 countries, the GCCR will harness their reach to conduct and analyze worldwide evidence-based information to combat the spread of COVID-19.
Twitter: @GCChemosensoryR
Facebook: https://www.facebook.com/GCChemosensoryR/
Website: http://gcchemosensr.org/
The Global Consortium of Chemosensory Researchers (GCCR) leadership team includes:
John Hayes, PhD, Penn State, USA
Thomas Hummel, MD, Technische Universität Dresden, Germany
Chrissi Kelly, Founder, AbScent.org, UK
Steve Munger, PhD, University of Florida, USA
Masha Niv, PhD, The Hebrew University of Jerusalem, Israel
Kathrin Ohla, PhD, Research Center Jülich, Germany
Valentina Parma, PhD, Temple University, USA
Danielle Reed, PhD, Monell Chemical Senses Center, USA
Maria Veldhuizen, PhD, Mersin University, Turkey