University appoints new Pro-Vice Chancellor for Education and Student Experience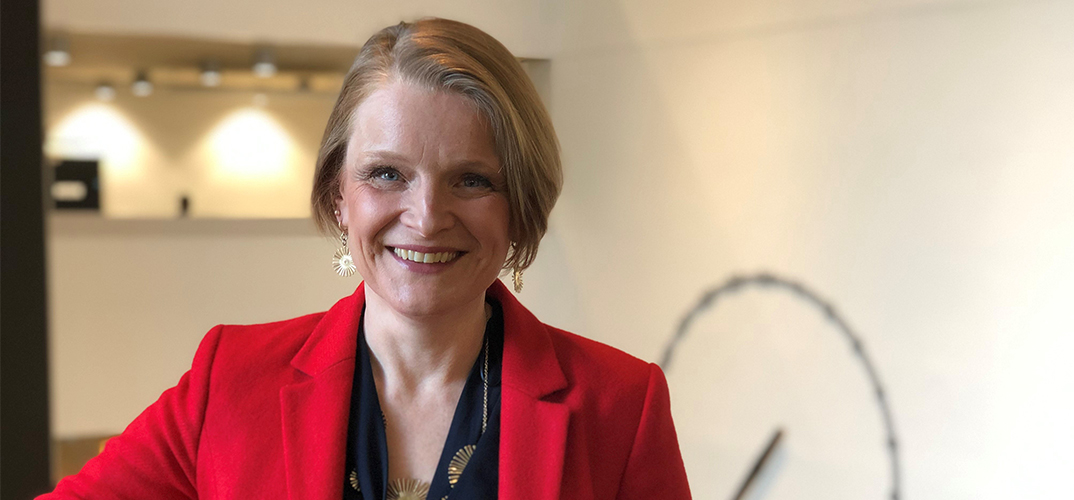 27 February 2020
The University of Hertfordshire is pleased to announce the appointment of Dr Mairi Watson as Pro-Vice Chancellor (Education and Student Experience), with effect from May 2020.
Dr Mairi Watson is currently the Dean of the Faculty of Business and Law at the University of Northampton, where she has worked since 2012. Her previous roles have included Head of Postgraduate Programmes, Head of Postgraduate and Corporate Programmes and Deputy Dean in the former Northampton Business School.
With more than 16 years' experience in Higher Education, Mairi has previously held academic posts at De Montfort University as Head of Corporate Programmes and as Principal Lecturer in Organisational Behaviour and Human Resource Management.
Before working in Higher Education, Mairi worked in a range of operational and leadership roles in prisons in England and Wales, including as a prison governor, as well as in secondments to the then Home Office and HM Prisons Inspectorate.
Professor Quintin McKellar CBE, Vice-Chancellor of the University of Hertfordshire, commented: "We look forward to welcoming Mairi to the University this year. She brings with her a wealth of leadership experience and is dedicated to powering the potential of our students through education and enhanced student experiences."
Commenting on her appointment, Dr Mairi Watson said: "I am looking forward to joining the team at The University of Hertfordshire at such an exciting time. The University's strategy is a very close fit to my personal values and so I am pleased to have the opportunity to work with everyone to build on recent successes and achieve our aims and ambitions."
Please note that some of the images and videos on our news pages may have been taken before social distancing rules in the UK came into force.