Universities should prioritise training doctors, nurses and other professionals in aftermath of Covid-19 say public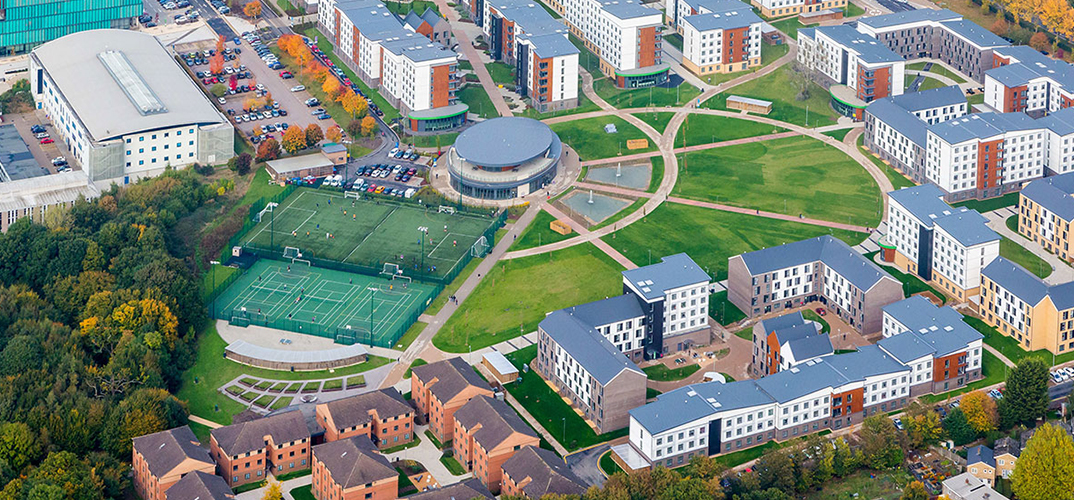 10 June 2020
A major new survey has found the public thinks HE will be important to the UK's recovery from Covid, and universities are playing a key role supporting the NHS during this time.
62% say universities should prioritise medicine, nursing and engineering over all other subjects
61% believe nurses should be trained at university and that more funding should be made available to increase places
71% believe universities will be very or quite important in the UKs recovery (only 19 per cent disagreeing)
56% believe universities have been very or quite important in supporting the NHS (just 8% disagree)
Universities should prioritise the supply of professionally qualified graduates – for example nurses, social workers and doctors – above all other subjects, according to a major new poll of public attitudes to higher education conducted by Public First for University Alliance.
Some 62 per cent said it was "very important" that universities teach applied subjects (for example nursing, medicine or engineering) as the country tries to rebuild after the Covid19 crisis.
This contrasts with 50 per cent for STEM subjects (science, maths), 24 per cent for social sciences, 13 per cent for languages and 12 per cent for the arts.
When asked how frontline NHS workers should be trained, 61 per cent said they believed nurses and other medical professionals such as midwives, should be educated at university, and that more funding should be made available to ramp up the number of places.
In addition, the survey, carried out by Public First on behalf of University Alliance, the Higher Education mission group representing professional and technical universities, found that more than 7 in 10 people think that universities are going to play an important role in supporting the UK's economic and social recovery post-Covid.
The poll identified improving scientific research (74%), training public sector workers (52%) and providing practical support at times of national crisis (52%) as major priorities.
Separately, on the NHS, the public see a clear link between the work of universities and the increased services that the NHS has delivered during the crisis.
Voters identified contributing to research around a vaccine (71%), sharing laboratories and other facilities (56%) and accelerating training of nurses and other medical professionals (55%) as things that universities were doing as part of the national effort to combat Covid-19.
It is gratifying that the role of universities in both the battle with COVID-19 and the national effort to rebuild in its aftermath is being recognised by the public. Alliance universities work closely with the NHS and social care sectors on a day to day basis, and guarantee the supply of nurses, midwives, doctors and other health and social care professionals. These links have never been stronger or more important than during the Coronavirus crisis. Our universities sit on the very nexus of Higher Education, industry and the public sector. They will be essential to the national economic, social and cultural recovery effort in the months and years ahead.

Professor Debra Humphris
Chair of University Alliance and Vice-Chancellor of the University of Brighton and a former nurse

Public First surveyed 1,003 UK adults. Fieldwork was conducted from May 13 - May 15 2020 and results have been weighted by age, gender, social grade and region. Public First is a member of the British Polling Council and abides by its rules. Full results are available at www.publicfirst.co.uk

University Alliance is the voice of professional and technical universities representing large to mid-sized universities working at the heart of their communities. Alliance Universities work with industry and the professions to deliver the workforce of today and tomorrow through practical, skills-based learning and applied research. The University of Hertfordshire is a member of the University Alliance.
Please note that some of the images and videos on our news pages may have been taken before social distancing rules in the UK came into force.