School of Engineering and Computer Science gains recognition for commitment to advancing gender equality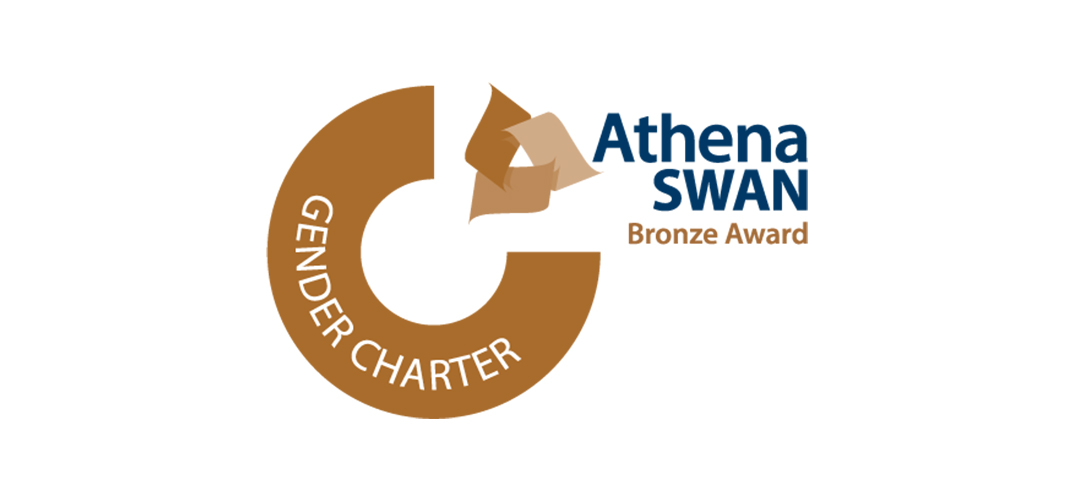 18 May 2020
The School of Engineering and Computer Science has received recognition for commitment to advancing gender equality with an Athena SWAN Bronze Award.
This is the first time the School has received the award since the Schools of Engineering and Technology and Computer Science merged in 2019. Both Schools previously held a Bronze Award.
Since merging, the School has implemented changes to increase female representation at all levels, including promoting a new female Deputy Dean, an Associate Dean of Academic Quality and two female subject group leads, the first tier of line management. Additionally, it has appointed female representatives to the Equality, Diversity and Inclusion Team (EDIT) which now has almost a 50/50 gender balance. The EDIT examines and implements practical steps to improve diversity and inclusivity within the School.
The School has also worked to encourage a greater number of female applicants to its courses and engage future women in STEM through the Big Bang Fair, Girls in Engineering and UK Robotics Week events. It has also taken practical steps to ensure visible female representation in outreach and recruitment and that prospective female students meet other women during their visits.
Under-representation of women in Engineering and Computer Science is a long-standing national problem despite measures to increase the visibility of women Engineers and Computer Scientists.
We are committed to our responsibilities to establish an inclusive environment that enables all staff and students to fulfil their potential. A key part of this is to encourage women to pursue careers in STEM subjects and to facilitate their success. We have worked hard to remove obstacles faced by all groups, particularly women, at major points of career development and progression and have a good track record in promoting women. We are committed to our efforts to demonstrate that anyone can be Engineers and Computer Scientists.
Rodney Day
Dean of the School of Engineering and Computer Science
Please note that some of the images and videos on our news pages may have been taken before social distancing rules in the UK came into force.