Royal Society of Chemistry doubles its funding for the Primary Science Quality Mark award programme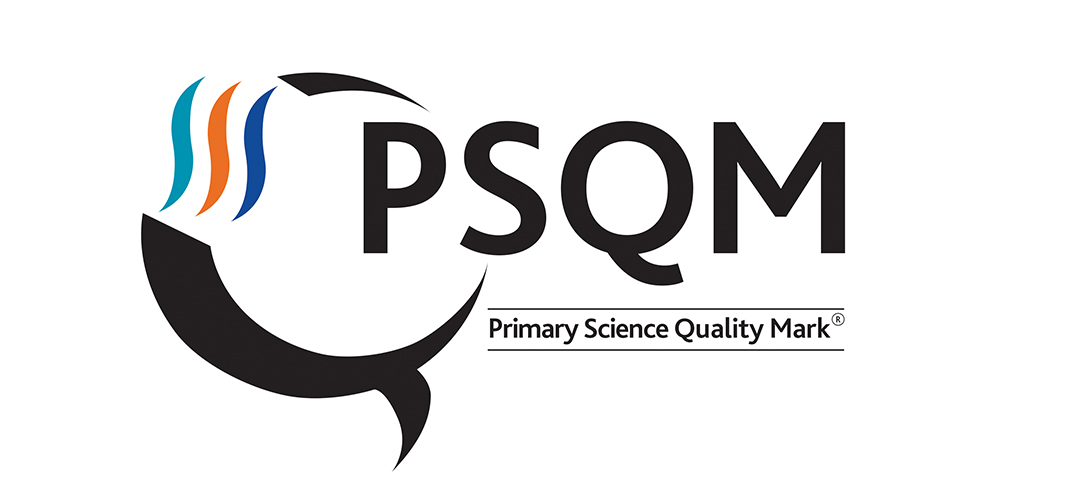 19 February 2020
The Royal Society of Chemistry (RSC) announced yesterday that it was to double its funding for the Primary Science Quality Mark (PSQM) award programme. Over the next three years, the RSC will donate a total of £120,000 to the programme.
The award, which is supported by organisations across the science community, focuses on developing and improving leadership and teaching of science in primary schools. It is delivered by the University of Hertfordshire's School of Education, with support from the Primary Science Teaching Trust.
Associate Professor Jane Turner, PSQM Director at the University of Hertfordshire, said: "Since its introduction in 2010, PSQM has raised the profile of science in primary schools across the country, providing them with a framework and professional support to develop science leadership, teaching and learning. Funding from the RSC has added significant value to the experience and outcomes of schools. We are delighted that the funding has been increased and extended for the next three years, and the PSQM team would like to thank the RSC for their continued collaboration and support."
The funding will provide added value to a total of 50 PSQM hubs each year, ensuring that more primary school teachers can take part in additional training courses. To achieve the PSQM for their primary school, a teacher must join a local PSQM hub, which is led by a University of Hertfordshire trained hub leader, and participate in a year long process of school self-evaluation and development.
Please note that some of the images and videos on our news pages may have been taken before social distancing rules in the UK came into force.