Partnership on the lookout for Sports Apprentices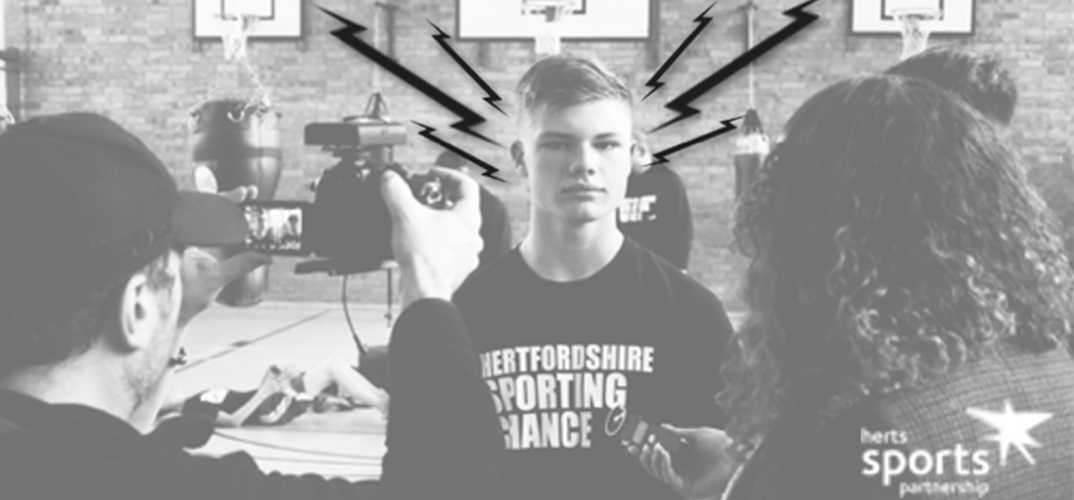 19 June 2020
The Herts Sports and Physical Activity Partnership (HSP), based at the University of Hertfordshire, is recruiting 10 Community Sport and Health Officer Apprentices to help plan and deliver programmes of sport and physical activity in Hertfordshire's most socially deprived communities.
The apprenticeships – which it is hoped will be a stepping stone to a future Degree Apprenticeship at the university, or into permanent employment – will provide successful candidates with the opportunity to carve out a career in sports development and to make a difference to some of Hertfordshire's most disadvantaged communities.
As part of HSP – recognised as one of the country's leading Active Partnerships – the successful candidates will, over a 15 month period, listen to and put the voice of the community at the heart of a planning process, which delivers meaningful and much needed sport and physical activity opportunities for local residents. They will also have the opportunity to access a suite of sector-relevant training and development opportunities, aimed at enhancing long-term employability.
For one day a week they will also be based at the University of Hertfordshire as part of the HSP Team and will develop the skills toolbox needed by the modern sports development professional – including marketing and communications; insight and evaluation; special events planning; business management; and external funding bids.
In launching the initiative, Jane Shewring, Deputy Director of HSP said: 'Our apprenticeships represent an excellent opportunity for young people seeking to embark on a career in sport. The programme has been carefully designed with key partner organisations – including the University of Hertfordshire and Sporting Futures Training Ltd -to ensure that the apprentices are exposed to a wide range of tasks and learning, which are challenging, interesting, enjoyable and rewarding. I only wish that something like this had been available when I set out on my own sports development journey.
'These posts will be ideally suited to young people interested in a career in sport and health and to those that may be looking to an alternative to university and full-time study, after leaving school. I would particularly welcome applications from those from our disadvantaged communities, as I firmly believe that lived experience can be a massive advantage when planning sport and health development programmes for others from similar backgrounds and communities.
'Sport is a very powerful vehicle for social change and we believe that those apprentices that come on board as part of this programme, are capable of making a telling, lasting and positive contribution to the lives of those within our Active Local areas – which are amongst the county's most socially and economically disadvantaged localities.'
Further details of these opportunities can be found at: https://sportinherts.org.uk/educationandemployment/apprenticeships
Anyone interested in these apprenticeships can contact Project Lead, Josh Spavins at j.spavins@herts.ac.uk for an informal chat and further information about the apprenticeship opportunities.
Please note that some of the images and videos on our news pages may have been taken before social distancing rules in the UK came into force.