Julie Newlan joins Hertfordshire Local Enterprise Partnership Board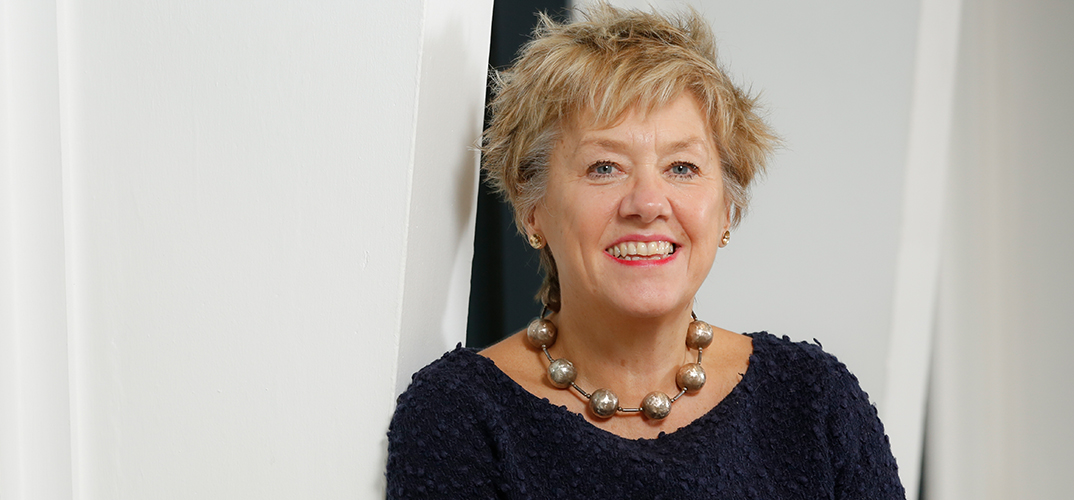 7 January 2020
Julie Newlan MBE, Pro Vice-Chancellor of Business and International Development at the University of Hertfordshire, has joined the Hertfordshire Local Enterprise Partnership (LEP) Board as Higher Education representative. Julie has taken over from the University's Vice-Chancellor and Chief Executive Professor Quintin McKellar.
Speaking about her appointment, Julie Newlan MBE said: "I am delighted to join the Hertfordshire LEP Board and I would like to thank Quintin for the invaluable contribution he has made. Education providers play a vital role in stimulating the growth of local businesses, helping drive economic development and employment in the region. I look forward to continuing the work of the LEP as we begin the new year to ensure the delivery of vital projects that will boost jobs, skills and accelerate business growth in Hertfordshire."
LEPs are partnerships between local authorities and businesses and play a central role in determining local economic priorities and undertaking activities to drive growth and the creation of local jobs.
Please note that some of the images and videos on our news pages may have been taken before social distancing rules in the UK came into force.