In the Company of Wolves: Werewolf Book Launch and Film Screening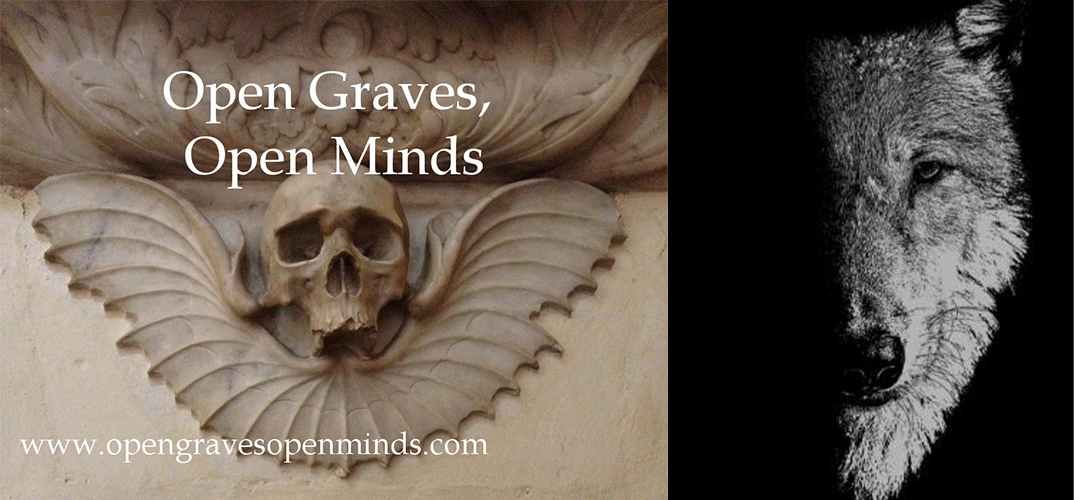 7 February 2020
2020 marks ten years of the University of Hertfordshire's Open Graves, Open Minds project. Researchers at the University have unearthed depictions of the vampire and the undead in literature, art, and other media, before embracing shapeshifting creatures (most recently, the werewolf) and other supernatural beings and their worlds.
On 29th February the fabulous Art Deco Odyssey cinema, St Albans is hosting an exclusive event to launch the project's new book In the Company of Wolves: wolves and wild children.
The book focusses on the cultural significance of wolves, wild children, and werewolves as portrayed in different media and genres. It begins with the wolf itself as it has been interpreted as a cultural symbol and how it figures in contemporary debates about wilderness and nature. Alongside this, it considers debates about wild children ­- often thought to have been raised by wolves. The collection continues with essays on werewolves and other shapeshifters as depicted in folk tales, literature, film and TV, concluding with the transition from animal to human in contemporary art, poetry and fashion.
The launch will include a special showing of The Company of Wolves, a British Gothic fantasy horror directed by Neil Jordan, based on Angela Carter's lycanthropic reworking of 'Little Red Riding Hood', and starring Sarah Patterson, Angela Lansbury, Stephen Rea, and David Warner. Attendees will also be invited to celebrate ten years of the Open Graves, Open Minds project with our werewolf themed cake.
Sam George, Senior Lecturer in Literature and convener of Open Graves, Open Minds, University of Hertfordshire, commented: "We're celebrating the importance of storytelling and myth - never stray from the path, never eat a windfall apple, and never trust a man whose eyebrows meet in the middle!! And we're also conveying a more serious message. The book will see us uncover the wolf behind the werewolf. Our accounts of children raised by wolves will redeem the image of the big bad wolf that filled our childhood nightmares and prepare the ground for the reintroduction of the wolf in parts of the UK in the twenty-first century – it's very exciting."