How to look after your mental health during the pandemic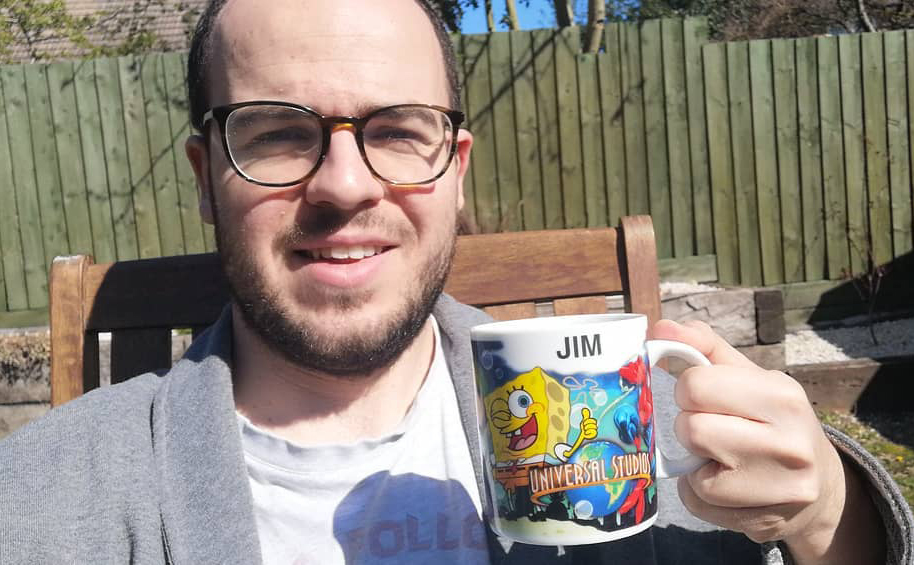 20 April 2020
Alumnus James Linsday (MSc Marketing - 2012) has struggled with his mental health for many years. With the current situation being so difficult for so many of us we asked James to share advice we can all take whether we think we are struggling or not. James gives us his thoughts on practical ways to keep ourselves mentally and physically well.
The checklist covers a variety of techniques that can be easily achieved and the full piece can be found on the UH Blog
"Keep being the best version of yourself and when this is all over, you will look back at these uncertain times with pride. You will feel proud of how you coped with a global health crisis and be inspired to share your good vibes with others." James Lindsay, April 2020
If you would like to share a personal story with us please contact the Alumni Team on this link
Please note that some of the images and videos on our news pages may have been taken before social distancing rules in the UK came into force.