University of Hertfordshire named as 'notable climber' in The Complete University Guide 2020 rankings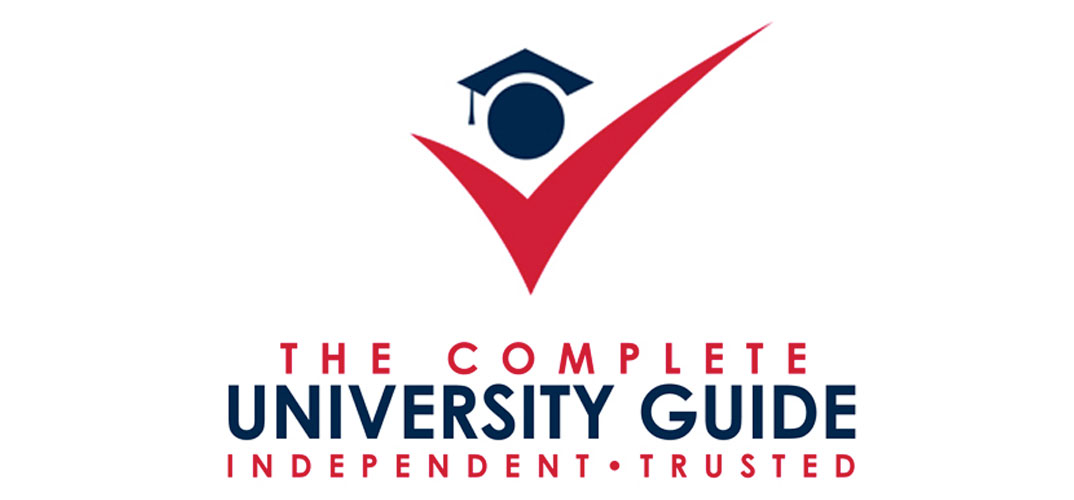 1 May 2019
The University of Hertfordshire has made a significant jump in The Complete University Guide 2020 league table, published today. The University has moved up the overall rankings by 12 places (from 86th to 74th) in a year and has been named as a 'notable climber' by the independent guide.
The annual guide also ranked subjects Food Science, Social Work, Optometry Ophthalmology & Orthoptics and Medical Technology in the top 20 in the UK.
The Complete University Guide analyses 131 universities across the UK based on ten measures including student satisfaction, graduate prospects, investment in facilities and research quality.
Professor Quintin McKellar, Vice-Chancellor at the University of Hertfordshire, said: "I am extremely proud that the University has been named as a 'notable climber' in this prestigious league table.
This rise is testament to our commitment to the quality of teaching and our investment to improve student experience and facilities. I am also particularly proud that our students' excellent progression rates to employment are being highlighted once again as we continue to strive as an institution to ensure students leave us with the knowledge, skills and attributes to succeed."
This latest ranking comes after the University was awarded the top gold ranking in the Government's Teaching Excellence Framework (TEF) 2018.
The 2020 league table can be found in full, along with the methodology and more information, at The Complete University Guide website.
Please note that some of the images and videos on our news pages may have been taken before social distancing rules in the UK came into force.