University of Hertfordshire boosts mathematics and physics teaching as new academics join internationally leading team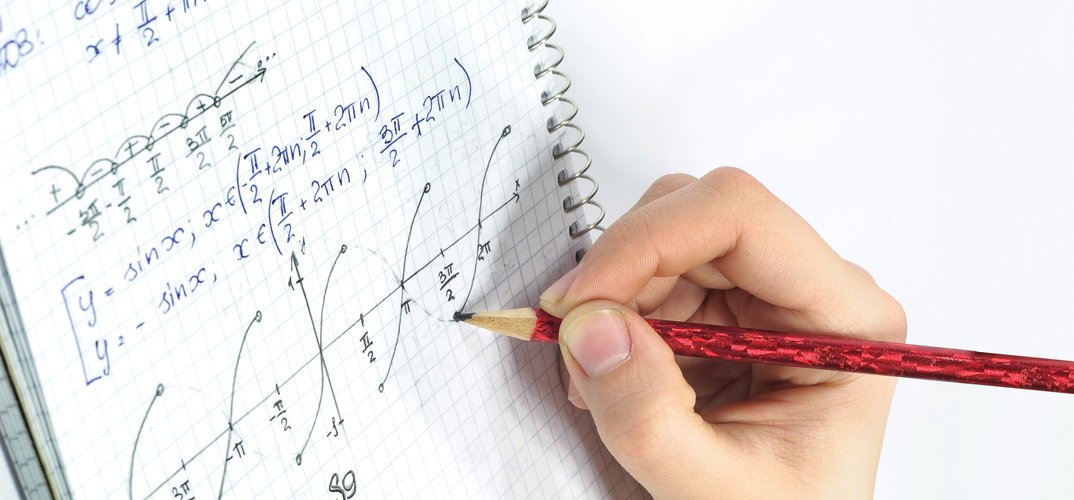 30 April 2019
Quantum Field Theory, String Theory, and Algebra are some of the fields of expertise of four new internationally leading academics who have joined the School of Physics, Astronomy and Mathematics (PAM) at the University of Hertfordshire.
Their appointment sees a considerable investment in maths and physics teaching at the University and marks the institution's commitment to research and teaching excellence for which it was awarded the top gold ranking in the Government's Teaching Excellence Framework (TEF) in 2018.
The four academics are:
Dr Tomasz Lukowski who was previously at the University of Oxford, where he held a prestigious five-year Titchmarsh Fellowship.
Dr Charlie Strickland-Constable previously from the University of Edinburgh, where he was the holder of the prestigious and very competitive Seggie Brown Fellowship in Mathematical Science.
Dr Vidas Regelskis from the University of York
Dr Livia Ferro joined from Ludwig Maximilian University of Munich where she held a Junior Professorship
The school prides itself on teaching students in small group tutorials, which are a key strength of the School's undergraduate programme. In groups of no more than five, students can take advantage of their tutors' world-class knowledge and have their questions answered in depth.
The University of Hertfordshire has the highest graduate employment rate in the East of England and 91.7% of graduates from PAM are in work or further study within six months of graduating – a figure well above the sector average. They enter a wide range of careers often in industry, finance or teaching and alumni have gone on to take up positions at leading organisations such as Microsoft and NASA.
"We are delighted that the School has been able to engage four academics of such high calibre. They will provide a fantastic educational experience for students which will be particularly enhanced by the opportunity to participate in small group tutorials. That is something I don't believe our immediate competitors offer."
Professor Mark Thompson
Dean of the School of Mathematics, Astronomy and Physics
Please note that some of the images and videos on our news pages may have been taken before social distancing rules in the UK came into force.