Sustainable Transport for Counties initiative launched to tackle transport issues in England's Economic Heartland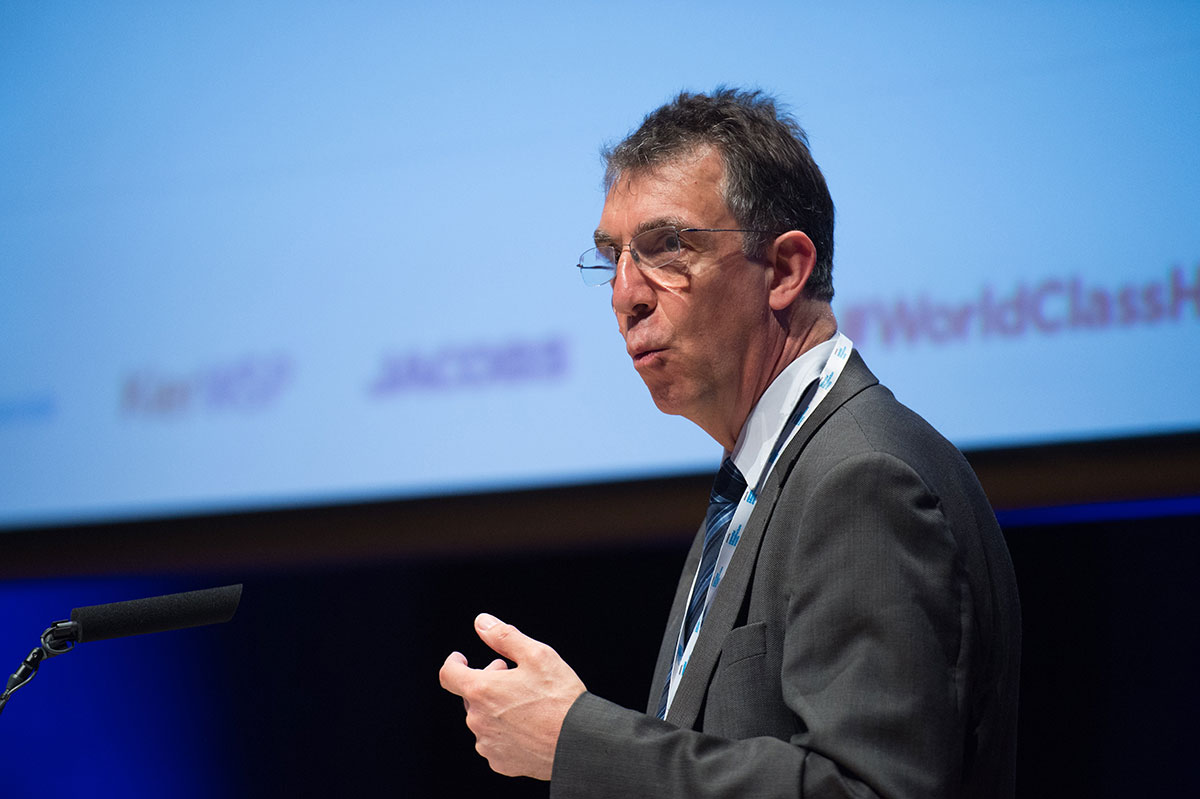 17 July 2019
An initiative to tackle the transport problems facing districts and counties outside the big cities was launched by the University for Hertfordshire's new Smart Mobility Research Unit yesterday at the England's Economic Heartland conference.
The researchers will hold a series of roundtables with transport and planning policymakers, focusing on the transport issues facing counties outside of large metropolitan areas that have high car ownership and poor public transport options.
Through the series of policy roundtables, the University's Sustainable Transport for Counties initiative aims to develop practical policies and identify new areas of research to help tackle transport problems in counties with patchworks of smaller towns and villages, such as Hertfordshire, Bedfordshire and Buckinghamshire.
Transport research in England has tended to focus on cities and inter-urban transport, whereas counties made up of smaller towns and villages have different, and no less significant, transport issues. Through our discussions with transport and planning policymakers, we plan to develop research on policy options which will give counties in the Heartland and across the country practical ideas to address their transport issues.
Stephen Joseph
Visiting Professor at the Smart Mobility Research Unit, University of Hertfordshire
We're delighted to be partnering with the University of Hertfordshire in this initiative, which has rightly identified a gap in research and policy on the unique challenges and opportunities facing local authorities across the Heartland region. Given our ambitions for transformational economic growth needing to be matched by environmental 'net gain' and the need to ensure our investment choices lead to an improvement in our residents' quality of life, this work is extremely timely.
Martin Tugwell
Programme Director at England's Economic Heartland
The Smart Mobility Research Unit works with the Government, Local Authorities, private sector organisations and public transport operators to develop practical transport solutions that benefit the local community in Hertfordshire and beyond.
Please note that some of the images and videos on our news pages may have been taken before social distancing rules in the UK came into force.