PSHE education helps schools meet their mandate of promoting spiritual, moral, social and cultural development amongst young people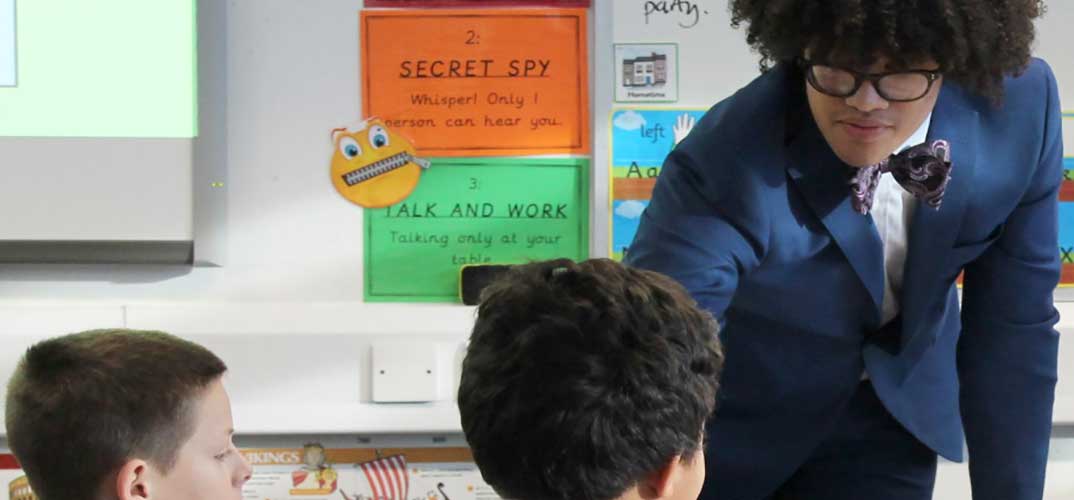 4 March 2019
Personal Social Health Economic (PSHE) education should become compulsory to help schools in England meet their legal obligation to promote spiritual, moral, social and cultural (SMSC) development amongst young people, concludes a new study published in Health Education Journal. The paper is by a research team led by Dr Ellen Klemera and Professor Fiona Brooks at the University of Hertfordshire.
The researchers found that PSHE education programmes in schools have a positive impact on young people's broader development. Bullying and fighting are key issues for schools that span SMSC development, touching on young people's spiritual relationship with others, moral development, social skills and cultural tolerance. The study found that rating PSHE education in school positively was significantly associated with lower levels of both self-reported bullying perpetration and fighting amongst young people.
Pupils' positive perceptions of PSHE education were also significantly associated with increased spirituality and increased general self-efficacy or self-belief.
Furthermore, the study suggests that there is a need to involve young people in the evaluation of PSHE education to identify which topics are important and beneficial for the lives of young people today.
The case for statutory PSHE education has been hotly contested, and while the provision of PSHE is not currently compulsory, health education and relationships and sex education will become a legal requirement in secondary schools from 2020. Our findings add further weight to the argument that PSHE should be compulsory, especially as it helps schools meet their mandate of promoting spiritual, moral, social and cultural development. Considering the known link between health and wellbeing and educational attainment, the benefit of health education on pupils' positive wellbeing is likely to be long lasting and far reaching.
Kayleigh Chester
Researcher at the Centre for Public Health and Community Care, University of Hertfordshire
Please note that some of the images and videos on our news pages may have been taken before social distancing rules in the UK came into force.