King Arthur rises in Britain's hour of need as new folklore course launches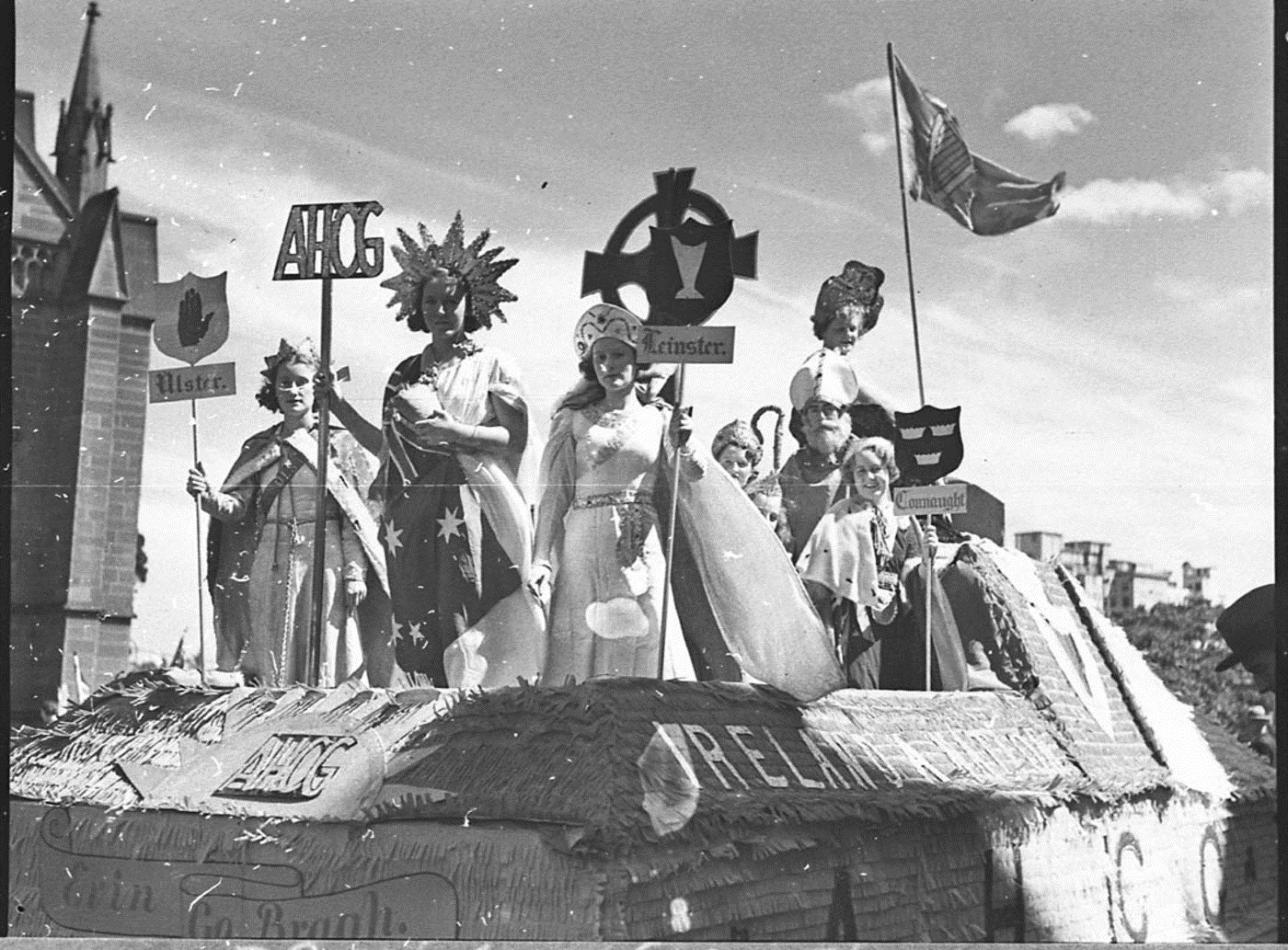 16 April 2019
British myths, legends and magic are the subject of a new MA in Folklore Studies to be launched by the University of Hertfordshire this autumn, reawakening interest in the nation's rich cultural heritage and customs.
The postgraduate degree is the only course of its kind in England and will delve into the origins of practices such as blowing out birthday candles and carving pumpkins as it explores the origins of shared beliefs, stories and traditions that have been handed down through the ages.
Aimed at graduates in related subjects such as literature, history, archaeology, anthropology and religion the course will also examine how practices have changed in the modern world and consider the global importance of folklore. It will further explore how landscape and urban geography contribute to legend.
Led by a team of world leaders in folklore research from The University of Hertfordshire, students will have the opportunity to research their own topics of interest such as witchcraft or local folklore. It will be taught as evening workshops and give automatic membership to the renowned Folklore Society and use of their London library.
We are predicting that in the first-year students will come mainly from Britain, although North Americans also tend to be interested in this subject. And of course, we'll welcome people from anywhere in the world as it would be great to get a global perspective on folklore.

We will provide a rigorous journey through Britain's popular history giving food for thought in modern times. King Arthur, reputed to return at Britain's hour of need, will certainly be on the agenda in the module on the folklore of the British landscape, together with a wealth of other legends.
Folklore and History lecturer Dr Ceri Houlbrook
School of Humanities
The degree will enable students to take up a wide range of jobs, including careers in libraries, museums, tourism and the arts. It could also appeal to those looking for a new challenge after retirement.
ENDS
Please note that some of the images and videos on our news pages may have been taken before social distancing rules in the UK came into force.