Film, dance and art events celebrate Black History Month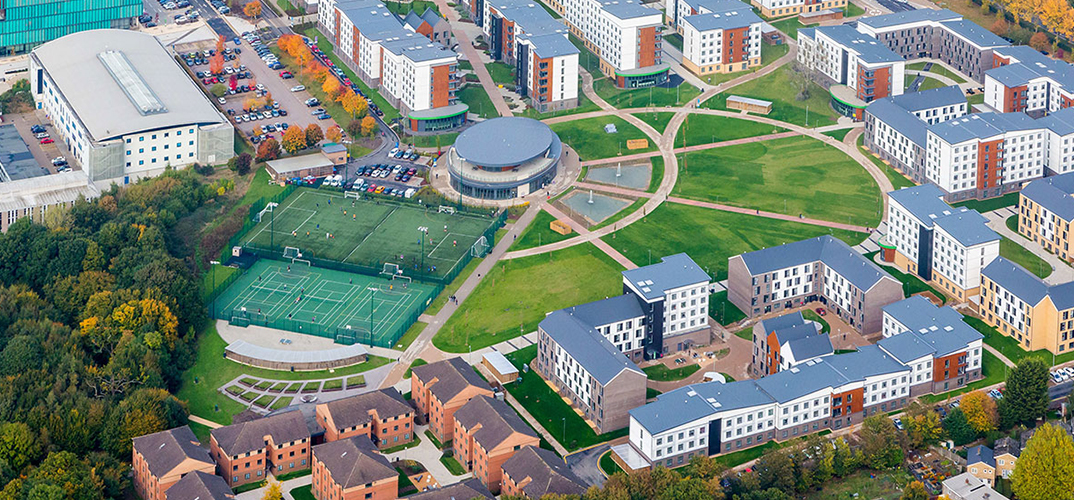 10 October 2019
The University of Hertfordshire is marking Black History Month with a wide range of events throughout October celebrating Black history, arts and culture, including film screenings, exhibitions and seminars.
The month will culminate with a showcase event for students and staff at the College Lane campus on 24 October that will feature an exhibition of art by Birmingham-born artist Robert Ball, guest speakers and a Q&A panel, followed by African and Caribbean street food with live music. The event is being supported by Santander Universities.
"We are extremely proud of our diverse community at the University and we greatly value the broad perspectives, creativity and experiences that stem from it. Our range of events during October will celebrate and reflect on Black history and offer something for everybody."
Laide Bissessar
Head of Widening Access and Student Success at the University of Hertfordshire
To register for the Black History Month Celebration Event on 24 October, visit Eventbrite.
Please note that some of the images and videos on our news pages may have been taken before social distancing rules in the UK came into force.