Dr Felipe Romero-Moreno publishes the BILETA response to the European Union Intellectual Property Office (EUIPO) Consultation on Strategic Plan 2025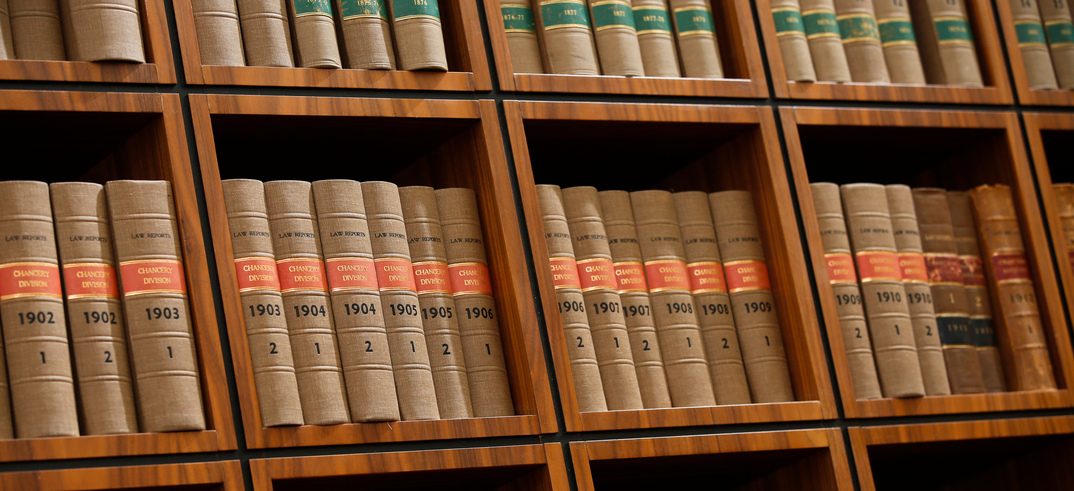 7 March 2019
Dr Felipe Romero-Moreno, Research Degrees Admissions Tutor at Hertfordshire Law School, publishes the BILETA response to the EUIPO Consultation on Strategic Plan 2025. The overall objective of the EUIPO Strategic Plan 2025 is to ensure that the Office delivers added value and growth by making IP protection more relevant, accessible and enforceable for legitimate businesses, especially small and medium-sized enterprises, in line with the EU's priorities.
The EUIPO called upon all stakeholders to help guide the Office's strategic priorities up until 2025.
Consulting IP stakeholders, including staff and the general public, is an essential part of the plan's preparation.
Based on the achievements of the Office's first two strategic plans, and, specifically, following the successful creation of the European Union Intellectual Property Network (EUIPN), the EUIPO needs to ensure this network is both sustainable and able to respond to the globalisation of the marketplace, the rise of e-commerce, and the threat of IP infringements, which frequently has a cross-border dimension.
An important aim of SP2025 will be to help companies to gain full benefit from their innovation and creativity, whether in Europe or the global marketplace, having regard to technological advances shaping business models. Overall, the Office needs to ensure it is an attractive and reliable entry point to IP protection covering a broad range of IP rights. It should develop into an IP excellence hub providing high quality public service making European businesses more competitive in an ever more global and digital environment.
The EUIPO identified a number of strategic drivers and BILETA responded to questions such as, how the Office can put its networks to good use for a more joined up IP system in a globalised economy; how the Office can further improve the services it provides to their users; and finally how it can tackle the upcoming technological challenges and their expected impact.
You can read the BILETA consultation paper here.