Deputy Vice-Chancellor Ian Campbell has been appointed as Vice-Chancellor at Liverpool John Moores University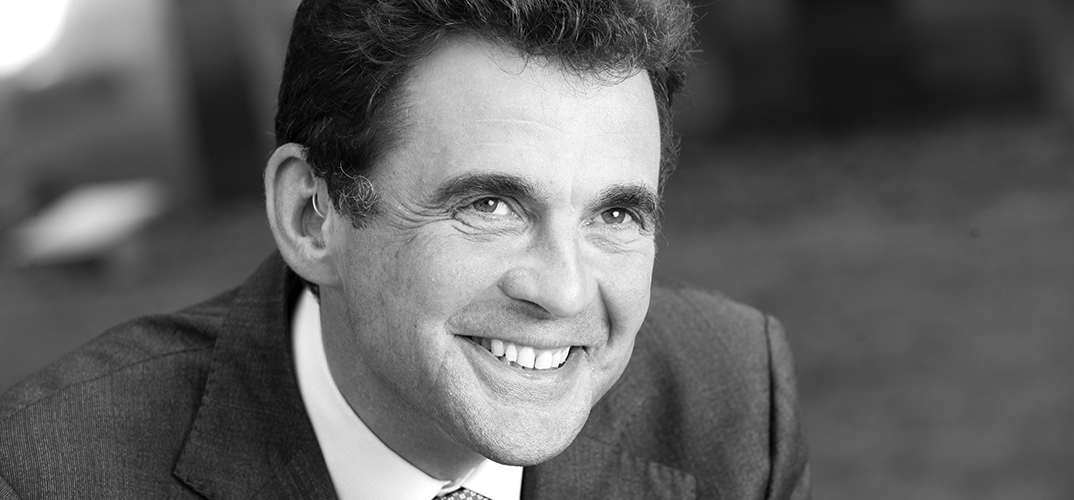 15 July 2019
After six years at the University of Hertfordshire, Deputy Vice-Chancellor, Professor Ian Campbell, will shortly leave to take up a Vice-Chancellor position at Liverpool John Moores University.
Professor Campbell joined the University of Hertfordshire in 2013 with an outstanding track record in his academic field. His exceptional leadership capabilities have resulted in the development and implementation of the University's current strategic plan, with its values now embedded across the University.
The University's Vice-Chancellor, Professor Quintin McKellar, paid tribute to Professor Ian. He said: "I would like to thank Ian for all his hard work and dedication to the University, he has made a significant and valuable contribution during his time here. Ian has led many positive changes helping to inspire and create the best environment possible for both staff and students to succeed. I am sure that everyone in our community will join me in giving Ian their best wishes as he embarks on the next phase of his career."
The Chairman of the Board, Richard Beazley commented: "The Board of the University of Hertfordshire has very much appreciated Ian's contribution and is delighted his outstanding leadership skills have been recognised in this important appointment."
Of his departure, Professor Ian Campbell said: "It has been an absolute privilege for me to work for the University over the last six years. This is because of the people who make up this great University without whom I would not have had such an amazing time. There has never been a dull moment and I will leave with a heavy heart and so many fond memories. At the same time I'm looking forward to my new challenge but I already know I'm going to miss everyone who I have had the pleasure of working with and interacting with – thank you for all your support – Go Herts!"
The University will be announcing plans to replace Ian in due course.
Please note that some of the images and videos on our news pages may have been taken before social distancing rules in the UK came into force.