Alumnus nominated for the UK's largest diversity awards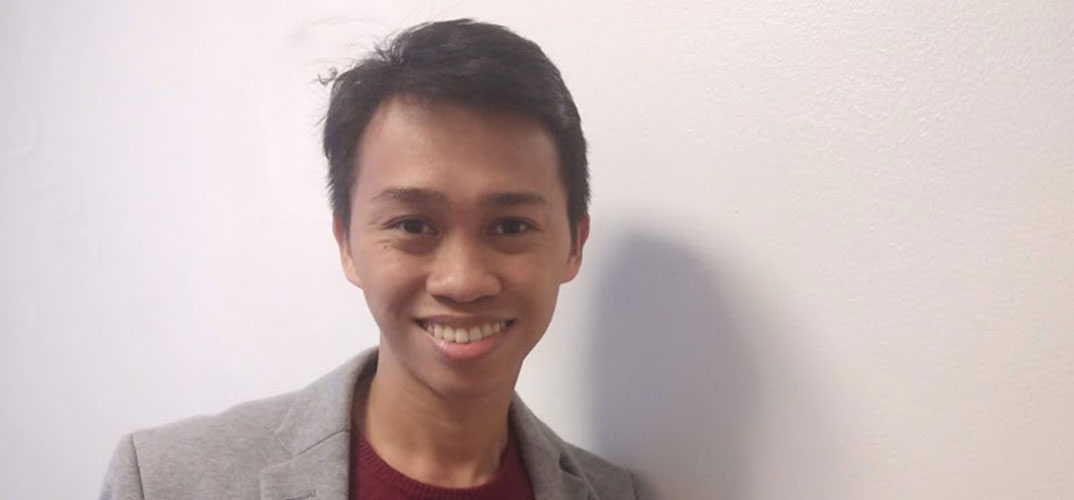 10 April 2019
Dennis Relojo-Howell a mental health advocate and founder of Psychreg from Rainham, Essex has been nominated for the Entrepreneur of Excellence Award at The National Diversity Awards 2019.
The Breathtaking Liverpool Anglican Cathedral will play host to this year's awards, to be held on 20th September. Britain's most inspirational and selfless people will come together to honour the rich tapestry of our nation, recognising individuals and groups from grass roots communities.
The prestigious black-tie event recognises nominees in their respective fields of diversity including age, disability, gender, race, faith, religion and sexual orientation.
Growing up in a slum in Manila in the Philippines, Dennis witnessed first-hand how discussions about mental health are considered a luxury given numerous other pressing issues.
His childhood experience led him to launch his own mental health platform to address the stigma around mental health. His passion in promoting the therapeutic value of blogging has led him to be recognised as the world's first blog psychologist.
Dennis came to the UK in 2013 to pursue an MSc in Psychology at the University of Hertfordshire.
The National Diversity Awards receives over 25,000 nominations and votes annually. Founder and CEO Paul Sesay said: 'As we enter our 8th awards season, The National Diversity Awards prepare to welcome a host of outstanding role models and charities to our family. We look to those who represent progress, spirit and resilience, and I cannot wait to learn about the wonderful work being carried out this year".
Please note that some of the images and videos on our news pages may have been taken before social distancing rules in the UK came into force.