Professor Richard Wiseman
Professor Richard Wiseman has published over 100 research articles on various topics, including the psychology of luck, change, the paranormal and humour.
His popular psychology books have sold over 3 million copies and he regularly appears in the media.
Richard also presents keynote talks to organisations across the world, including The Swiss Economic Forum, Google and Amazon. He is one of the most followed psychologists on Twitter, and the Independent on Sunday chose him as one of the top 100 people who make Britain a better place to live.
Richard is a member of the Inner Magic Circle, and has created psychology-based YouTube videos that have attracted over 500 million views.
You can read more about Professor Richard Wiseman's expertise on his research profile.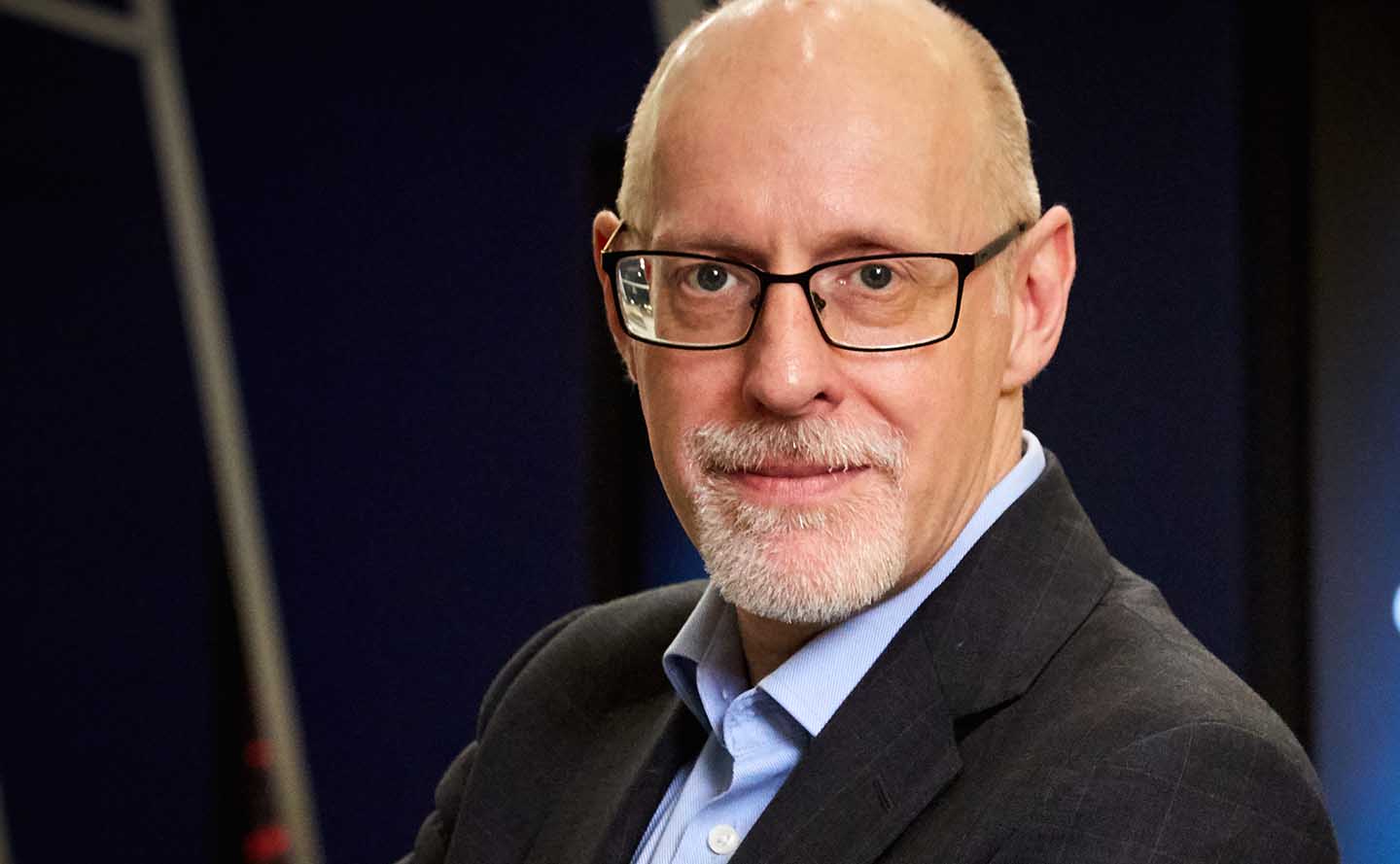 Current job role
Professor of the Public Understanding of Psychology
Department
School of Life and Medical Sciences
Research areas

psychology of luck, including how people can promote their luck
the psychology of magic, including the relationship between wellbeing and conjuring
belief in the paranormal and superstition, researched from a sceptical point of view
psychology of humour, including the role of laughter in everyday life.
Relevant news stories
A new online study has been launched to find out how the easing of lockdown restrictions is affecting people's mental health....

17 July 2020

Tracy Garratt from the University of Hertfordshire is one of four talented students to benefit from an innovative fund set up by leading physicist Professor Dame Jocelyn Bell Burnell and the Institute of Physics (IOP).

7 July 2020

A system of super-Earth planets – possibly rocky worlds, somewhat heavier than Earth, has been detected orbiting the nearby star Gliese 887.

26 June 2020