Professor Jonathan Morris
Jonathan Morris is a Professor of History at the University of Hertfordshire and a Vice-President of the Royal Historical Society.
He trained as historian of modern Italy, with a particular focus on retailing and consumption. His books included The Political Economy of Shopkeeping in Milan 1885-1922 and The New History of the Italian South.
His research into coffee began with The Cappuccino Conquests – a project that investigated the global spread of 'Italian style' coffee. He has subsequently extended his interests to the entirety of the coffee chain and was a contributing editor of the volume Coffee: A Comprehensive Guide to the Bean, the Beverage and the Industry (2013). His latest book Coffee: A Global History (2019) explains how coffee became popular the world over and why tastes in coffee differ all over the world.
You can read more about Professor Morris' expertise on their research profile.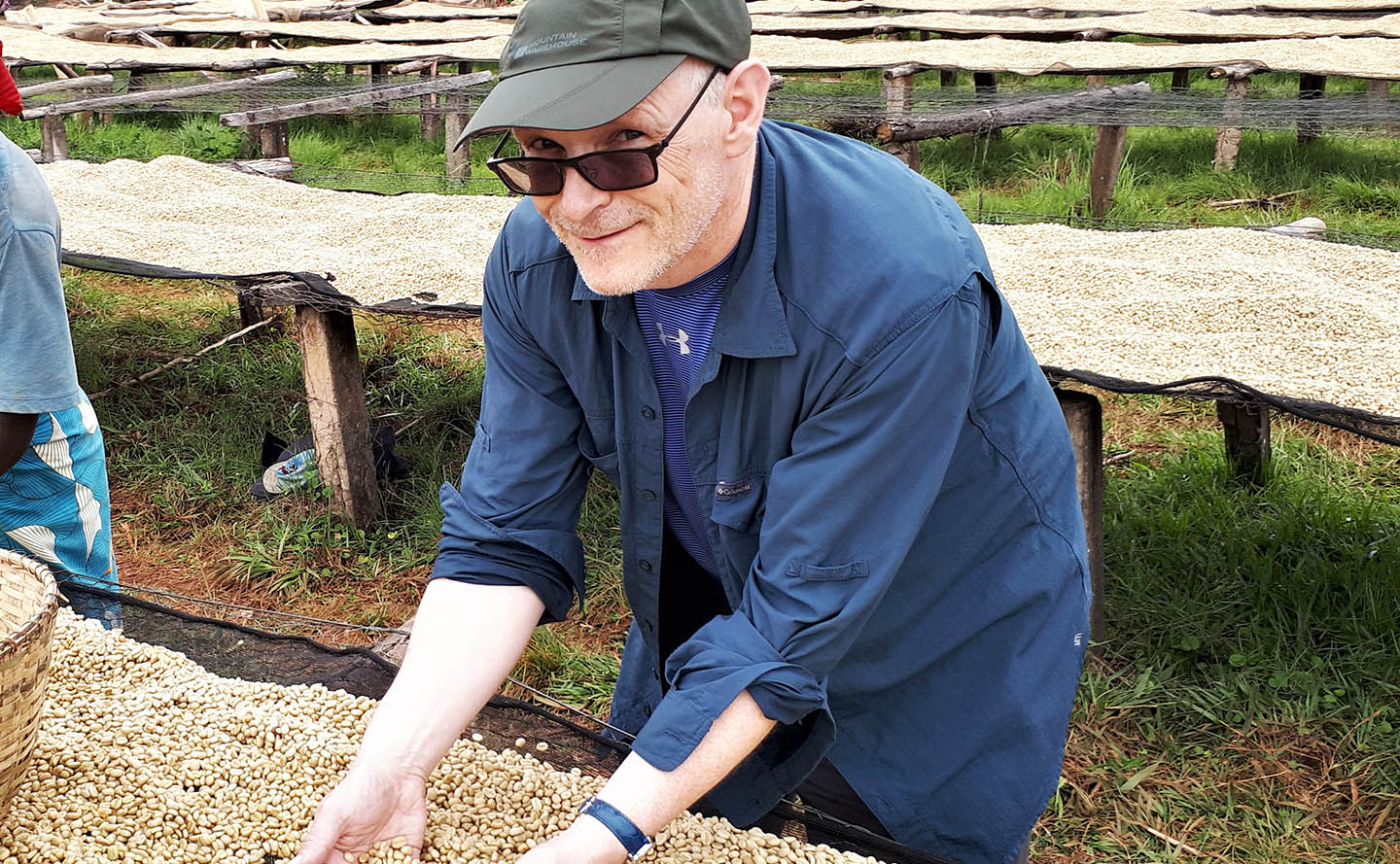 Current job role
Professor of History
Department
Office of the Vice-Chancellor
Research areas

history of coffee
spread of coffee shops
sustainability of coffee production
history of Italy since 1871
Italian consumer society
made in Italy.
Relevant news stories
Hertfordshire businesses struggling to cope because of the pandemic can now access free support. The Volunteer Business Support Scheme, launched 19 June, will help micro, small and medium-sized enterprises to bounce back and support them through the pandemic and beyond....

3 July 2020

Volunteers with business experience are needed to provide Hertfordshire companies affected by the COVID-19 pandemic with immediate help.

4 May 2020