Dr Philip Porter
Dr Philip Porter is a glacier scientist and, for several decades, he has led and participated in numerous scientific expeditions to some of the last true wilderness areas on our planet - locations raging from the frozen wastes of the High-Arctic to the high peaks of the Himalaya.
Phil's scientific work focuses on the response of glaciers to a warming world and, in particular, the impacts of warming on meltwater production and delivery. With a significant proportion of the world's population directly or indirectly dependent on snow and ice melt for their water resource, never has this subject been of greater significance.
As one of the UK's most experienced Arctic field scientists, Phil has cumulatively spent several years working in the High-Artic, engaging in research projects that have included activities such as abseiling deep inside glaciers to map their interiors, drilling through ice almost 400m thick and scaring away the occasional inquisitive polar bear. Phil has also worked extensively in the Himalaya, Iceland and European Alps.
Together with his scientific work, Phil is currently Associate Dean Education in the School of Life and Medical Sciences, teaches on undergraduate and postgraduate programmes in Geography and Environment, and supervises a number of glaciology research students.
You can read more about Dr Philip Porter's expertise on his research profile.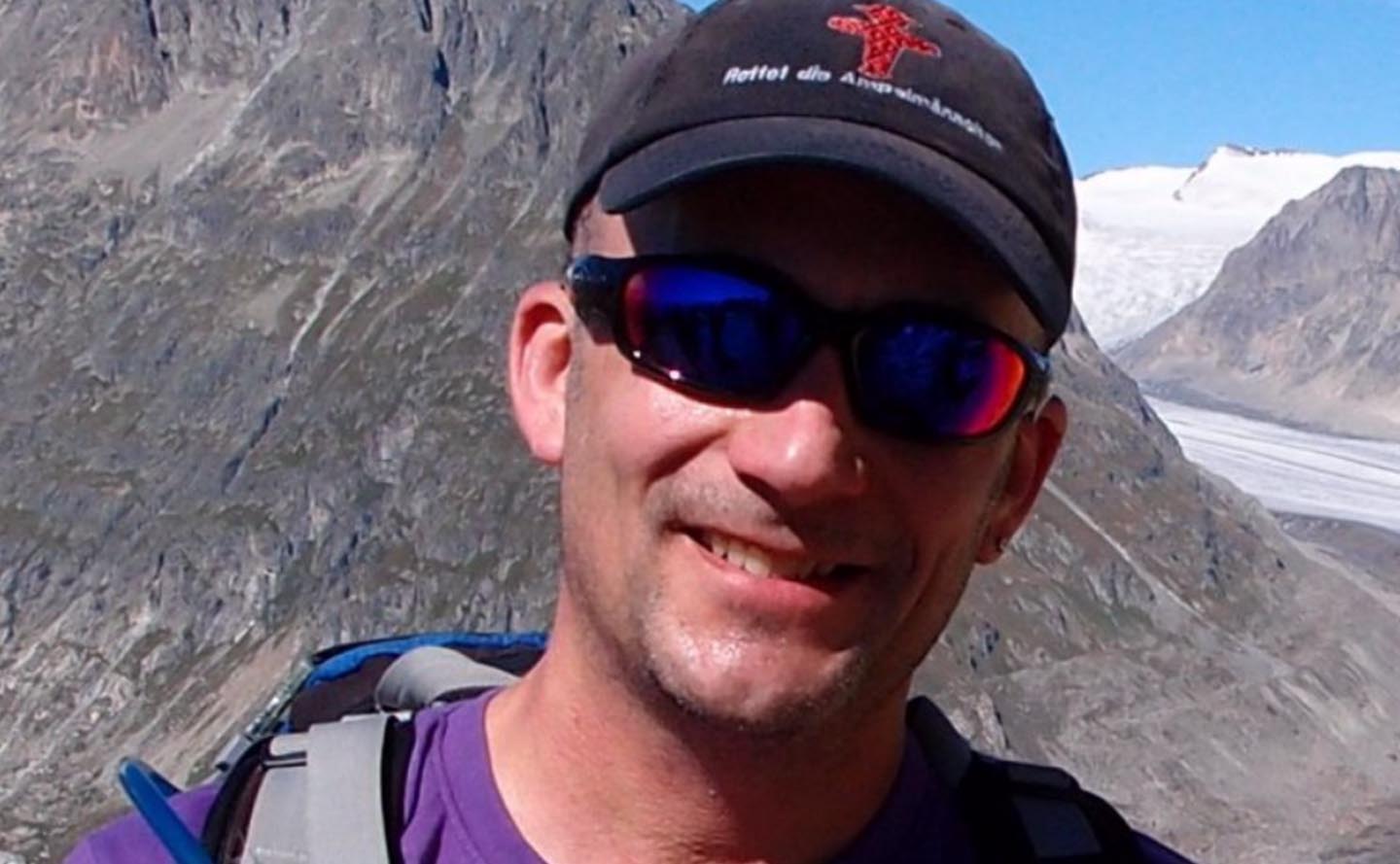 Current job role
Reader in Geoscience and Geoscience Education, Associate Dean Education
Department
School of Life and Medical Sciences
Research areas

climate change in Arctic, Alpine and Himalayan environments
glaciology and glacier hydrology
glacier motion
field methods in the geosciences (hot water ice drilling, laser scanning, field instrumentation)
landscape change in deglaciating environments.
Relevant news stories
Tracy Garratt from the University of Hertfordshire is one of four talented students to benefit from an innovative fund set up by leading physicist Professor Dame Jocelyn Bell Burnell and the Institute of Physics (IOP)....

7 July 2020

A system of super-Earth planets – possibly rocky worlds, somewhat heavier than Earth, has been detected orbiting the nearby star Gliese 887.

26 June 2020

Researchers at the University of Hertfordshire and the Indian Institute of Agricultural Research have found that plants protect their roots from pathogens by recruiting microorganisms.

10 June 2020