David Allen
David Allen is an associate professor in teaching and learning.
He worked in primary schools for over twenty years as a teacher, senior leader and deputy head teacher. David is the programme leader for the Bachelor of Education qualification at the University of Hertfordshire, and he is the professional lead for science and art. He is an active member of the Association of Science Education (ASE) Primary Committee, Primary Science Editorial Board and Primary Science Quality Mark (PSQM) Executive Group.
David's current research involves exploring how drama can be used as an assessment tool within science teaching. He has written a book on this subject called Science Meets English, which guides teachers on a creative approach to linking science and English learning. He is working on as second book that will explore the life and works of a range of scientists for primary school children to research and write about.
You can read more about David Allen's expertise on their research profile.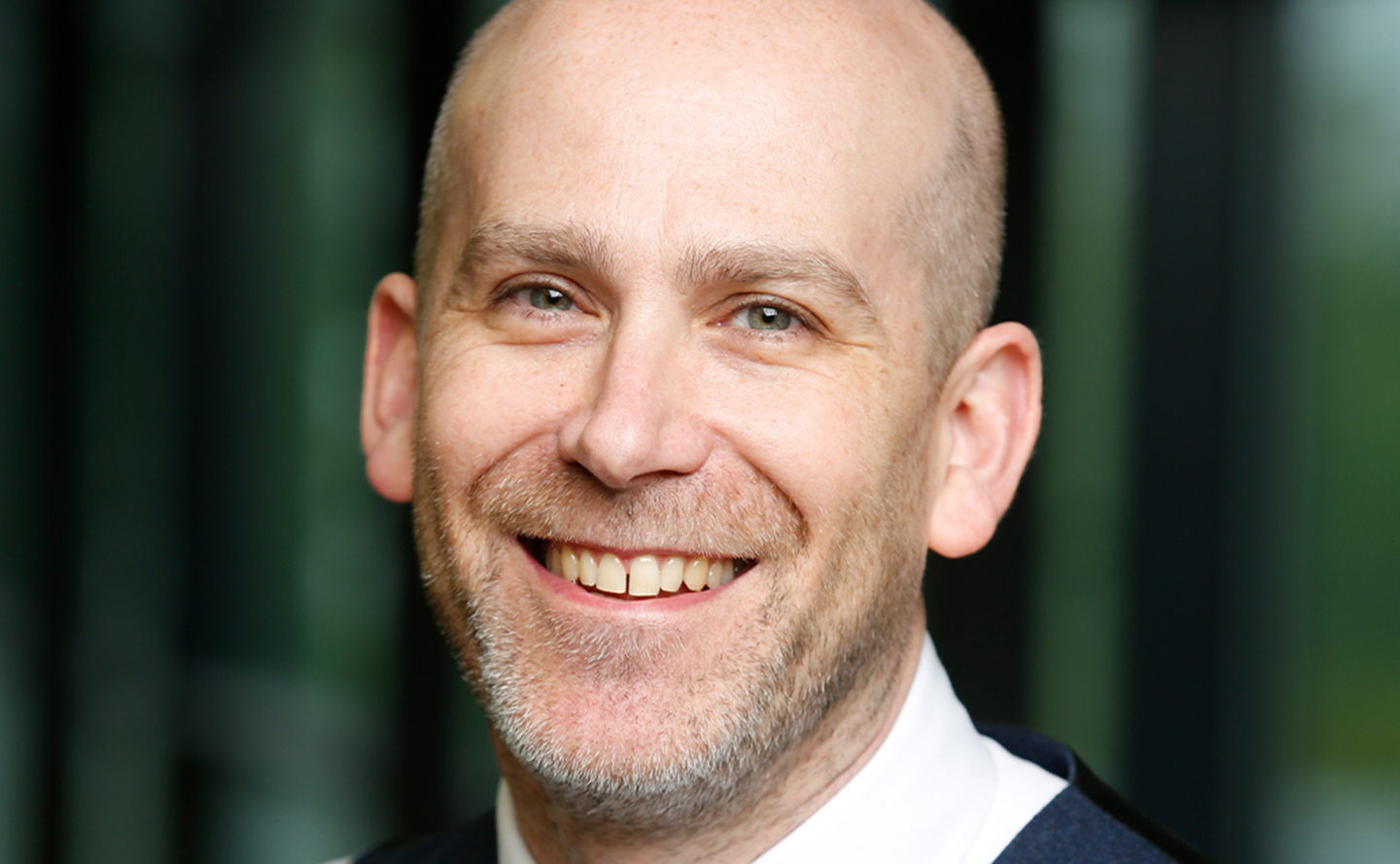 Current job role
Associate Professor in Teaching and Learning
Department
School of Education
Research areas

primary science teaching
primary art teaching
using drama as an assessment tool in science teaching
drama to inspire an enquiry approach.
Relevant news stories
The Royal Society of Chemistry (RSC) announced yesterday that it was to double its funding for the Primary Science Quality Mark (PSQM) award programme. Over the next three years, the RSC will donate a total of £120,000 to the programme....

19 February 2020

BT and London Energy were among 16 businesses in attendance at a breakfast briefing on the future of degree apprenticeships, hosted by the University of Hertfordshire.

3 February 2020

The University of Hertfordshire's award-winning School of Creative Arts is launching a new BA course that will equip students with the skills needed to succeed in the competitive world of advertising and branding design.

3 January 2020