Claudia Carr
Claudia Carr is a senior lecturer at Hertfordshire Law School.
She has been teaching at the University of Hertfordshire since 2002. Previously, Claudia worked at Wainwright and Cummins Solicitors, specialising in criminal defence work and defence medical negligence. Since 2005, she has been the module leader of medical law and ethics, and is the author of a number of books and articles in this field.
Her particular interest is in Jewish law and end-of-life issues, more specifically in organ donation and the possible legalising of assisted suicide in England and Wales. Her PhD is on therapeutic privilege, a legal exception to informed consent and the impact on patients, including those with intellectual disabilities.
You can read more about Claudia Carr's expertise on her research profile.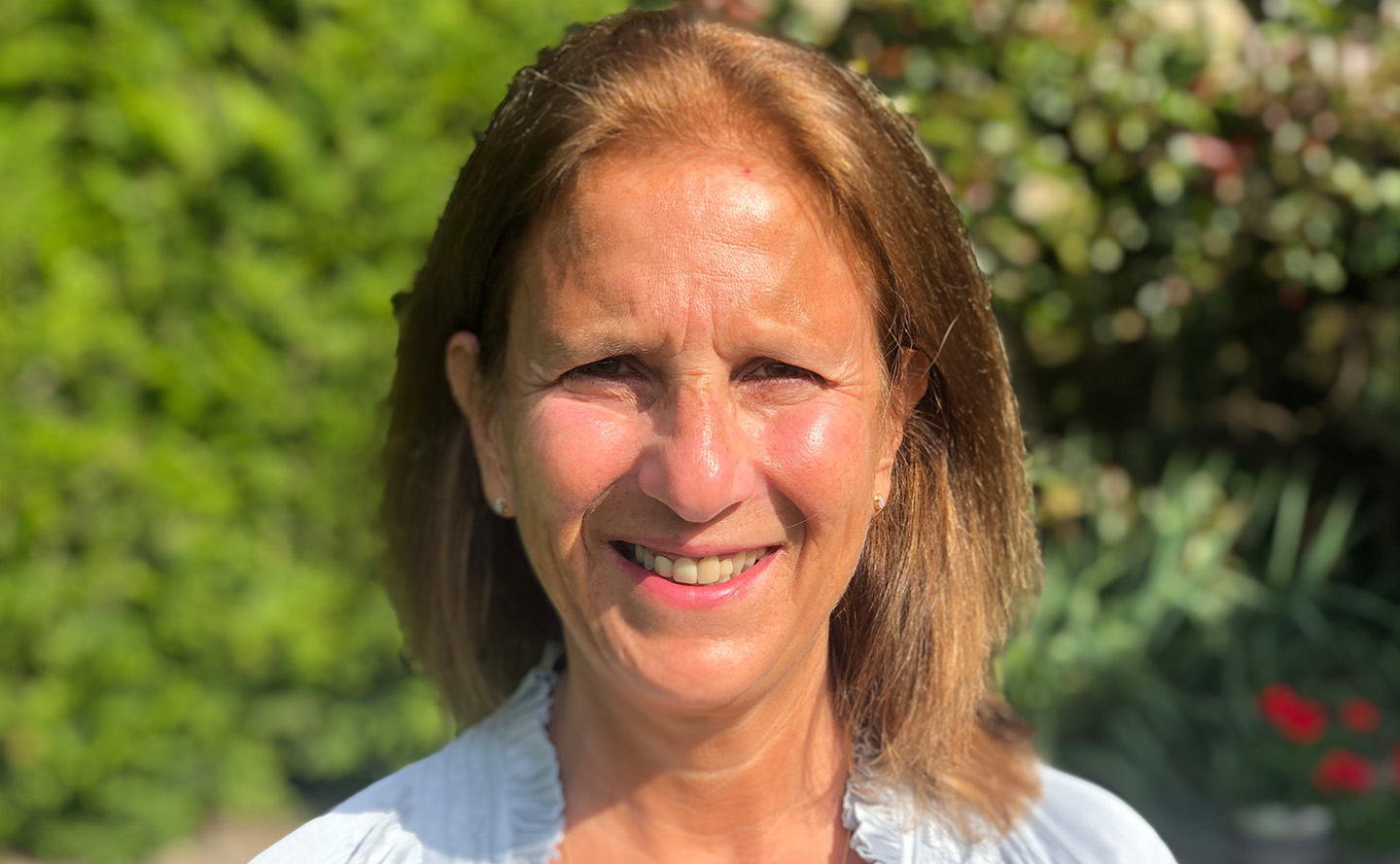 Current job role
Senior Lecturer
Department
Hertfordshire Law School
Research areas

bioethics
end-of-life
organ donation and Jewish law
informed consent
therapeutic privilege
patients with learning disability.
Relevant news stories
A new online study has been launched to find out how the easing of lockdown restrictions is affecting people's mental health....

17 July 2020

The coronavirus pandemic highlights the vital role care homes play in the long-term care of older people and must be recognised by policy makers, a new paper co-written by the Centre for Research in Public Health and Community Care (CRIPACC) claims.

14 May 2020