Media Centre
Latest University news and opinion from our experts.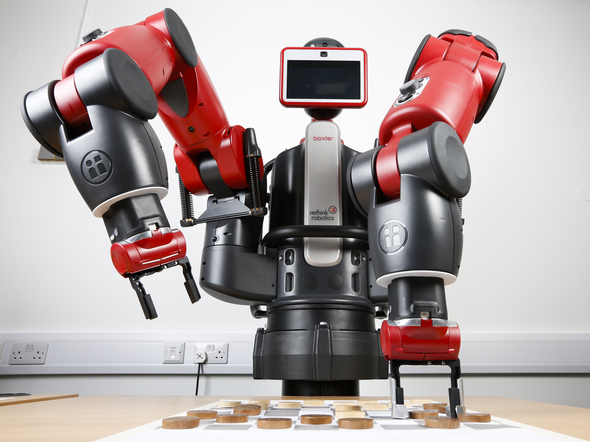 Latest news
All of the latest news stories and updates from the University. You can filter our stories by date and category.
Find a story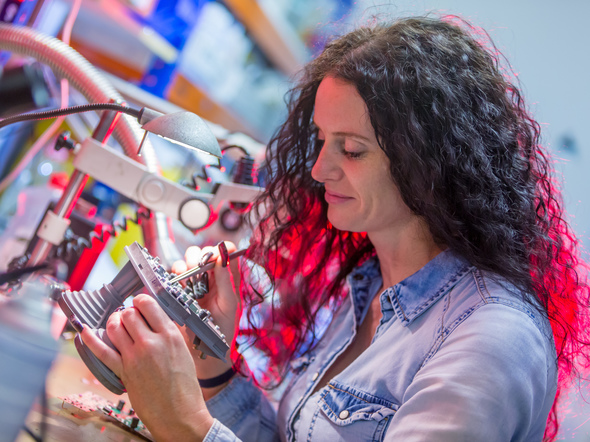 Meet our experts
The University is home to experts across a broad spectrum of topics. Our experts can provide comment, insight and assistance on most subjects.
Our experts