Pride Month
We're very proud of the diversity represented within our community and we are committed to championing, celebrating, and representing LGBT+ students, staff and alumni. The University of Hertfordshire is an inclusive and welcoming place for everyone to work and study.
Pride Month is all about celebration, and we have lots of resources, stories, and events to do just that.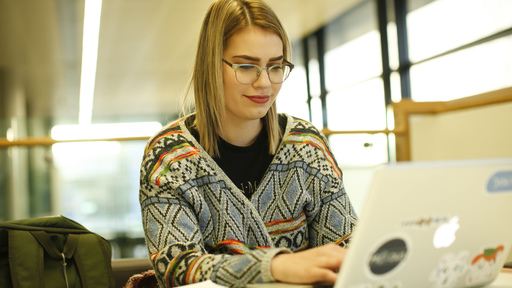 It is so important that we all do our bit to be an ally and continue to educate ourselves around LGBT+ issues...