Black Lives Matter
Here at the University of Hertfordshire, we stand by and support our black staff and students.
People in the UK and all over the world have taken to the streets to highlight issues faced by black people and called for action to tackle racial injustice.
As a university we cannot repair deeply rooted social and political structures on our own, but we can influence them in higher education. Our role in addressing issues of race and ethnic discrimination is key – the knowledge we produce and share, and the way we operate, can contribute towards achieving the change that is necessary.
We are committed to supporting our black staff and students and pushing for wider change. Here we have provided some useful information and resources to help you learn more about the issues and how to get involved.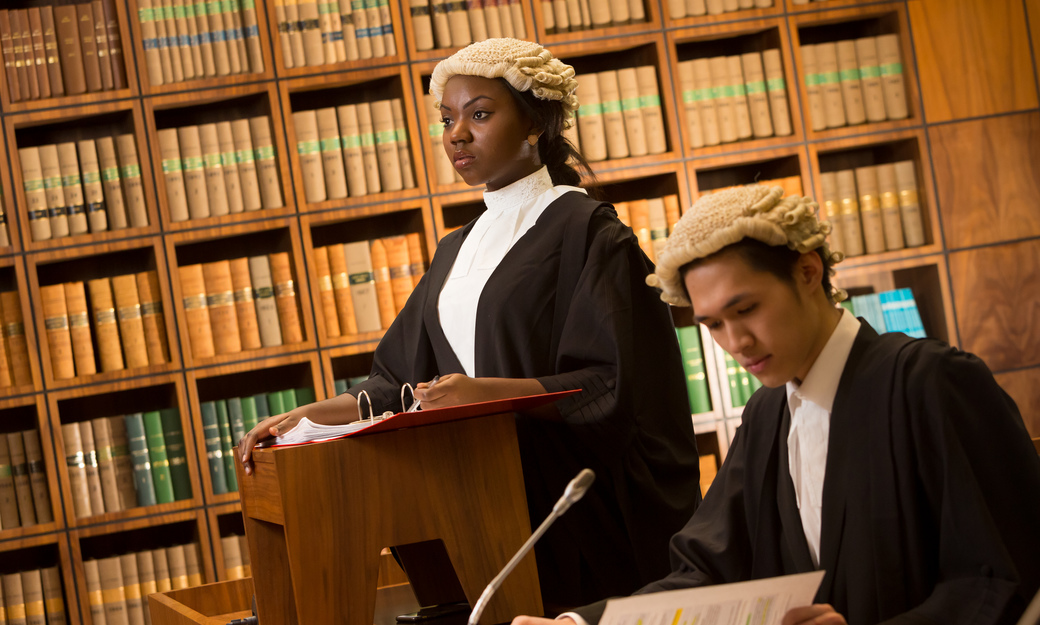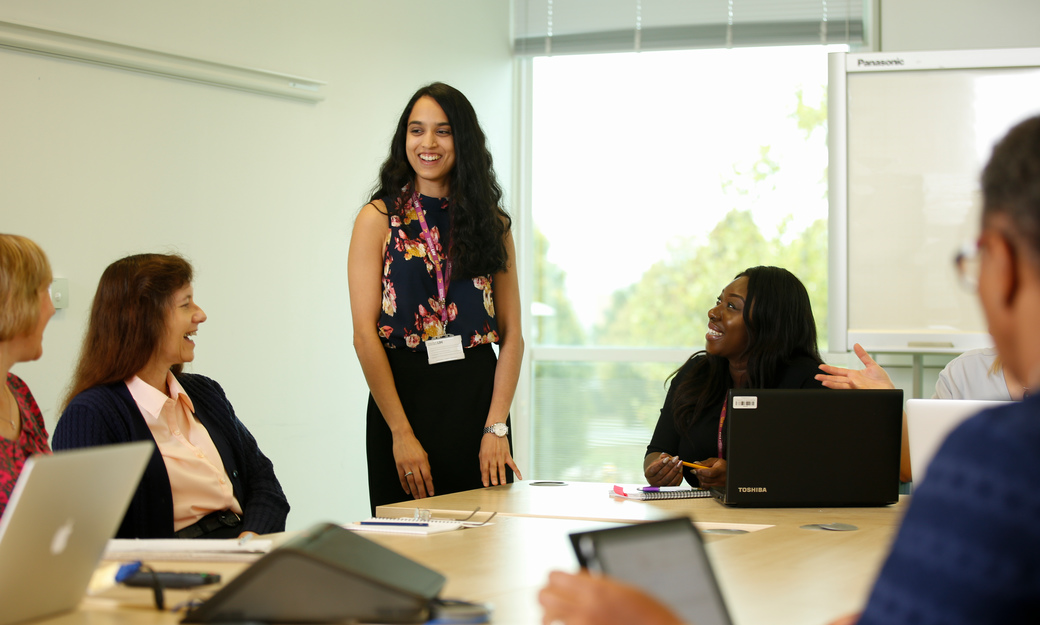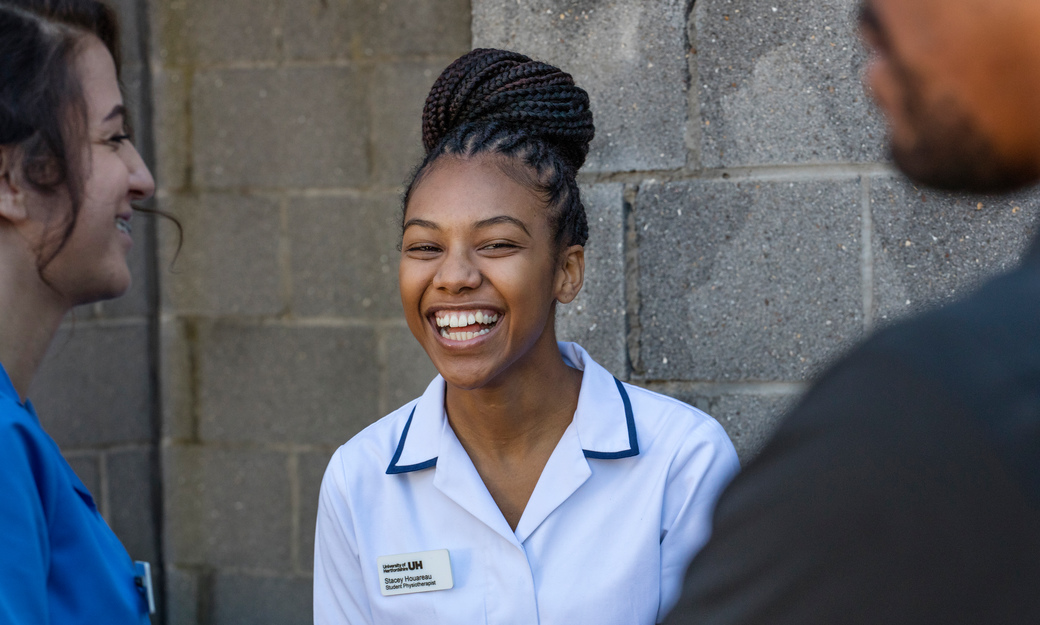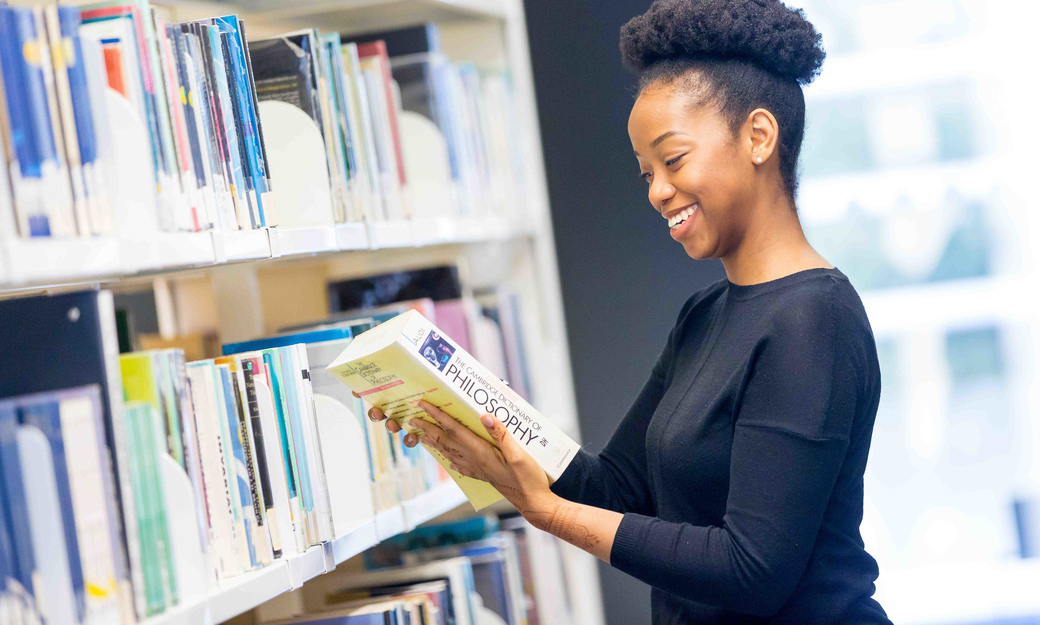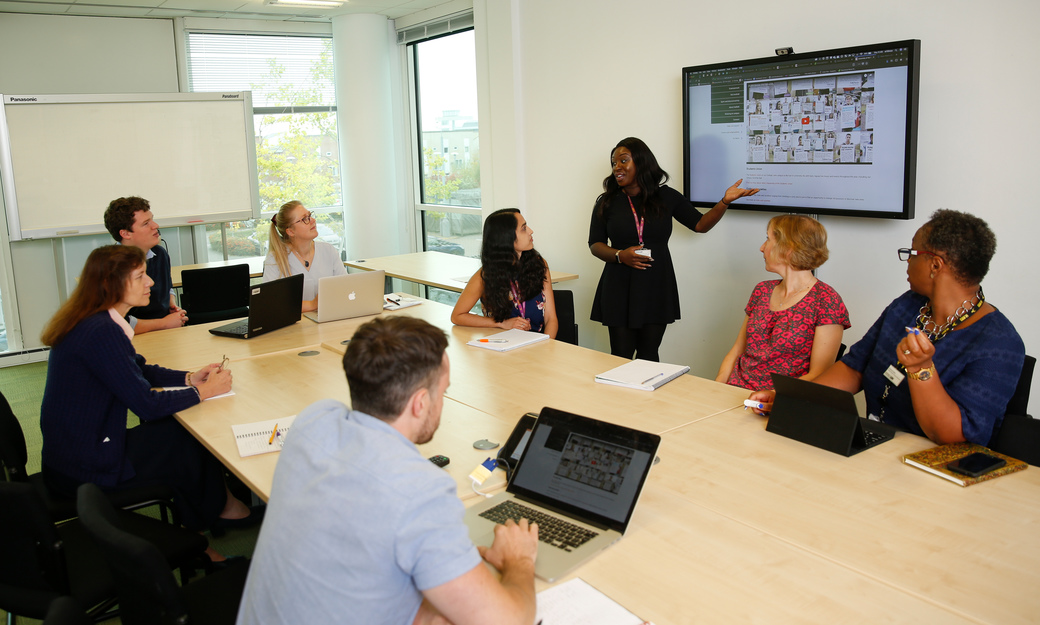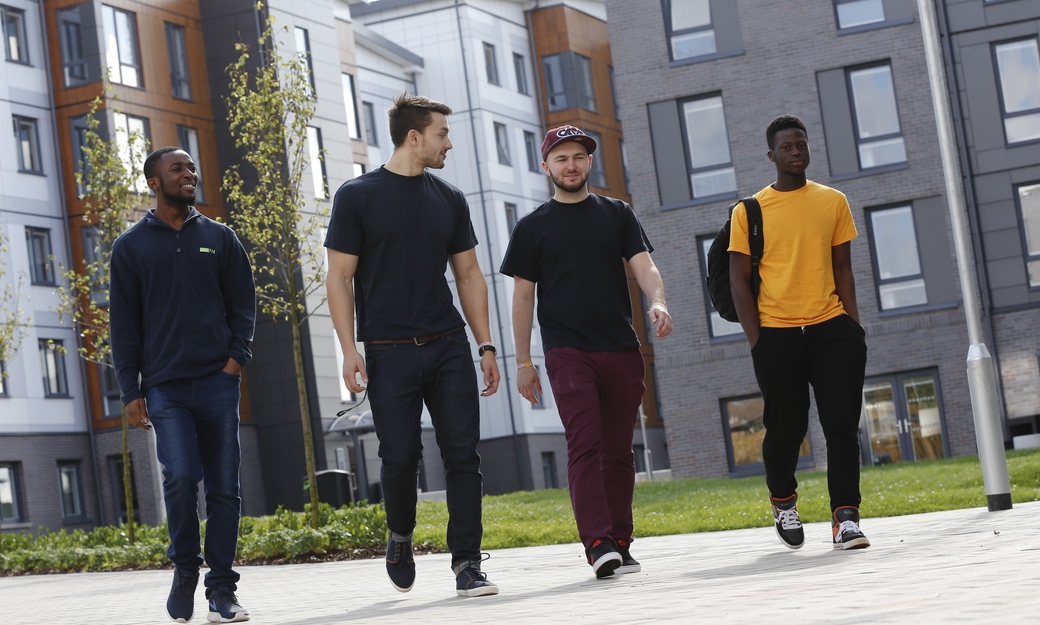 Our actions
The University of Hertfordshire holds a Bronze Race Equality Charter award and is currently progressing an extensive action plan. As well, two out of three of the University's Equality Objectives are focused on race:
Increase the number of black, Asian and Minority Ethnic (BAME) staff at UH9 (senior leadership roles) and above to 16% and teaching staff to 25%
To eliminate the attainment gap between white and Black, Asian and Minority Ethnic (BAME) students, reducing this gap by 50% in the next five years
Staff
Our overall BAME staff community (16.5% FTE) is not reflective of the hugely diverse student population (54% BAME). Of this group, 5.1% FTE of staff are from Black ethnic backgrounds (just over half are academics) as compared to 17.7% of students. Of those staff at UH9 and above, BAME individuals account for 13.3% FTE.
We are making changes around where and how we recruit as well as ensuring progression processes are fair and transparent. We are also home to a highly active BAME Staff Network who:
Support BAME members of staff in their working lives and career progression.
Promote awareness of BAME issues within the University
Provide a voice that may influence decision and policy making at senior levels.
Organise regular meetings and events (e.g. for Black History Month).
Students
The current BAME awarding gap at the University of Hertfordshire is 21%, compared to 13% nationally (UUK, 2019) and this gap is even higher between black and white students. We have put in place a number of targeted initiatives to tackle this gap, including:
Our Equality Office is working with each School at the University to develop bespoke action plans to reduce the awarding gap. In some Schools, the awarding gap is lower than 10% and in some of our programmes there is no gap. We are using good practice from these areas to inform how we can improve overall as an institution.
We have BAME advocates, who lead on developing activities for BAME students including workshops and an alumni speaker series. They have changed the conversation at the University around race, racism and white privilege, educating staff and fellow students through sharing lived experiences.
Our BAME advocates, in collaboration with Widening Access and Student Success and the Schools of Humanities, Education, Law and Business, organise annual BAME careers events. These events provide BAME students with an opportunity to engage with employers, create meaningful contacts and also to learn skills that allow them to stand out in the job market.
We are working to continue diversifying our curriculum. To support this work, our staff have been provided with curriculum checklists to ensure our teaching content is both inclusive and appropriate.
'Our vision as a University is that whatever your background, wherever you are from, higher education can be a transformational experience. Thus, we have put in place a number of targeted initiatives to tackle this gap, including action plans in each academic School, support for BAME Student Advocates, and ongoing work to diversify our curriculum.'
Be an ally
An ally is someone who makes the commitment and effort to recognise their own privilege and power (based on race, gender, class, sexual identity, etc.) and works in solidarity with marginalised groups in the struggle for social justice. Allyship is an ongoing, lifelong process.
Check out the Rochester Racial Justice Toolkit for further information to help you fully understand what it means to be an ally. As well, the information below, which is drawn from many different sources, will help you better understand examples of actions you can take to combat racism. Although it focuses on ways to support our black colleagues and students, it can also help us to support all BAME individuals within the UH community.
Things you can do as an ally
Resources to explore
Books
Recordings