Equality, diversity and inclusion
At the University of Hertfordshire, we proactively promote equality of opportunity and recognise the importance of celebrating diversity. Our community thrives on people and the inclusion of differing voices and unique perspectives. As a global institution, we value authenticity and originality – it enhances our research, enriches our teaching and strengthens our ability to provide an exceptional education to all.
Our key achievements 2019 - 2020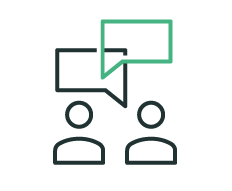 Establishing a strategic EDI Board, chaired by the Deputy Vice-Chancellor (DVC) and Secretary and Registrar (S&R), which reports directly to the Chief Executive's Group (CEG)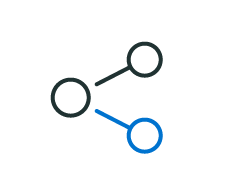 Completing the roll-out
of EDI teams across all academic and professional departments, where there are Race Equality Champions working alongside Athena SWAN Champions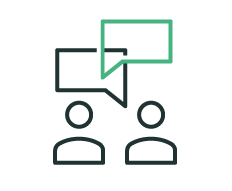 Collaboration with the charity MIND to deliver two workshops focusing on LGBT and Mental Health for LGBT History Month with 37 staff attending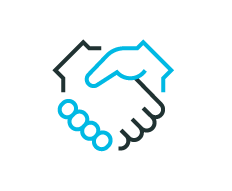 Enrolment of six BAME colleagues (our third cohort) onto Advance HE Diversifying Leadership programme which was moved to an online format and is due to finish in January 2021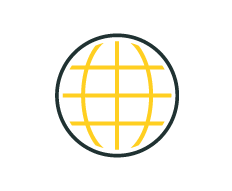 Production of a video on COVID-19 and the implication on different communities as part of the University's Changed World project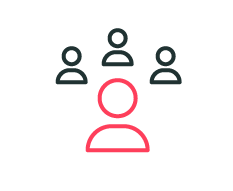 Launching our BAME Institutional Action Plan which includes actions for individuals, schools and professional strategic business units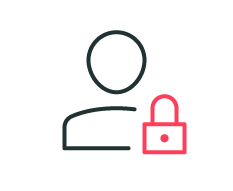 Provision of a COVID-19 Relief Fund benefitting 402 students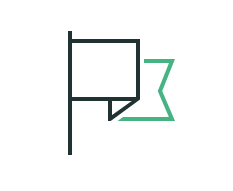 Launch of an online 'Report and Support' system which enables students and staff to anonymously report or seek advice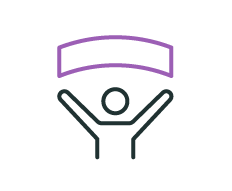 Organising and hosting several diversity events to mark Black History Month, LGBT History Month, International Women's Day and Time to Talk day
The report highlights some excellent work undertaken in the last academic year to proactively eliminate disadvantage and potential discrimination, advance equality of opportunity, celebrate our diverse community and foster community cohesion.
2019/20 staff and student statistics
Our Equality, Diversity and Inclusion (EDI) Annual Report is published on an annual basis. The report provides an overview of our EDI objectives and key equality and diversity statistics relating to the protected characteristics of our staff and student body.
The report has been approved by the Equality, Diversity and Inclusion Board, the Chief Executive Group and the Board of Governors.