Online events
All Black History Month 2020 events at the University of Hertfordshire will be hosted online. We have curated a diverse range of workshops, debates, exhibitions and more which we hope our staff, students and school partners will find engaging, educational and thought provoking.
If you are a school and are interested in accessing any of the events, a selection of our flagship events are available to for you to attend.
Find out more about which events you can attend and how to book below.
Black History Month flagship events
To book onto one of our flagships events, use the button below. Please note that Breaking Mad is limited to students and staff at the University of Hertfordshire.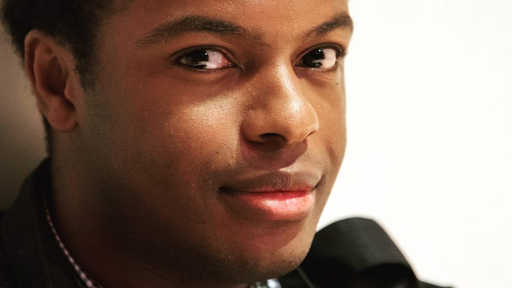 This event is open to staff and students. Poet, educator and political activist Tre Ventour will be hosting a workshop on the black history we aren't taught in schools, including black presence and history in England dating back to Roman times, to the Windrush scandal, and recent events which have...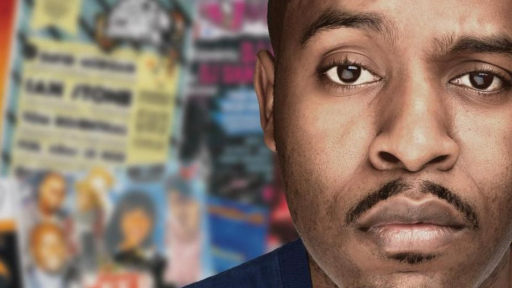 This event is open to schools. A panel debate show facilitated by Blakademik, hear some of the BAME Student Advocates and the University's Executive team talk about the benefits of being at the University of Hertfordshire as well as some of the challenges and barriers that Black students face....