Black History Month 2022
The University of Hertfordshire proudly celebrates Black History Month this October, themed
'
Time for Change: Action Not Words
'
.
Black History Month is a time for us all to pause, reflect, learn, and to broaden our understanding and challenge our knowledge and beliefs around black history and culture. It also provides us with an opportunity to celebrate the diverse community here at Herts.
Contact the EDI Office if you'd like to get involved in Black History Month 2022.
What's on?
We kick off Black History Month with keynote speaker Felicia Odamtten, an Economist and Founder of The Black Economists Network (T-BEN), an organisation with a global footprint that seeks to support Black Economists and challenge the lack of diversity in economics and related fields. Professor Damian Ward, Dean of Hertfordshire Business School will introduce Felicia who will discuss the challenges that Black Economists face and how to overcome them.
View our events calendar to view the full programme and to book your place. De-select the 'student events' tick box for a filtered view of solely our Equality, Diversity, and Inclusion events.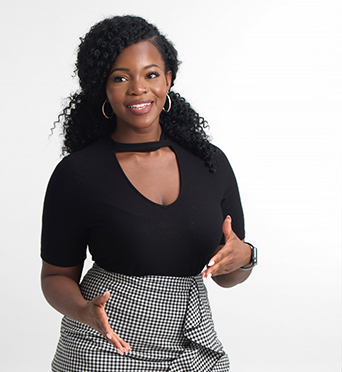 Explore Black History Month
As part of our ongoing commitment to helping staff and students broaden their understanding and knowledge of black history, we have collated a range of resources to support formal and personal study.
Tackling Racism in Higher Education

Allyship & Understanding Privilege

Recommended Reading

Reports

UK charities