Our achievements and plans
Our Environment and Sustainability strategy sets out clear areas of focus which collectively will make the biggest impact on our carbon footprint and encourage positive behaviour across our campuses. In this section, you will learn more about our achievements and plans.
Energy management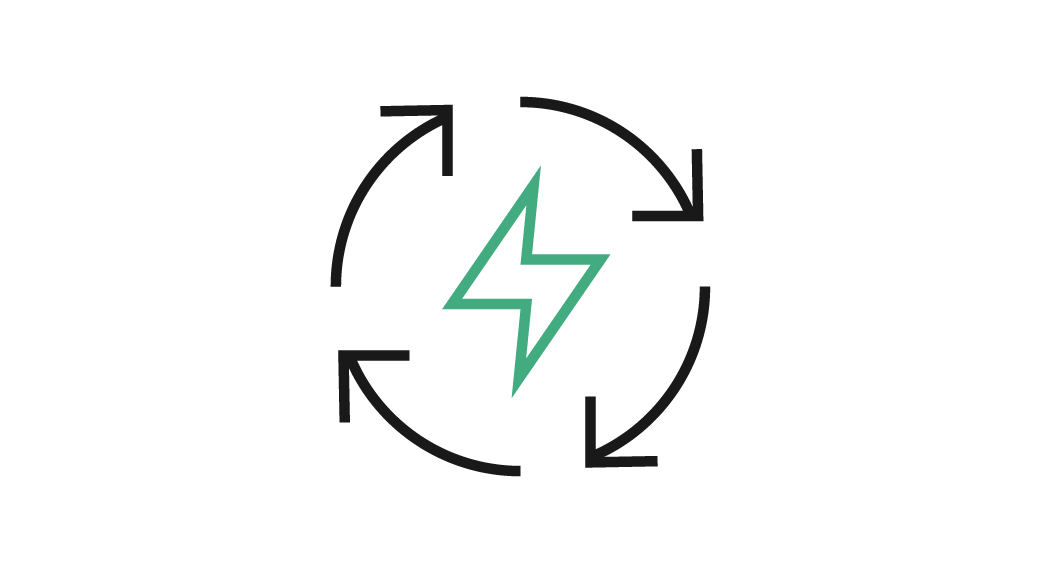 Energy efficiency
We've invested £2m in green energy projects since 2016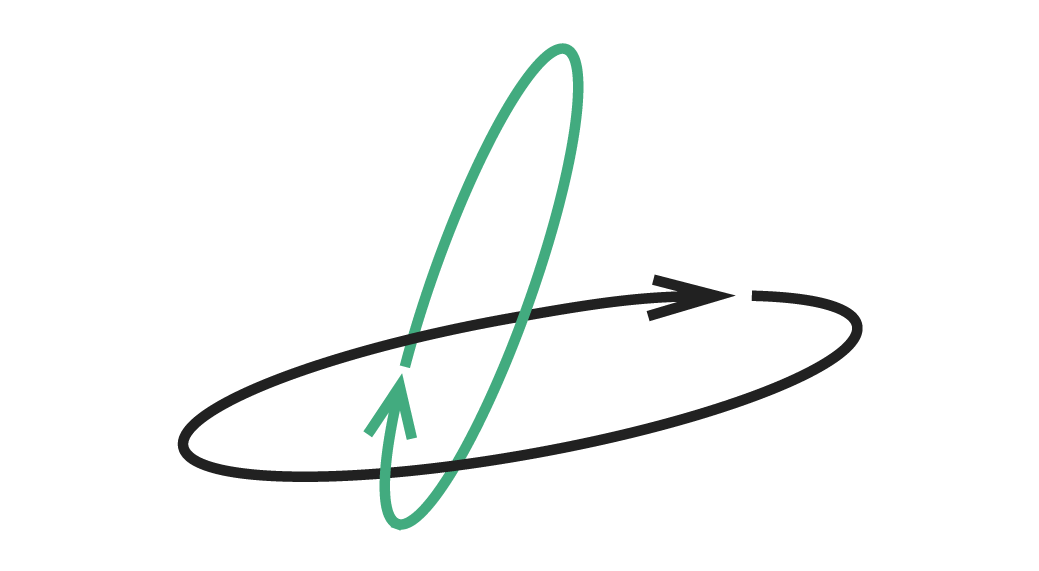 Accredited certifications
ISO14001 certificate and
Eco Campus Platinum status
Our approach to energy: reducing consumption, improving efficiency, and going green.
Becoming more energy efficient is a strategic priority across our estate, achieved by consuming less, purchasing renewable energy, and making our buildings 'greener'. We continue to hold an ISO14001 certificate (PDF - 0.36 Mb) and to maintain BREAAM 'very good' ratings as a minimum on our new buildings, with some achieving top level 'excellent' ratings. These coveted certifications are earned only by delivering peak sustainability performance against national standards and frameworks.
Waste reduction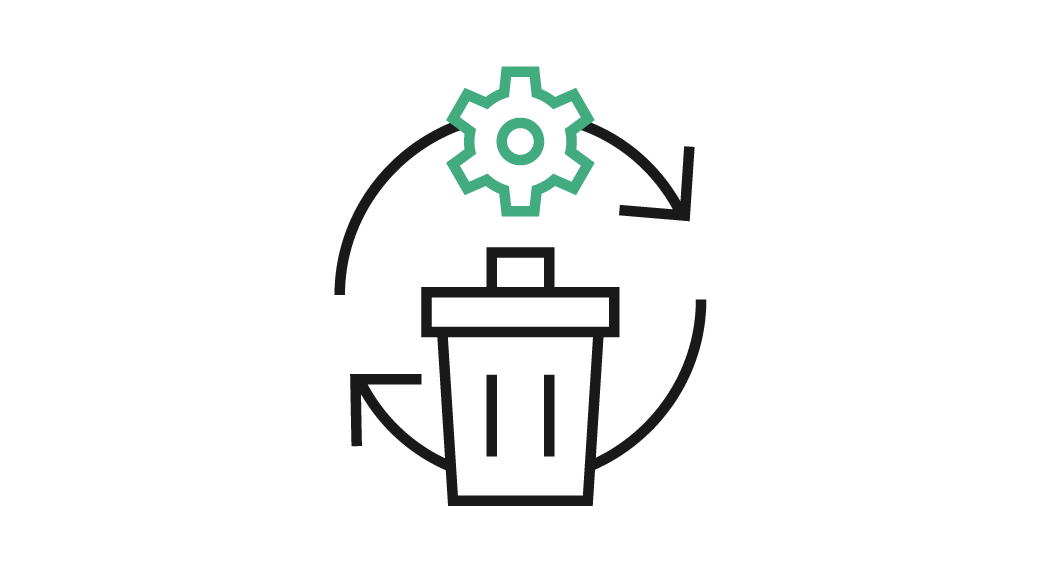 Waste management
Our strategy has reduced our annual waste output by 90% since 2012/13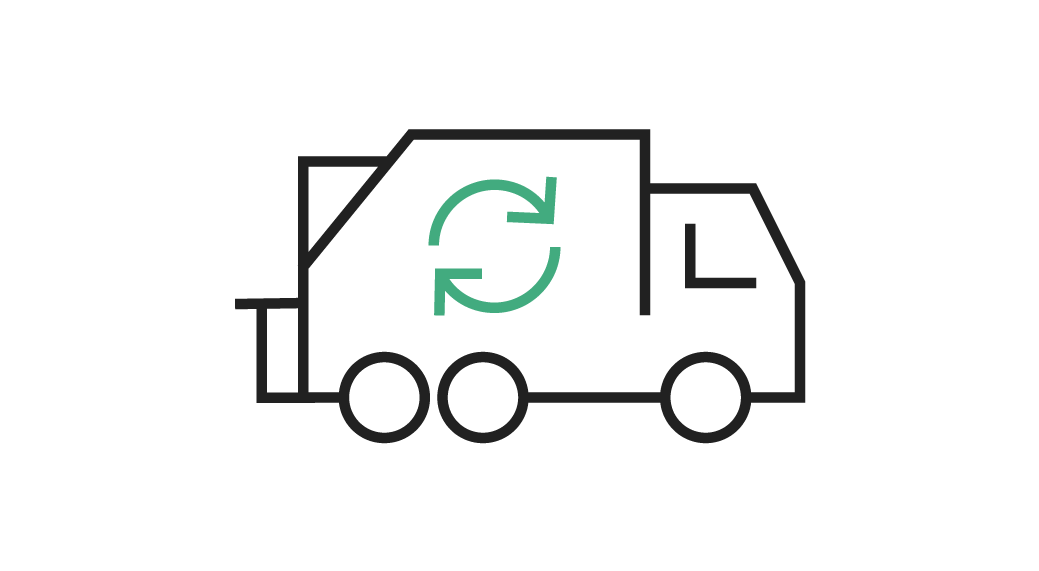 Waste compound investment
This has reduced the number of weekly waste lorry collections by
two-thirds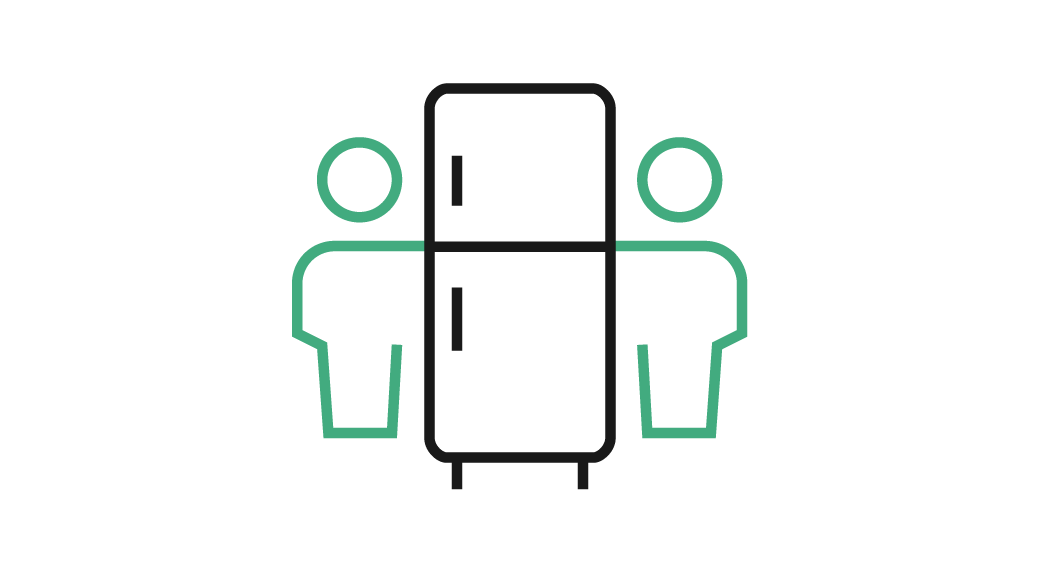 Our community fridge project
We have prevented over 1.2 tons of food waste; equivalent to 3,261 kettles boiled for an hour
Continuing to invest in waste management is a key driver of our approach.
We're constantly making improvements to our approach to waste management and are proud of our successes so far. Whether it's via environmental stewardship of our community, upcycling existing worn furniture rather than sending it to landfill, or working to reduce use of paper and single-use plastics, we continue to set and exceed targets for waste and recycling across the University.
Our estate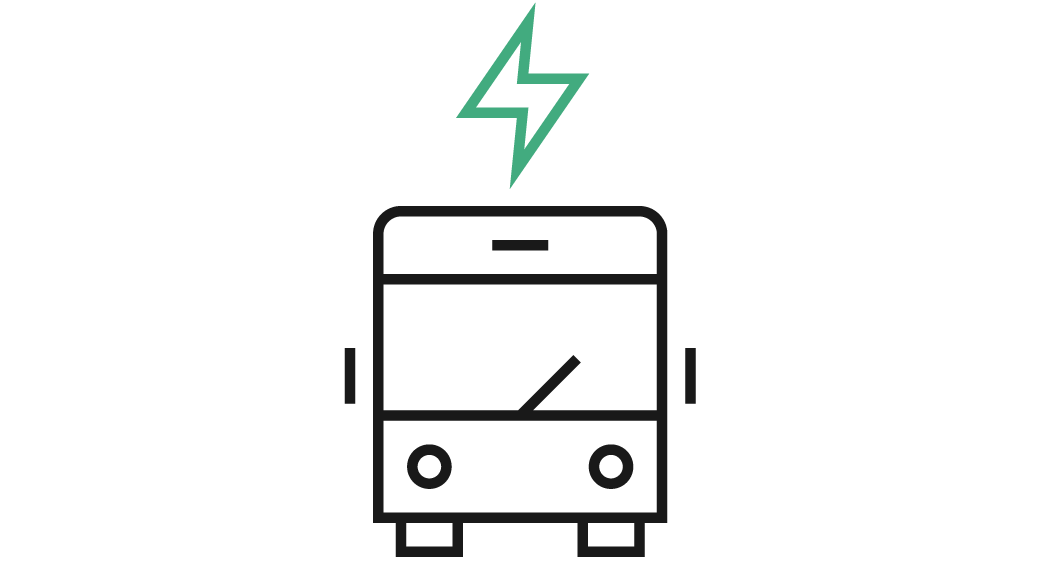 Our bus company
UNO is expanding its fleet with eco-friendly vehicles, including an electric shuttle bus between campuses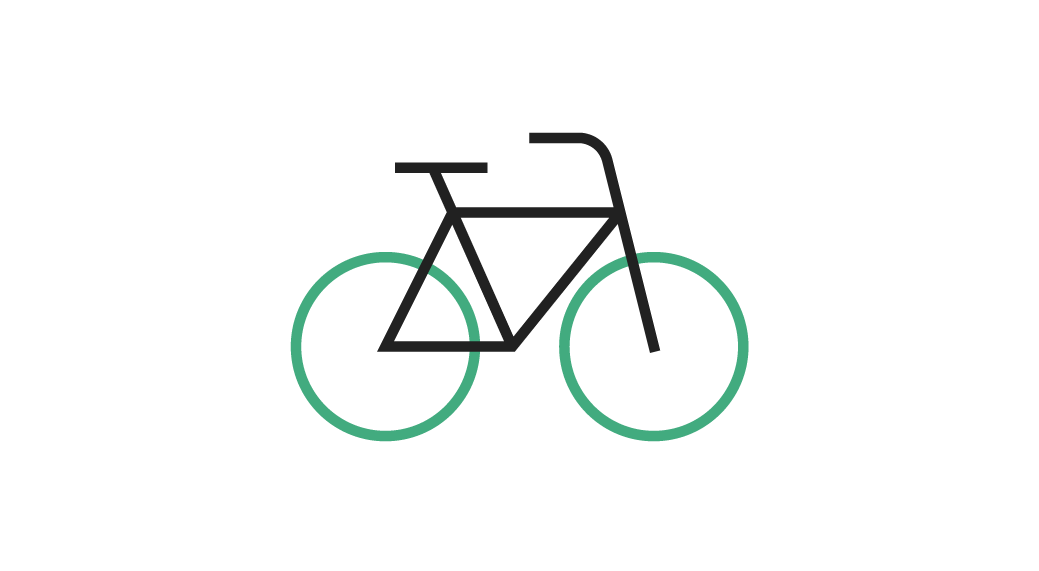 Reducing car usage
We encourage our staff to use schemes such as cycle to work and 'Park and Ride'
The right targeted investment in our estate can deliver big sustainability gains.
We're taking a measured approach to planning more sustainable investment across the estate, from modernising old and inefficient buildings to carrying out important planned maintenance projects which make a real difference to the environment.
Public transport is widely regarded as playing a vital role in tackling climate change, and the University has its own public bus service, UNO. This has the potential to take thousands of cars off of the road, and there are subsidised, and free bus passes available for staff, as well as a new electric shuttle bus which is a free service between our two main campuses, available to students and staff. We also have cycle to work schemes, a Park and Ride, and a 'Park and Stride' initiative.
Biodiversity on campus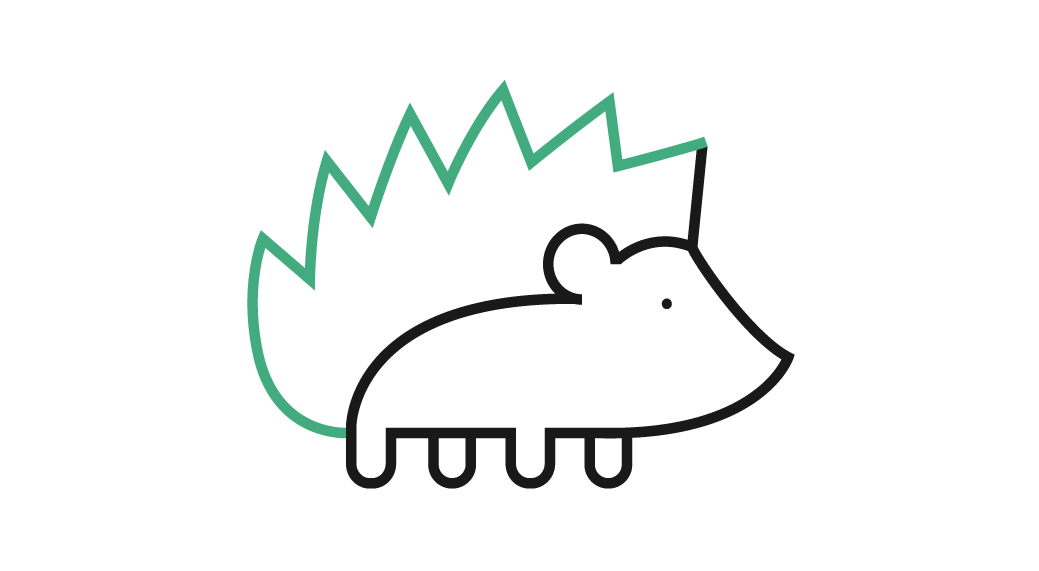 Wildlife haven
Our Bayfordbury Campus has over 8 species of bats and 150 species of conifers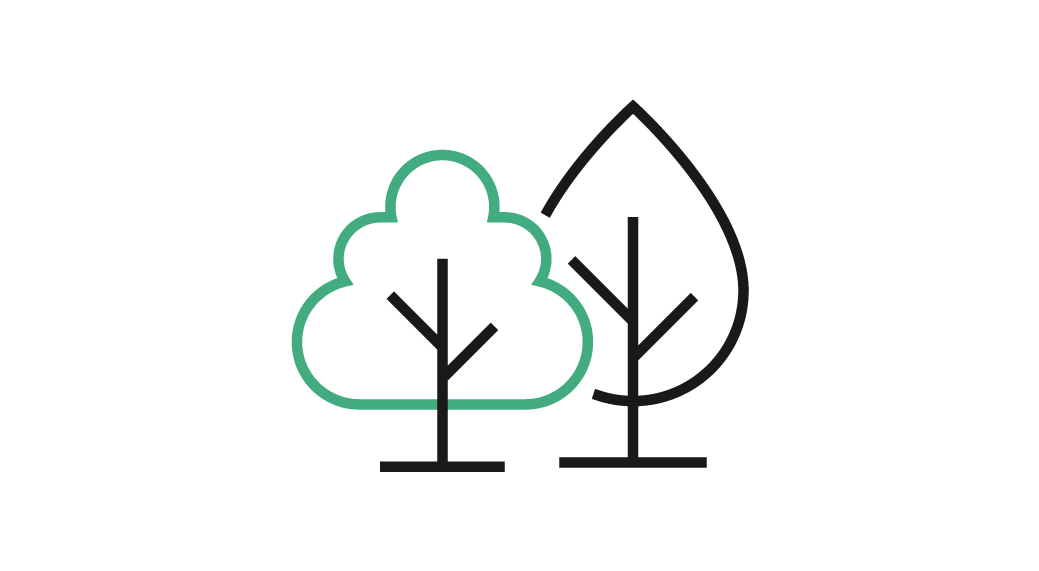 Woodland
Our College Lane Campus contains 4 hectares of ancient woodland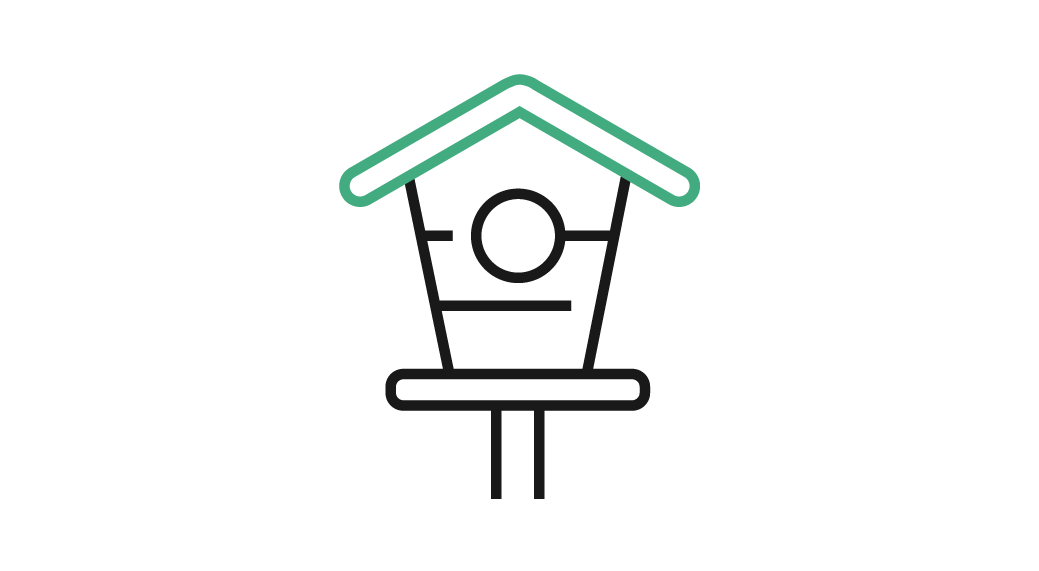 New campus developments
Each considers biodiversity
gains such as nesting boxes and biodiverse roof areas
Improving biodiversity on campus serves a multitude of species.
Did you know that three species become extinct every two years across Hertfordshire? That's why we embrace opportunities to deliver new and expanded green spaces along with biodiverse habitats across our properties. We also offer opportunities for staff and students to take part in activities to enhance our biodiversity like gardening, wildflower projects, and nature conservation. We know that climate change is exacerbated by reduced biodiversity and vice versa, so we are committed to do all that we can to protect the environment.
Read our Biodiversity Action Plan (PDF - 3.63 Mb)
You can also email us for further information
Supply chain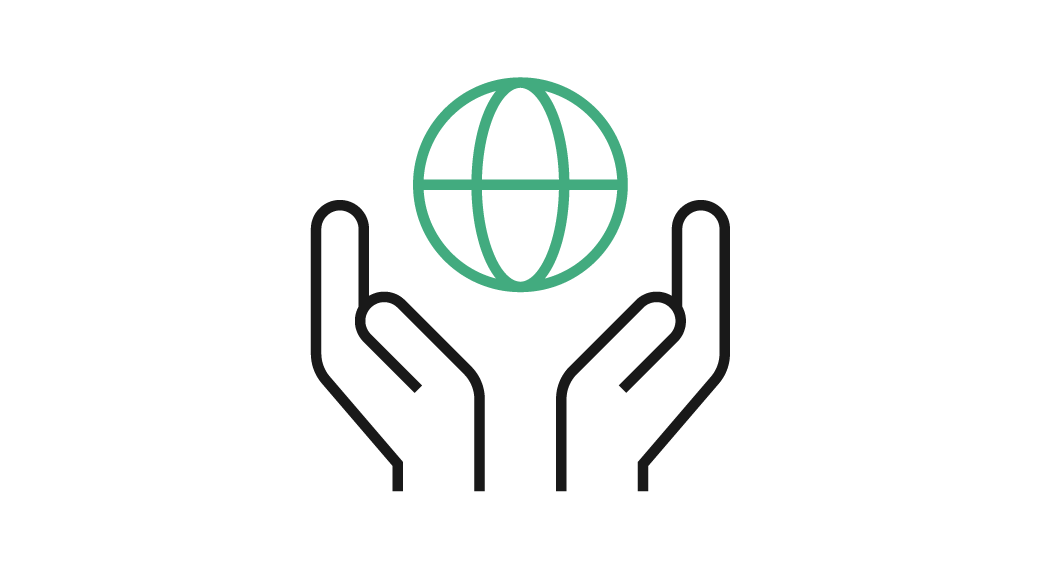 Sustainable purchasing decisions
Sustainability is considered in whatever we buy, from goods and services to construction of new buildings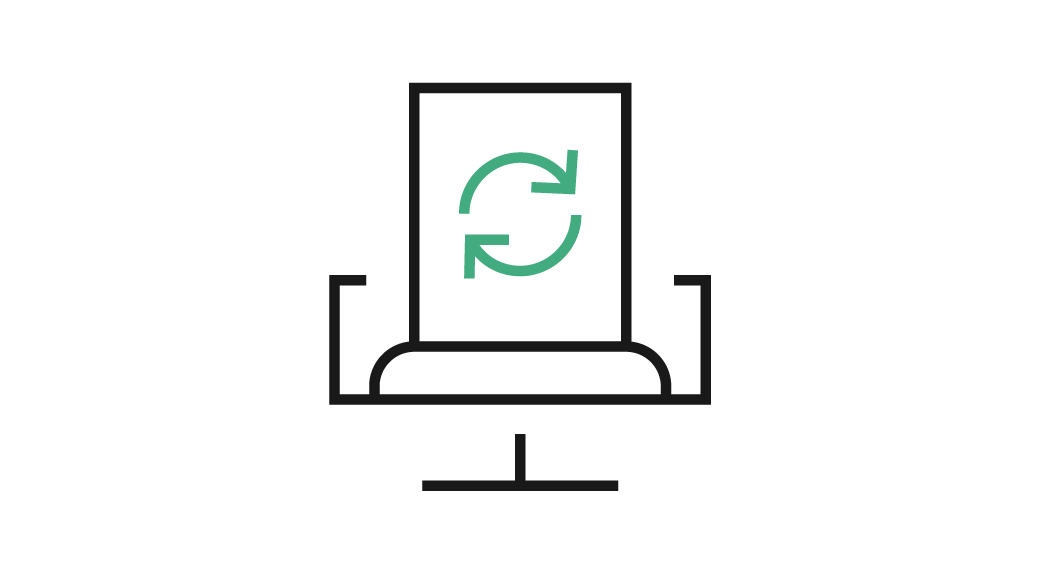 Recycling 'non-recycled' products
We encourage products such as used office furniture to be recycled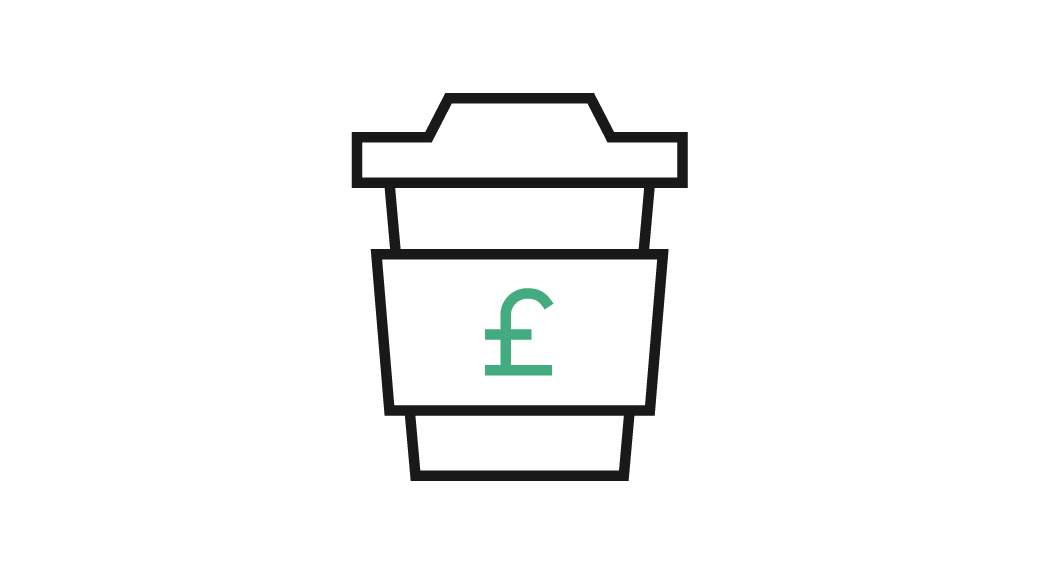 Driving behaviour change
Our food service suppliers have introduced a coffee cup levy on disposable cups, and a discount for reusable cups
It's important for us to ensure sustainability runs through our entire supply chain.
The University of Hertfordshire aims to embed the principles of sustainable procurement into our business practices and ethos to ensure that our activities, products and services meet the diverse needs of students, the economy and society now and in the future. We continue to work with suppliers who have the same ambitions as us for carbon reduction and environmental preservation.
Environment education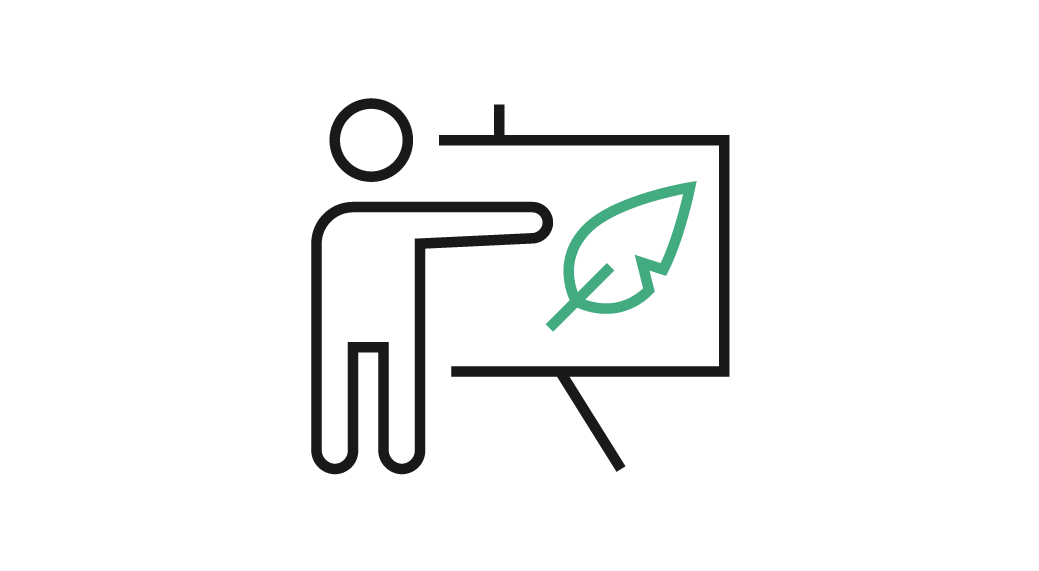 Carbon literacy training
Available to all our staff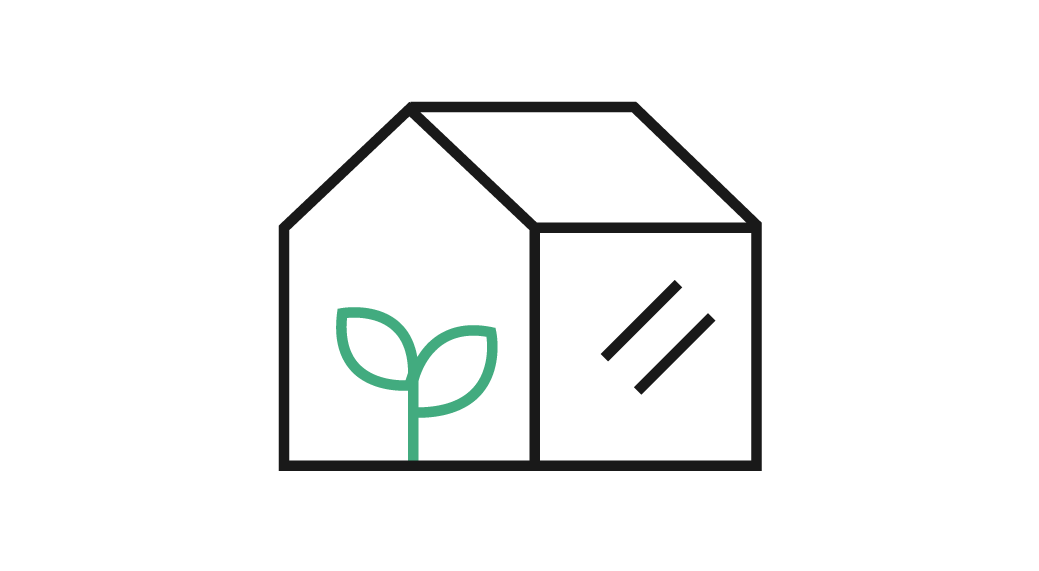 Our Bayfordbury Campus
Used for nearly 5 decades by Environmental Management and Ecology undergraduate students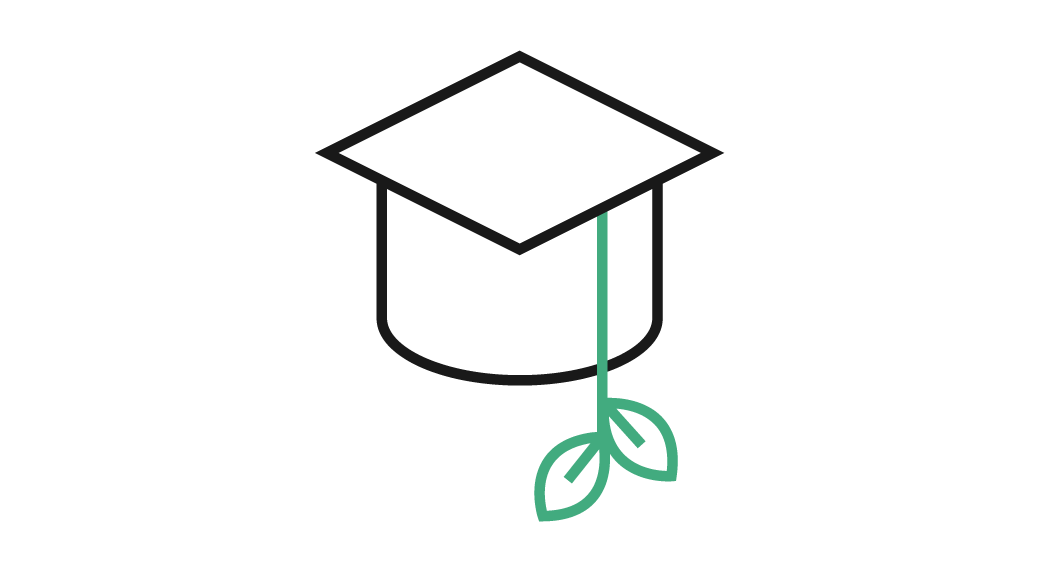 14 different courses
Suitable for students interested in sustainability-related professions
We undertake and deliver a range of sustainability and environmental education.
Environmental management is of increasing importance to organisations around the world, and along with it an urgency for more qualified practitioners of environmental planning, conservation, and preservation. That's why along with training our staff in carbon literacy, we also offer a range of undergraduate and postgraduate courses for long term study in geography, environmental management, sustainable planning, transport planning, and water and environmental management.
Looking to study? Search our available courses