The journey to net zero
The climate emergency didn't arrive overnight, and neither will its solution. We recognise the importance of starting within our own campus, engaging with the wider community and businesses, and partnering with organisations around the world. Our journey to help protect the planet is underpinned by the motivation to deliver the greatest impact by collective action.
Whether our approach is a broad decarbonisation activity, considering nature based offsetting activities, or working towards meeting international frameworks and standards, the University of Hertfordshire is committed to becoming a zero carbon institution and tackling climate change.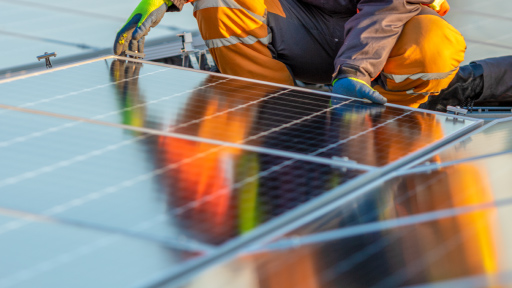 Our focus is on the big picture - decarbonisation. See how we are achieving this...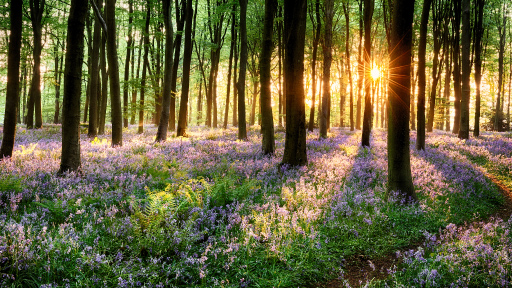 Discover our achievements and read about our improvement plans going forward...