Raj Singh
B.Tech., MBA, PGDCM, FCMI, FIoD, Diploma IoD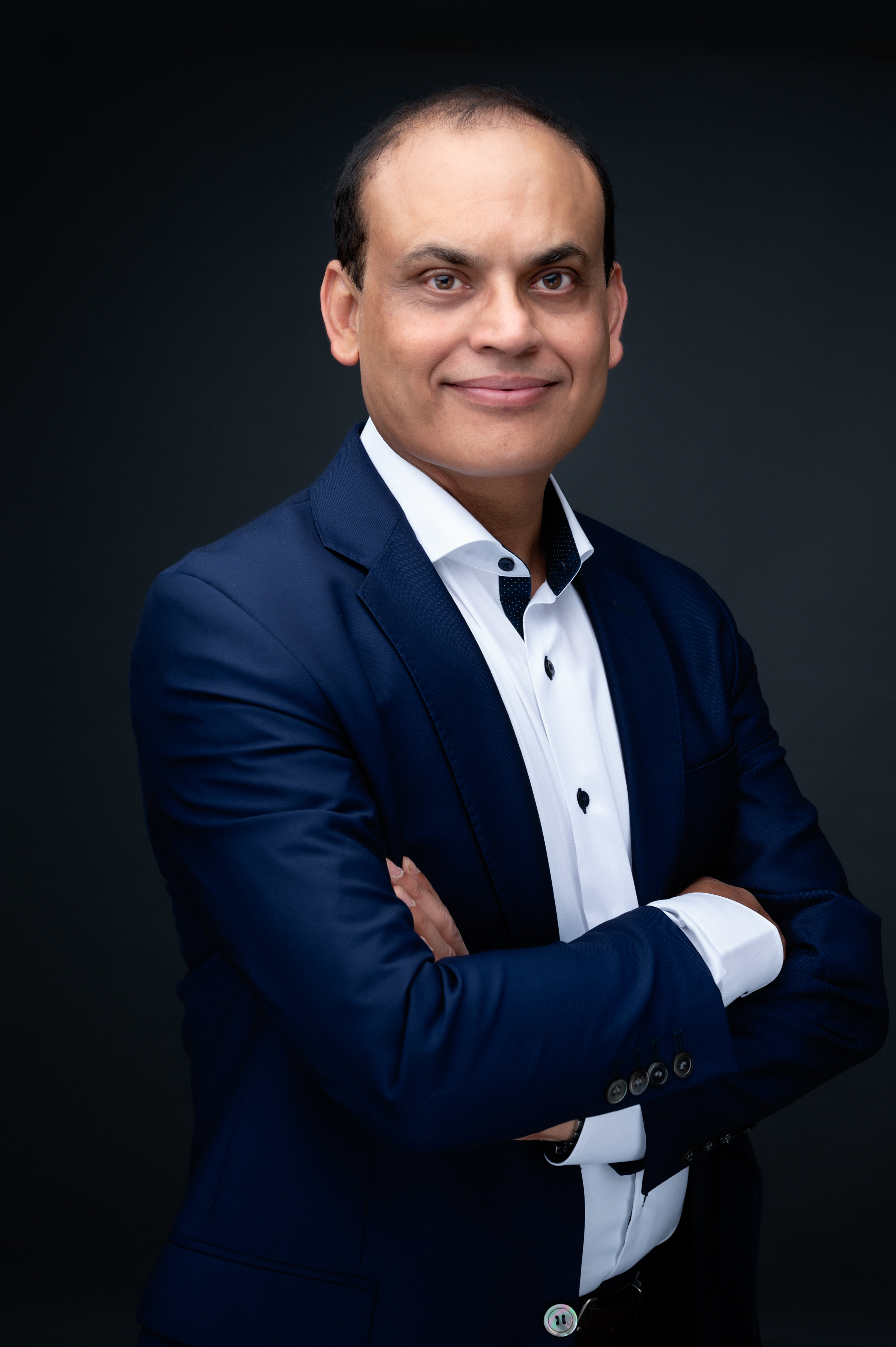 Raj is the CEO of Innotatio Limited. He sits on the supervisory board of Thames Valley Berkshire Local Enterprise Partnership. He is a member of Justice and Emergency Services Committee and UK India Tech Forum of techUK. He is an advisor to the National Police Chiefs' Council and a $5 billion private equity group. In the recent past, he also advised Ministry of Interior, Finland and the New Zealand government.
Raj is an accomplished leader in strategy and digital transformation space and has over 36 years of international experience covering all the three continents. He started his career in oil and gas and then moved to construction, technology and finally management consulting space. He was Vice President – Sales and Consulting at Intentia South Asia (now Infor Group) and then joined Oracle to head their financial services industry solutions unit. Later on, he led the public sector business of HCL Technologies in Europe, in addition to heading its global business unit of criminal justice and public safety. In 2012, he founded Innotatio Limited, a boutique strategy and digital transformation consultancy, which works with the board and C-suite of organisations to successfully deliver dual transformation by exploiting digital opportunities, while re-positioning their current business.
Raj has an engineering degree from Indian Institute of Technology, a M.B.A from Mumbai University and a post graduate diploma in construction management. He is a fellow of Chartered Management Institute and Institute of Directors and holds a diploma in company direction. He lives in Berkshire with his wife and three adult children.