Professor Paul Layzell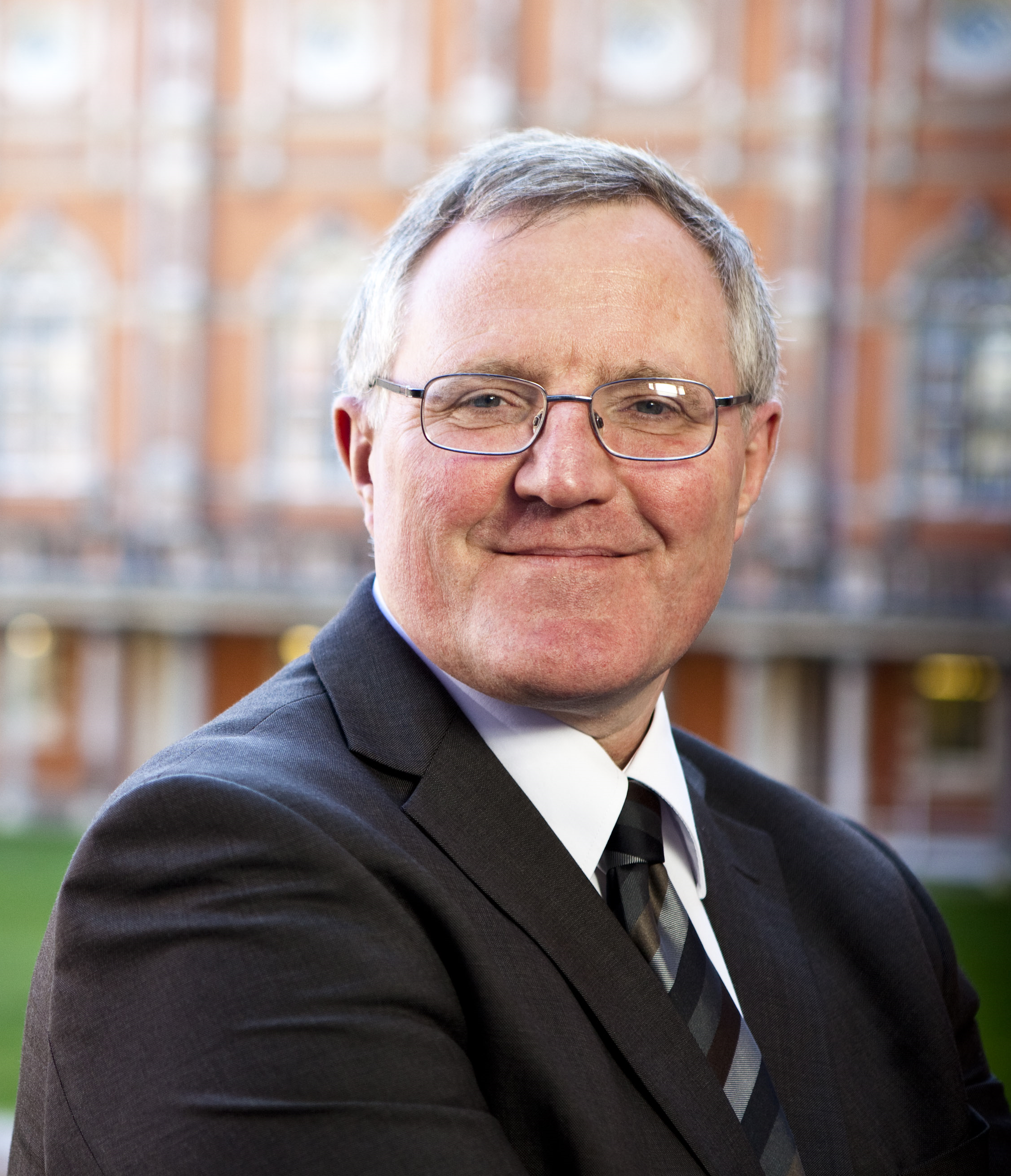 Professor Paul Layzell was Principal of Royal Holloway, University of London between 2010 and 2022. Previously he had worked at UMIST and the universities of Manchester and Sussex. A computer science academic, Paul worked on early developments of cloud-computing and 'software as a service', as well as systems to integrate health, social care and education data. Between 2001 and 2004, Paul was Programme Manager for the merger of UMIST and the University of Manchester.
Paul has served as a non-executive director on many bodies, including chair of the UK's largest general qualifications examination board, AQA, chair of London Higher, representing London's universities and, chair of Eduserv. He is chair-designate of Herts for Learning, the UK's largest schools-owned company supporting schools and school improvement across Hertfordshire. Paul has also served on the boards of HESA and Jisc and is joining the board of University Hospitals Sussex in 2022.
Paul was awarded a CBE in the Queen's Platinum Jubilee Birthday Honours List in 2022, for services to Higher Education and Technology.