Dr Joel Carlton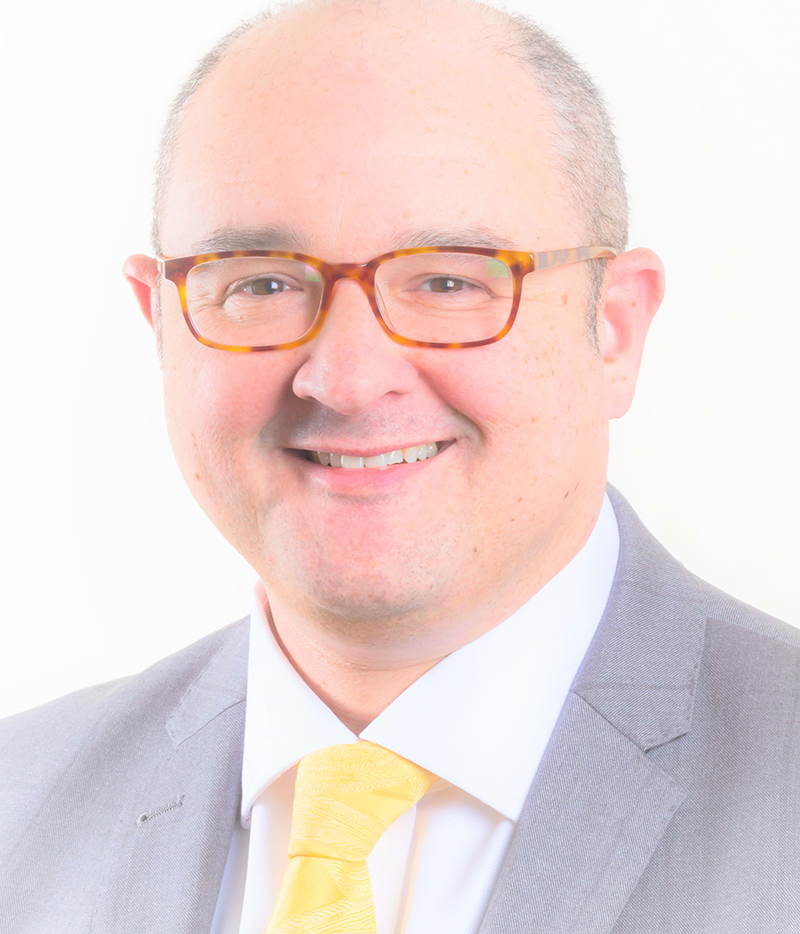 Dr Joel Carlton is Associate Dean, International and Postgraduate Student Experience for the Hertfordshire Business School at the University of Hertfordshire, responsible for leading four principal areas of activity: the student experience on all Hertfordshire-based postgraduate programmes; the recruitment of international students to all undergraduate and postgraduate programmes; the global network of franchise and dual award partners which includes the University's largest partner, INTI International University and Colleges in Malaysia; and accreditation, including EFMD and AACSB, as well as supporting the TABSA and IBSA alliance.
His research interest is in leadership in higher education, and he recently completed his doctoral study comparing British and Malaysian journeys to academic leadership at the University of Birmingham.
Prior to academia, he had extensive and high-profile experience in industry working in various sales, marketing, and public relations roles for the renowned leader in luxury shipping, Cunard Line. At Cunard he achieved many firsts including organising highly prestigious events such as the first serving head of state to sail on board QE2 – President Nelson Mandela on 1998 World Cruise and the visit of the Crown Prince of Dubai as part of the official opening of the Dubai Cruise Terminal in 2001.
He is a Senior Fellow of the Higher Education Academy (SFHEA), a Fellow of the Royal Society for the Encouragement of Arts, Manufactures and Commerce (FRSA), and a Fellow of the Royal Asiatic Society of Great Britain and Ireland (FRAS).
Dr Carlton served as a founding Governor as well as Chair of the Standards Committee for the local Watford University Technical College, specialising in education for students aged 14-19.
Following election, in September 2022 Dr Carlton commenced his term of office for both the Academic Board as well as the Board of Governors of the University of Hertfordshire.