Alex Hall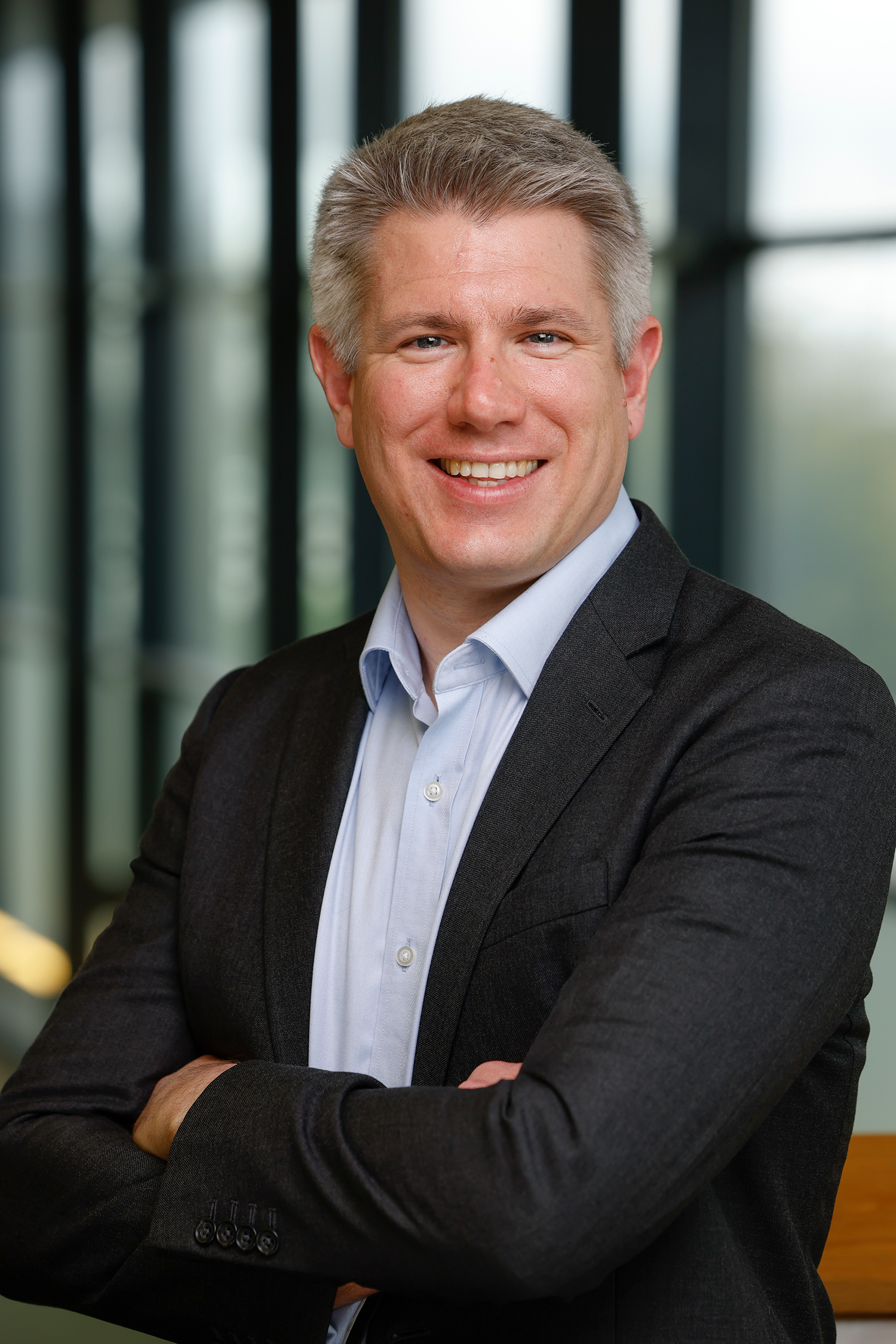 Alex Hall is the Director of Legal and Compliance Services and University Solicitor at the University of Hertfordshire. He was voted onto the Board of Governors by professional staff in 2022. He is the current Chair of the national Association of University Legal Practitioners (AULP), which brings together in-house lawyers from across the higher education sector in the UK and Ireland, and he also advises the officers and board of University Alliance.
Originally a commercial litigator, Alex spent nearly a decade working in the City of London before coming to the University, and has experience in fraud and financial litigation, having worked for a variety of hedge funds, sovereign wealth funds, and high net worth individuals. Alex joined the University in 2015 and has rapidly established himself as a leading lawyer in the higher education sector, working through AULP with a variety of groups including UUK, HESA, and Government bodies.
Alex is passionate about education and has wide experience in school governance, having served on the boards of three Hertfordshire schools in various capacities. As Chair of Governors/Trustees at Beaumont School in St Albans for eight years, he worked with the school to achieve Ofsted 'Outstanding' status and pursued an ambitious capital works programme. He was named Outstanding Governor of the Year by the Hertfordshire Association of School Governors (HASG) in 2016.
Alex lives in St Albans with his wife and son. He is a graduate of Balliol College, Oxford, holding an MA in Modern History, and is a keen musician and published composer.