Tara Campling
The New Normal
'The New Normal' is a phrase that is becoming all too familiar. Face masks, hand sanitiser and social distancing has become a key part of our daily life. But how is London coping with this? Are people listening to the advice, or are they doing as they please? In this ongoing series, I take candid images on the streets (and under the streets!) of London to capture people's responses to the pandemic, including the posters that have been stuck everywhere, and how commuters are coping with the new rules.
Tara is a student studying MA in Photography.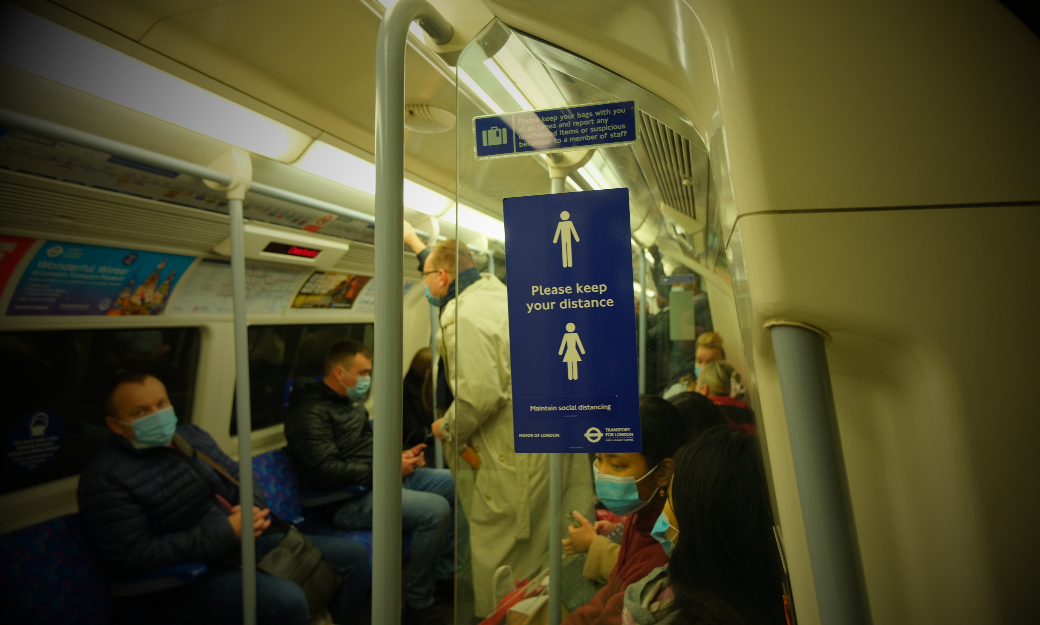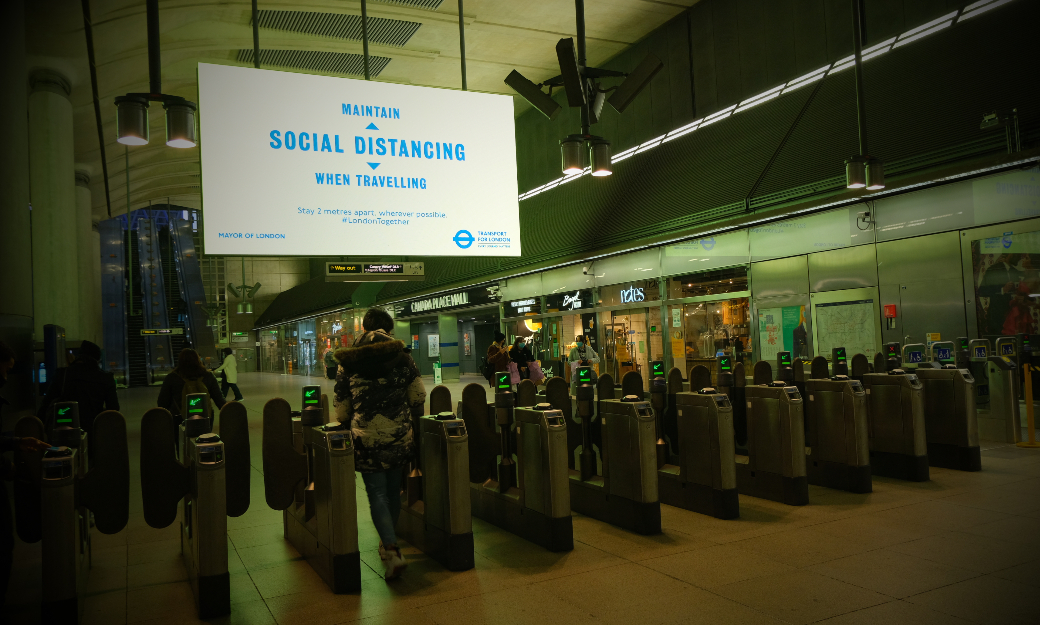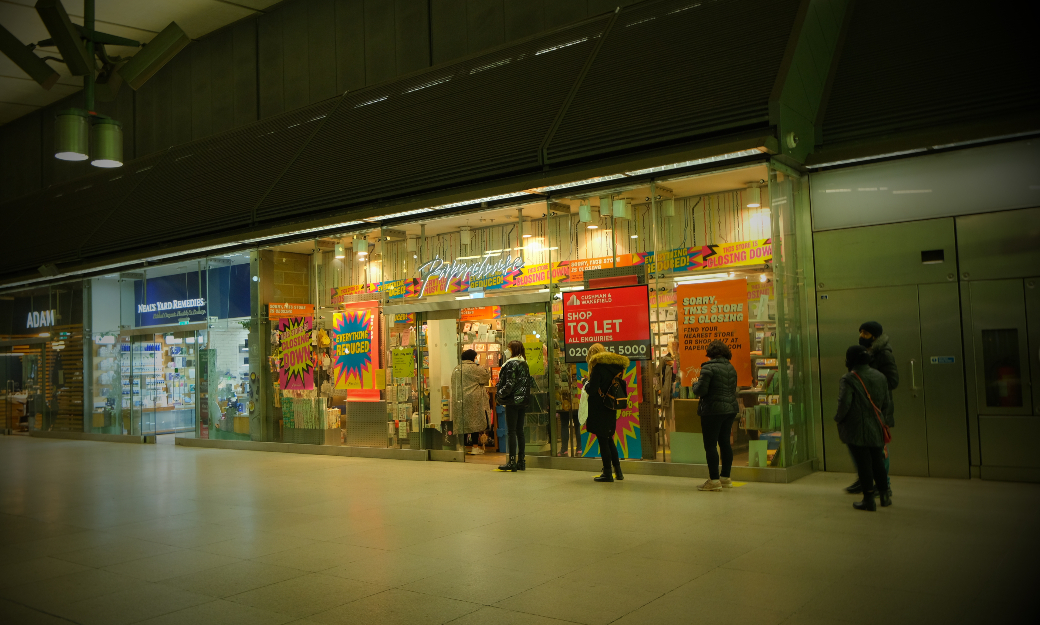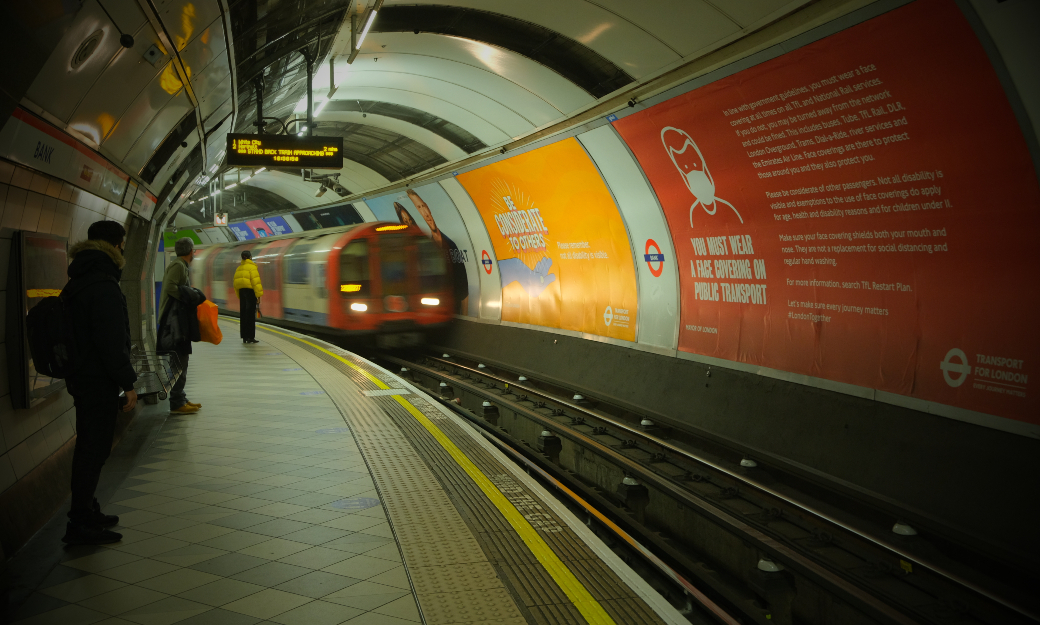 The wonderful content you see here is uncensored; the views and opinions expressed by the speakers are their own and do not reflect the views, opinions, official policy or position of the University of Hertfordshire.