James Hatcher
'Journey'
'Journey' is a quiet and sensitive observation of everyday life today, during a global pandemic. 'Journey' portrays the narrative of a student using public transport during these times, but with the new restrictions (for example, social distancing) in place.
James is currently studying BA(Hons) Illustration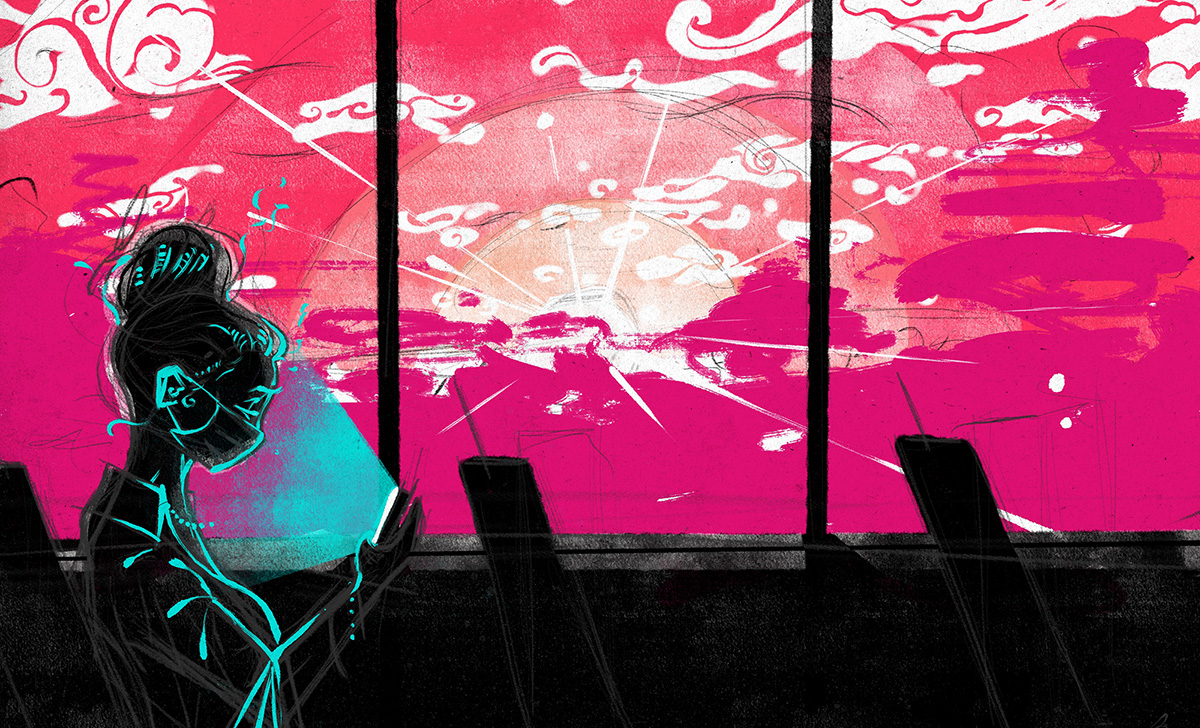 The wonderful content you see here is uncensored; the views and opinions expressed by the speakers are their own and do not reflect the views, opinions, official policy or position of the University of Hertfordshire.